Dallas, Texas – The cloud-based metal software INVEX contains features for steel and metal Tube Mills that produce metal tubes and pipe from slit coils. The INVEX metal ERP includes a highly optimized set of special production recording functions that include slit coil charging and tube production recording, which are designed to accommodate the fast-paced manufacturing process normally associated with pipe and tube mills.
The INVEX Tube production system includes special features for Tube & Pipe production that enables Heat and Tag traceability and test results recording. The production system also accommodates multi-step requirements for material that requires additional processing such as sawing, drilling or other processes, including outside processing. The production system enables operators to add slit coils to the Production Job as they are mounted to the Tubing Line. As each slit coil is mounted, the INVEX production system dynamically calculates the number of bundles that can be produced from the slit coil based on the packaging (pieces per bundle) requirements. To eliminate the need to combine production from different slit coils, the application can also automatically combine production from two slit coils into a single bundle.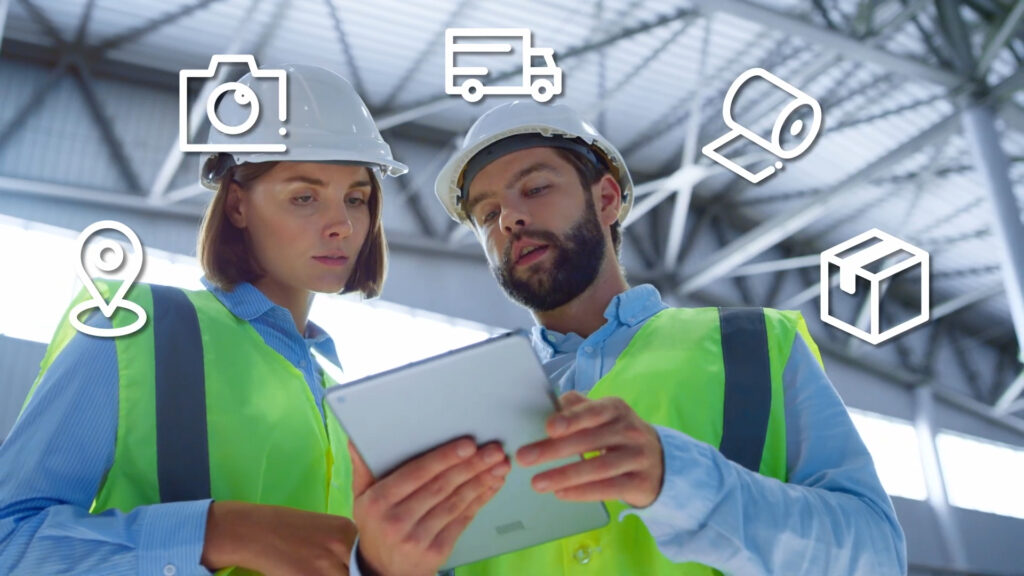 After Tube Production in the warehouse, the bundles can be passed through a Quality & Testing Process in INVEX that enables the quality staff to perform the mechanical tests on the size and heat. The quality results are all applied to the all the bundles of the same size produced from a single heat via INVEX functions to record the test results. Results can be validated against the desired standard such as ASTM-A500 Grade B for accuracy. Once approved, the bundles are ready to ship. Test Certificates that would be automatically printed or emailed at shipping, would include the original Chemical Analysis from the master coil and the new Test Results.
INVEX enables welded-tube and pipe mills a comprehensive turnkey solution built on top-tier technology. Move your pipe and tube company forward with INVEX ERP.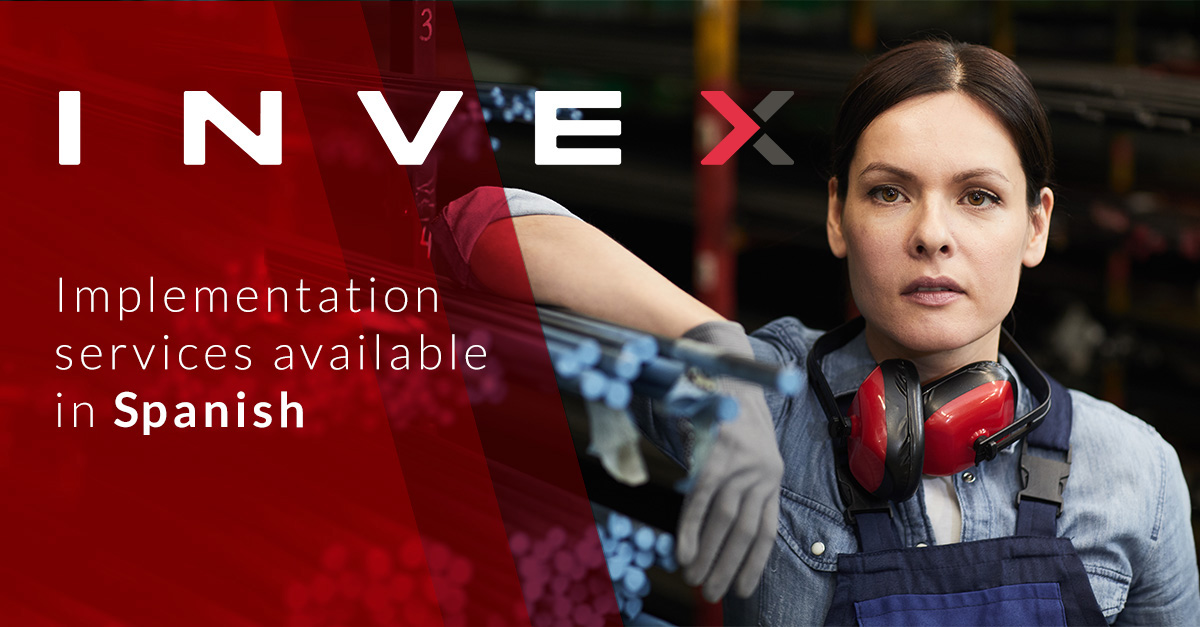 Dallas, TX – INVEX, the cloud-based metal industry ERP software for metal service centers and metal distribution is now available with implementation services that can be provided in Spanish. The INVEX web-based platform comes fully integrated with metal-specific e-commerce functions and can be implemented at a steel service center quickly with few, if any, modifications….
Continue Reading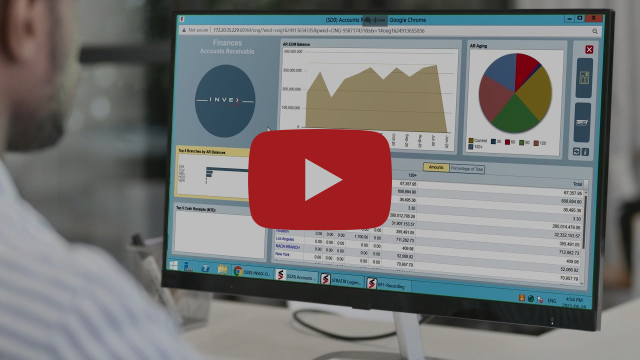 Dallas, TX- INVEX-Financials is the financials package for the metal industry's leading cloud enterprise software, INVEX. INVEX-Financials provides metal service centers with a comprehensive and cost-effective solution for AR, AP, and GL with native metal industry features and functions. All Company Sizes and Structures INVEX-Financials accommodates accounting teams at metal service centers of any size and…
Continue Reading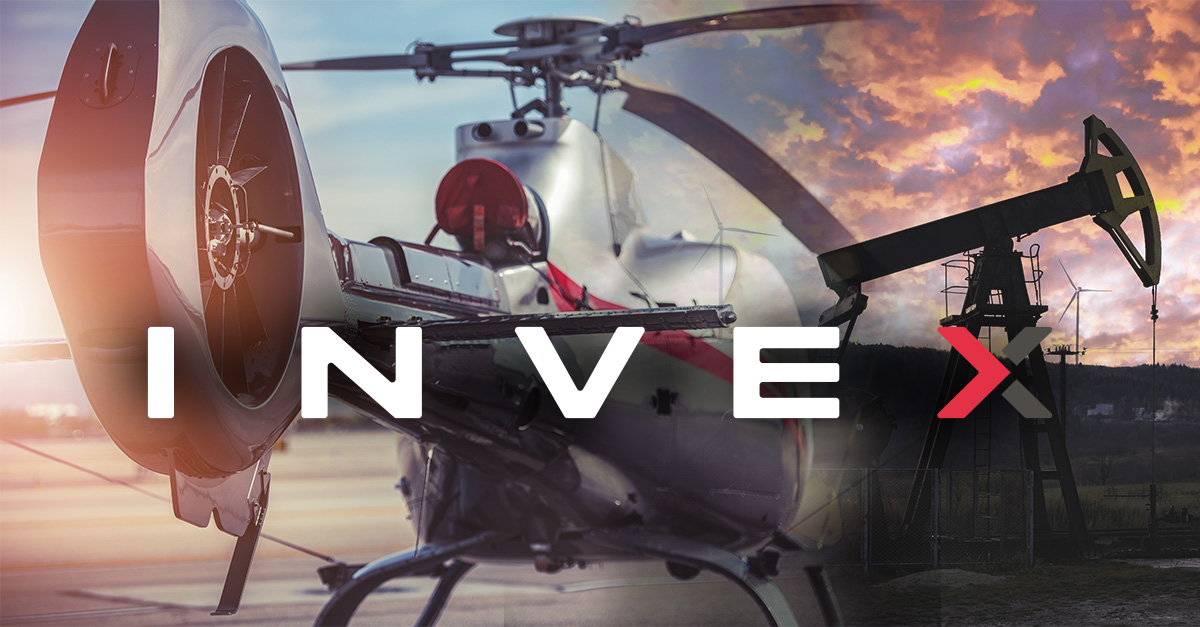 Dallas, TX – INVEX, the cloud-based metal industry ERP software has expanded the features specific for specialty metals companies that must adhere to strict metal specification controls when selling material to the energy, aerospace, medical, or specification-sensitive industries. INVEX is the leading cloud metal ERP software for the metal industry that is used by metal…
Continue Reading