Viewing Inventory
Sales can quickly view inventory positions for all products including incoming and sales history views; simply zoom into inventory to view all the details of the material
Order Status
The order status module allows your sales team to always know the real time status of an order through desktop and mobile applications for the entire order life cycle.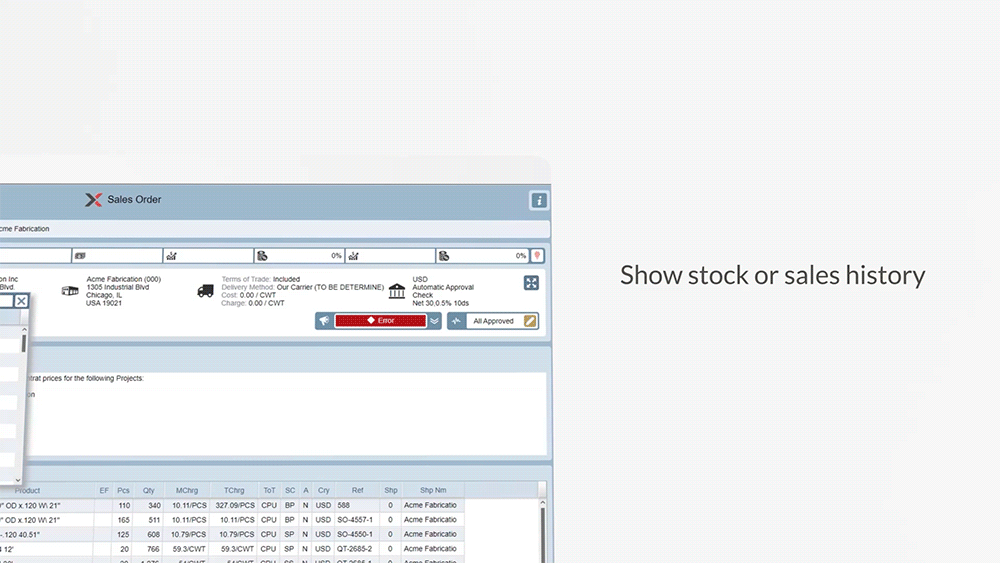 Whether it's a quote for a prospect, kits, or assemblies, INVEX handles various business cases and outside processing all out of the box. For sales teams looking for a robust, high performing, cloud-based platform, INVEX-ERP delivers.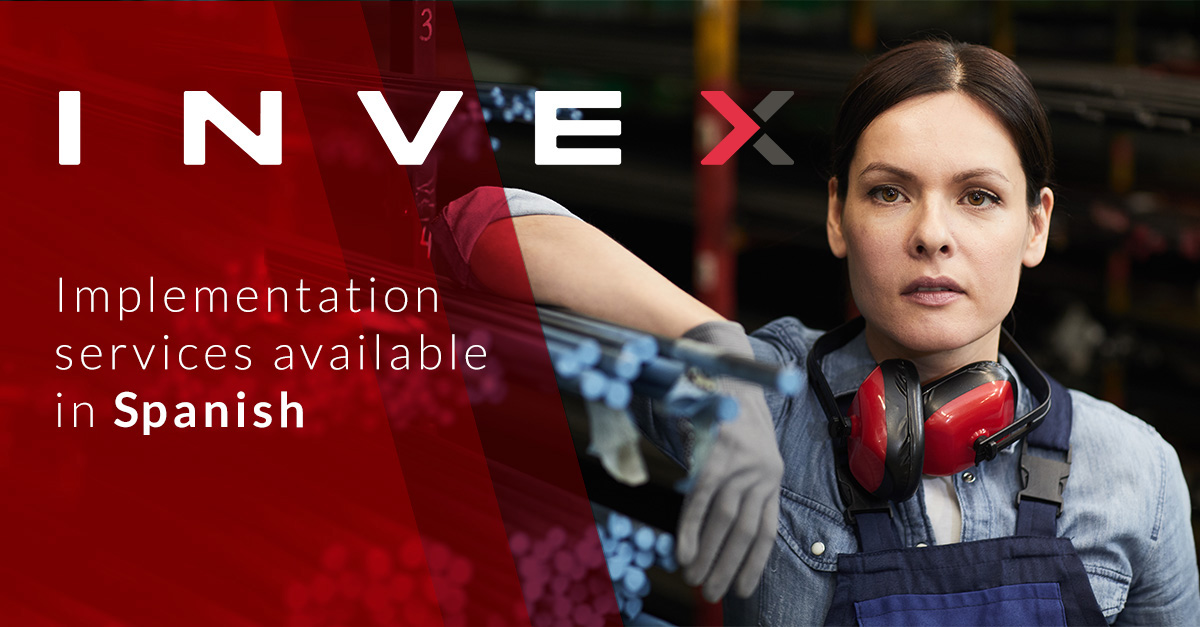 Dallas, TX – INVEX, the cloud-based metal industry ERP software for metal service centers and metal distribution is now available with implementation services that can be provided in Spanish. The INVEX web-based platform comes fully integrated with metal-specific e-commerce functions and can be implemented at a steel service center quickly with few, if any, modifications….
Continue Reading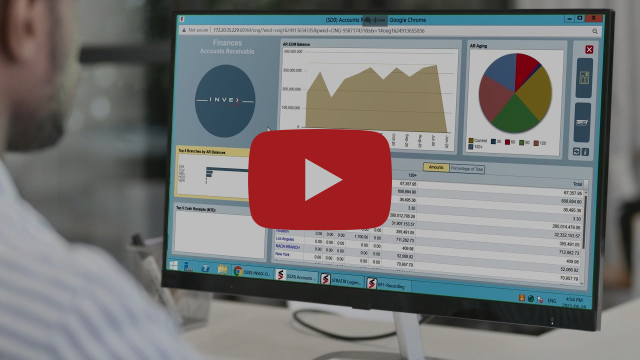 Dallas, TX- INVEX-Financials is the financials package for the metal industry's leading cloud enterprise software, INVEX. INVEX-Financials provides metal service centers with a comprehensive and cost-effective solution for AR, AP, and GL with native metal industry features and functions. All Company Sizes and Structures INVEX-Financials accommodates accounting teams at metal service centers of any size and…
Continue Reading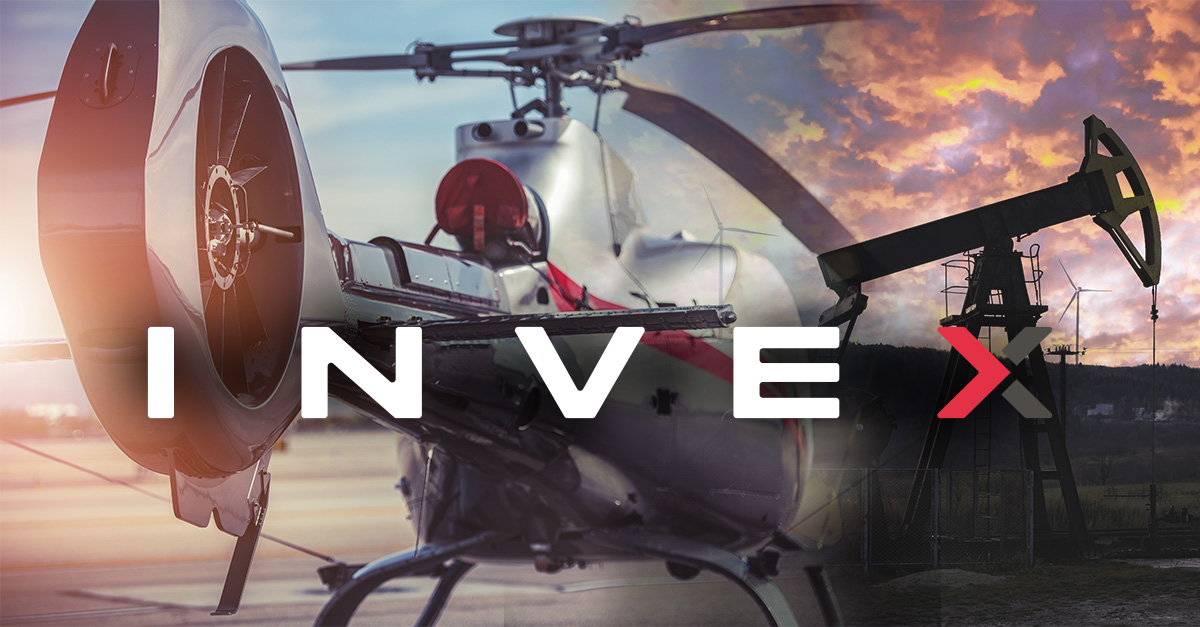 Dallas, TX – INVEX, the cloud-based metal industry ERP software has expanded the features specific for specialty metals companies that must adhere to strict metal specification controls when selling material to the energy, aerospace, medical, or specification-sensitive industries. INVEX is the leading cloud metal ERP software for the metal industry that is used by metal…
Continue Reading