INVEX software built for service centers focused on plate processing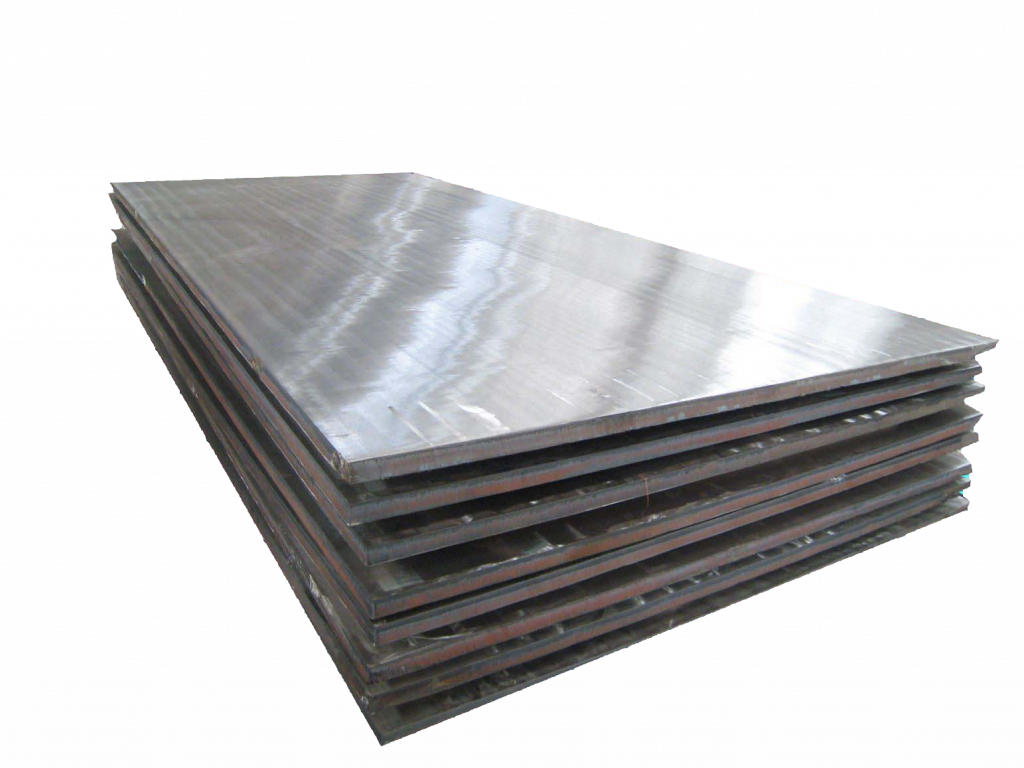 The INVEX cloud-based metal software offers comprehensive functionality for metal and steel plate service centers as well as plate processors. INVEX enables these metal companies to place an order for a variety of cut shapes or irregular sketches, and fulfill the order using a multi-step production functions. Common plate cutting business cases such as plasma cutting or oxy cutting can be handled quickly and out-of-the-box.

These metal companies, also referred to as metal and steel plate stockholders, normally carry a wide range of products which includes metal and steel plate of a variety of thicknesses and sizes.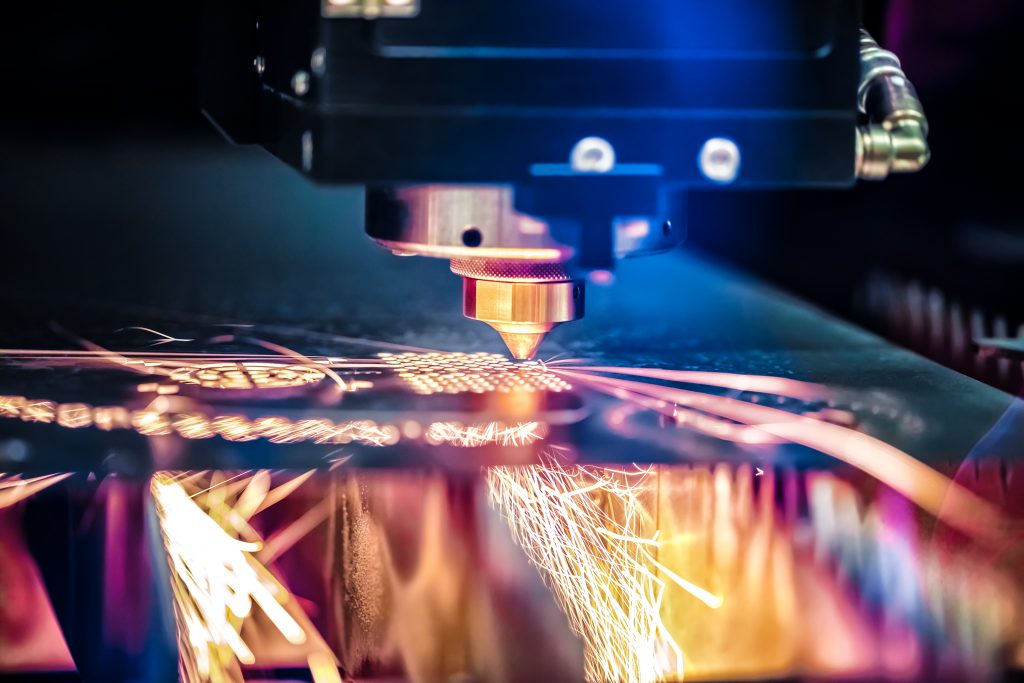 Orders can be fulfilled using the multi-step routing function that can fulfill an order across a single or multiple warehouses.
This can include outside processing steps; all required transfers are automatically created.
CASES HANDLED:
The processing of plate could yield a drop (also referred to as a remnant) plate with multiple cut outs or 'dog legs'. This plate diagram can be recorded in INVEX and viewed in the stock inquiry.
Fast entry of quotes and orders with real-time access to inventory and pricing information makes all the difference.

A highly advanced and integrated Sales Order Status Desktop enables sales and customer service staff to view a comprehensive status of a customer order. Consolidated in a single, clear view, the INVEX Sales Order Status includes production planning, scheduling, shop floor progression, outside processing status, ready-to-ship designation, and logistics status
Picks can be recorded directly on the shop floor with a mobile device. The picker can scan the bar coded material being picked, print a shipping label, and if required package the material in a box directly from the mobile device. A label can be printed for the remaining bundle of material.
INVEX shipment planning is completely online. A comprehensive multi-layer inquiry to view sales orders and inter-warehouse transfers can organize and summarize orders by delivery route or shipping zone for better load consolidation.

This function verifies that the material that is being loaded or has been loaded on a Vehicle is the correct material and that the transport includes all the items that were planned for delivery. Using a mobile device, the operator scans the barcoded Shipping Labels attached to the material that has been loaded.