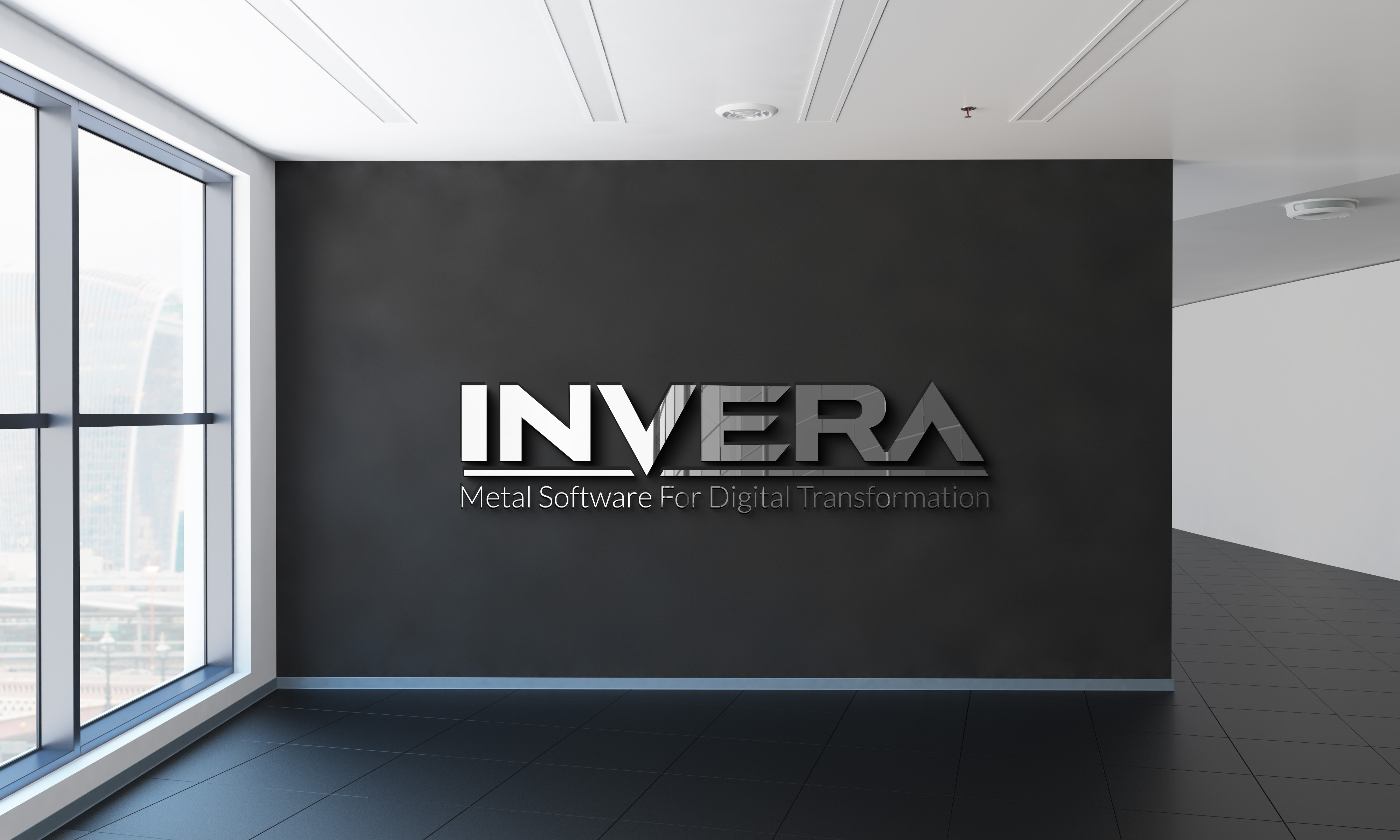 Invera is the largest cloud-based ERP software company in the world that is dedicated to the metal industry. Our cloud-based metal industry software INVEX comes fully integrated with a metal specific e-commerce platform to provide a true end-to-end robust solution.
INVEX addresses the distinct and complex requirements in all areas of sales, multi-step production, inventory management, shop floor operations, and financial products. Invera's rich heritage in metal industry products includes both the eSTELPLAN and STRATIX enterprise software.
---
---
Invera offices provide metal and steel service centers across the world unprecedented access to INVEX and STRATIX, world-class, Metal Industry-focused ERP Systems. Our global team provides customers with extensive consulting and robust support, built on 40 years of industry expertise and networking with metal industry professionals.
additional

support & implementation presence
Our certified partner Prodin, in the Netherlands, provides support and implementation services in English, Dutch, and German. Support and implementation services can also be provided by consultants in Spanish from Mexico.
---
---