metal & steel rolling mills
INVEX software built for metal and steel rolling mills focused on producing various coil and sheet products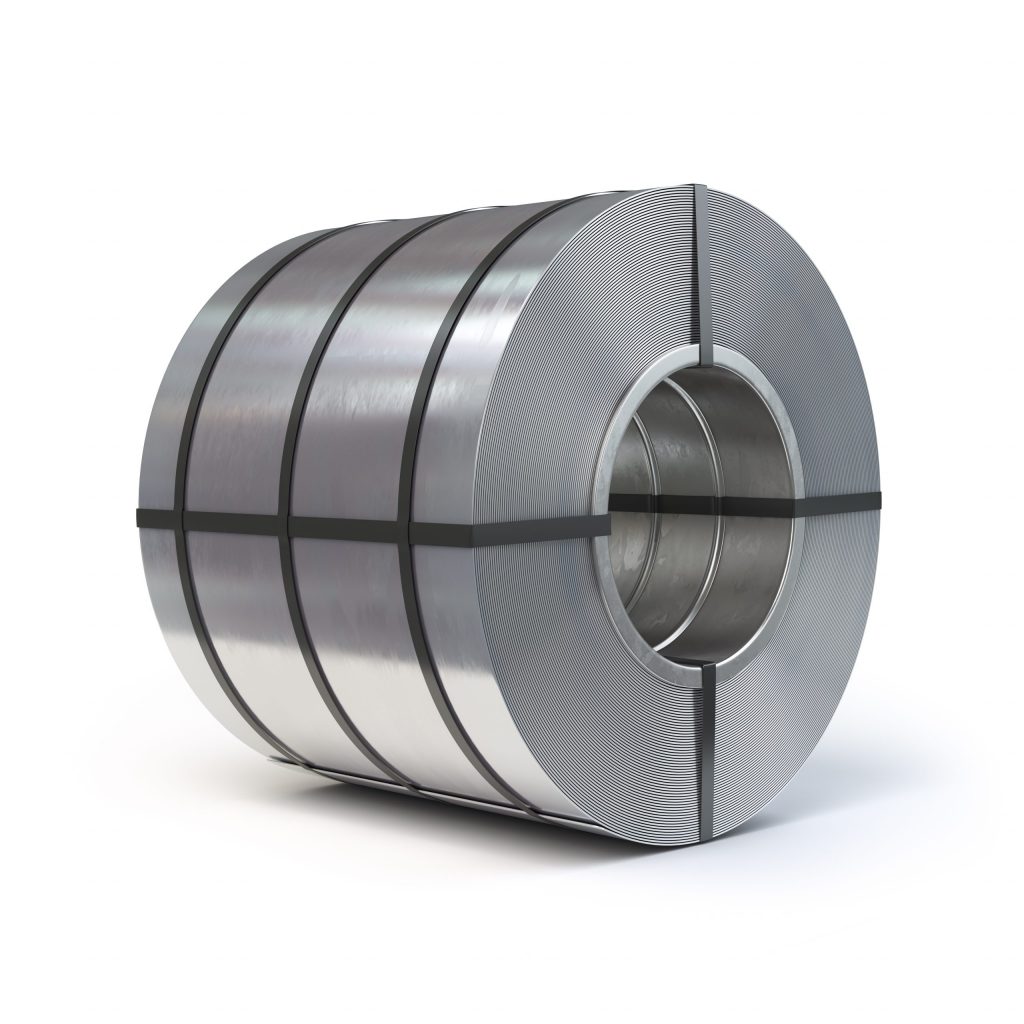 INVEX offers comprehensive functionality for metal and steel rolling mills that produce metal and steel coil and sheet products as well as metal and steel sections from slabs, billets or ingots. Common business cases such as metal and steel rolling, annealing, and pickling can be handled which provides a strong foundation to the order fulfillment process complete with API integration capabilities.

The INVEX metal software handles the rolling mill production process from the slab or billet to produce a variety of products which includes metal and steel coils, sheets, plate, billets, bars, and sections. INVEX can also handle post-production processes which could include slitting, cut-to-length, plate-cutting or sawing prior to the finished product being shipped to the customer. For integrated mills, the slab or billet can be 'passed' to the INVEX software to handle the finishing processes. The benefit is a cost effective solution than handles the multi-step and multi-plant processing that specializes in metal products.
Production includes specialized layout functions for metal and steel The order fulfillment process allow for multi-step and multi-warehouse process routing for the multiple production processes required at a rolling mill, which can include re-work processes.

Value-add costs are accumulated at each step and all transfers are created automatically between warehouses for multi-plant processing.
CASES HANDLED: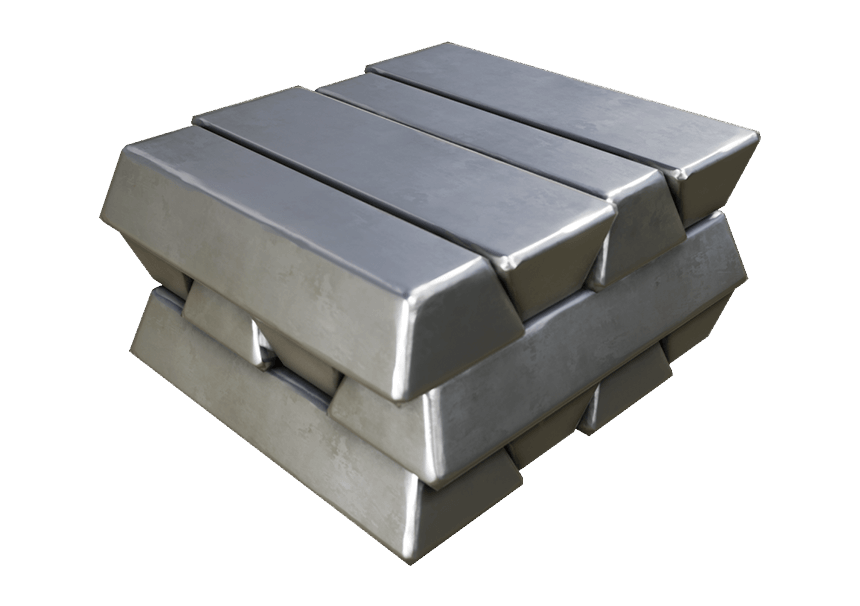 transform your
metal business
INVEX handles production processes from the slab or billet to produce such as metal and steel coils, sheets, plate, billets, bars, and sections.
FEATURES:
INVEX provides unique feature for contract sales where multi-release contract orders can be entered by customer part number.

INVEX shipment planning is completely online. A comprehensive multi-layer inquiry to view sales orders and inter-warehouse transfers can organize and summarize orders by delivery route or shipping zone for better load consolidation.

This function verifies that the material that is being loaded or has been loaded on a Vehicle is the correct material and that the transport includes all the items that were planned for delivery. Using a mobile device, the operator scans the barcoded Shipping Labels attached to the material that has been loaded.