As an ongoing commitment to our customers, Invera maintains strong relationships with various software specialists and leading technology experts to continually enhance the INVEX software functionality. Our partners collaborate with customers to customize the software and develop tailored solutions to specific business needs. These partners work hand-in-hand with our customers to educate, implement and provide ongoing software support.
prodin
Prodin Business Solutions is a Dutch developer and provider of ERP software. Prodin has been a partner for STRATIX and INVEX implementations in the Netherlands, Europe and the United States since 2005.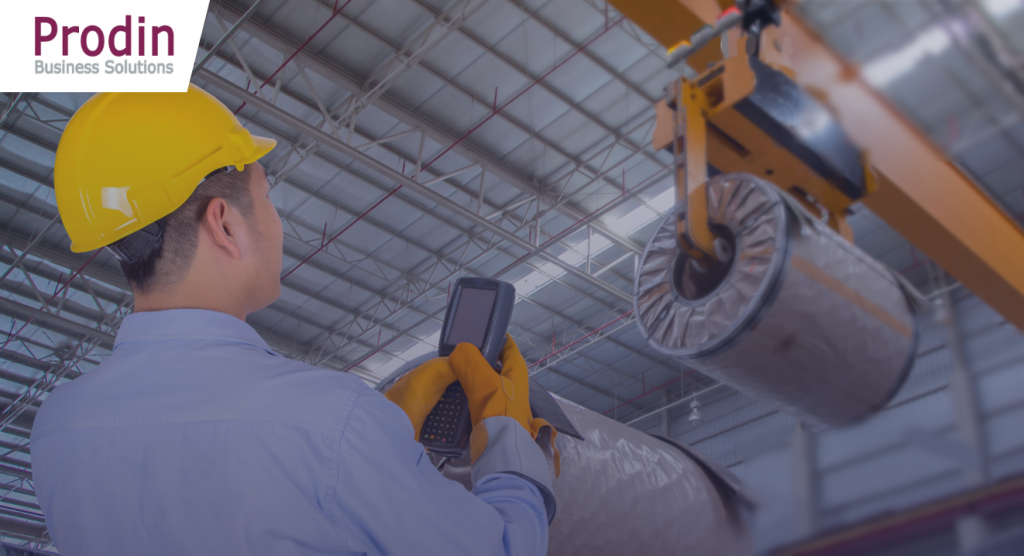 itech
iTech Consulting, Inc. is a Canadian-based software consulting firm focused on providing Invera customers services to support their metal business. iTech specializes in empowering customers to harness the maximum potential of the INVEX application they use on a daily basis by customizing it for their specific needs. Whether it's custom reporting or module tweaking, iTECH's team of developers work to ensure Invera customers are optimizing their operations and taking full advantage of all the benefits INVEX has to offer.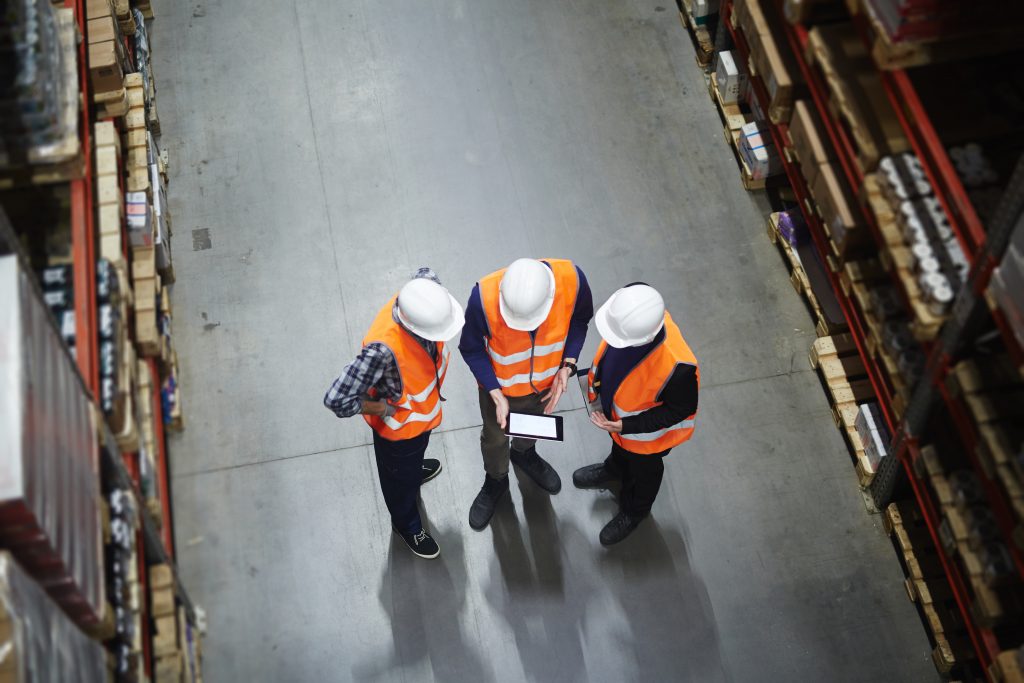 star software
Star Software strives to provide integrated and innovative automation solutions to clients by utilizing the latest technology, best practices and recognized industry standards through our knowledge and significant experience in the industry.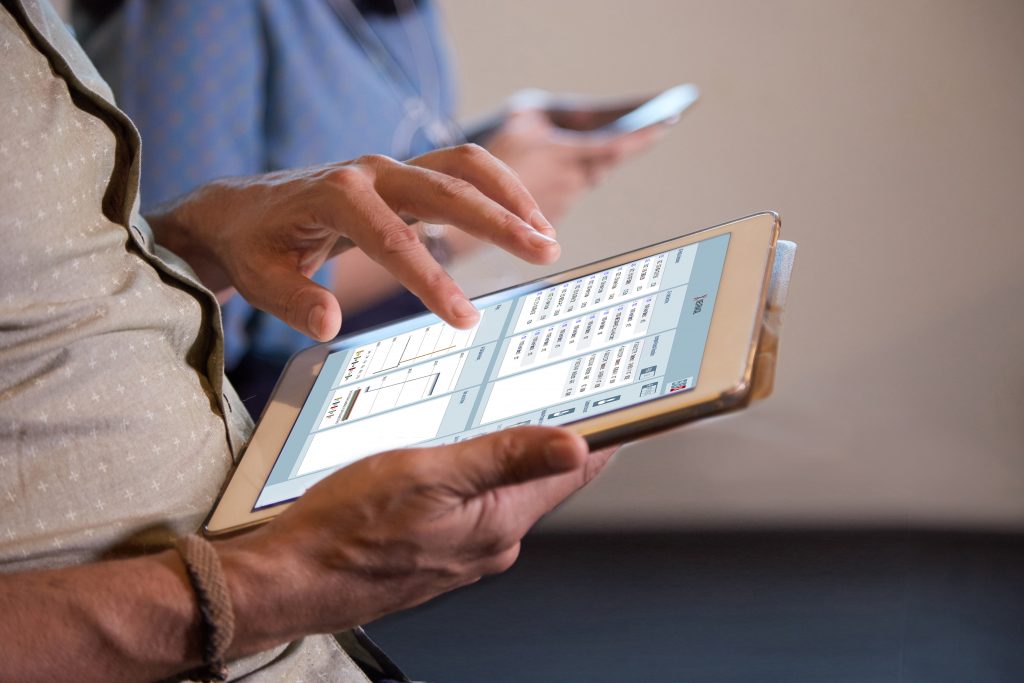 ACCLIMATE
Discover the power of seamless EDI and integration solutions tailored to your industry needs. With expertise spanning the steel, automotive, retail, and manufacturing sectors, Acclimate offers customized solutions to optimize your business processes, streamline supply chains, and empower your employees to make impactful decisions. Acclimate Technologies has been integrating and providing solutions for all of Invera's ERP systems since 2002.