The INVEX cloud-based metal software offers comprehensive functionality for metal and steel tube mills and tube producers. INVEX enables tube mills to quickly take, produce, and ship orders with minimal screens and steps. Common business cases to produce tube from slit coil can be handled quickly and out-of-the-box.
Tube mills, which included welded pipe and ERW tube mills, produce and carry a wide range of products which includes round, square, and rectangular tube products.
Inventory can be searched by grade and shape of the tube, with additional searches by OD, ID, and wall for round tube.
In addition to viewing the heat and chemistry of the tube or bundle of tubes, the various mechanical tests that may have been taken during tube production can be viewed from the stock screen as well.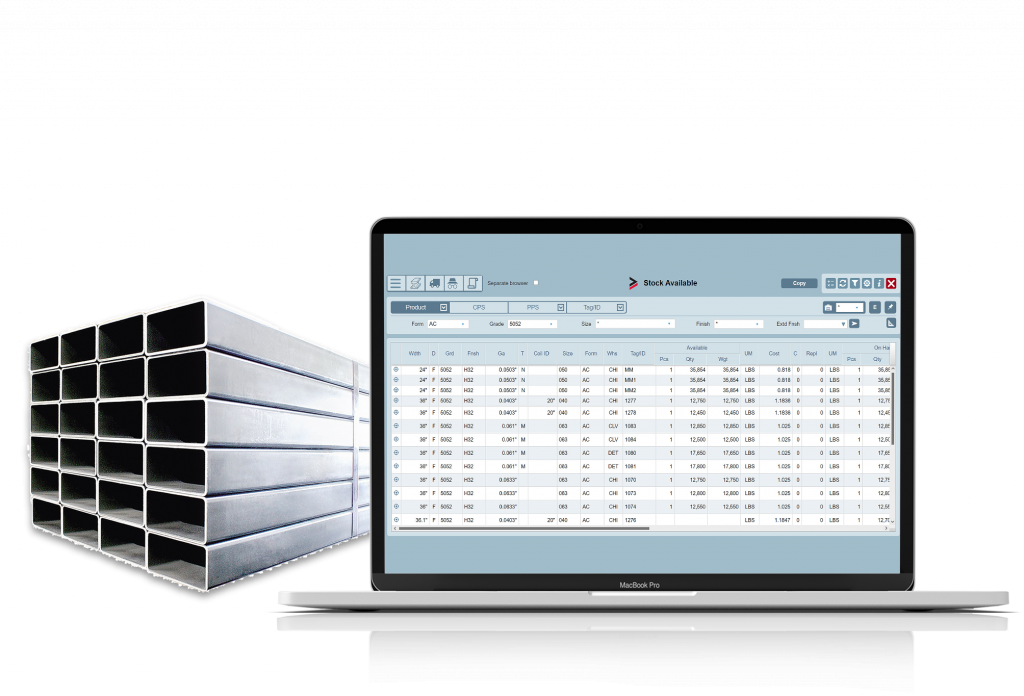 CASES HANDLED: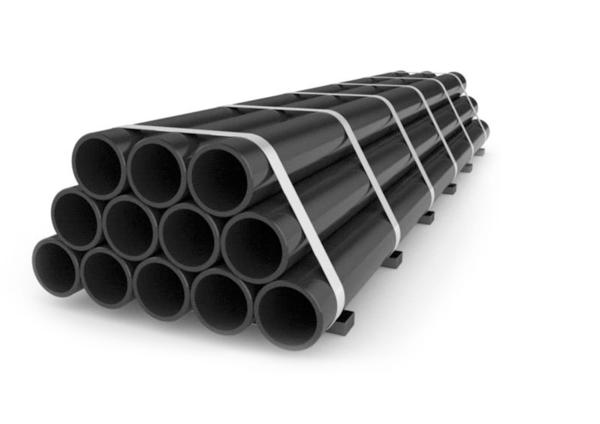 Tube mills can streamline their tube processing from
start to finish using the INVEX metal ERP software

Fast entry of quotes and orders with real-time access to inventory and pricing information makes all the difference.

A highly advanced and integrated Sales Order Status Desktop enables sales and customer service staff to view a comprehensive status of a customer order. Consolidated in a single, clear view, the INVEX Sales Order Status includes production planning, scheduling, shop floor progression, outside processing status, ready-to-ship designation, and logistics status.
Picks can be recorded directly on the shop floor with a mobile device. The picker can scan the material being picked, print a shipping label, and if required package the material in a box directly from the mobile device. A label can be printed for the remaining bundle of material.
After Tube Production, the bundles can be passed through a Quality & Testing Process that enable the quality staff to perform mechanical tests on the size and heat. The quality staff can apply the new test results to all bundles of the same size produced from a single heat.
INVEX shipment planning is completely online. A comprehensive multi-layer inquiry to view sales orders and inter-warehouse transfers can organize and summarize orders by delivery route or shipping zone for better load consolidation.

This function verifies that the material that is being loaded or has been loaded on a vehicle is the correct material and that the transport includes all the items that were planned for delivery. Using a mobile device, the operator scans the barcoded Shipping Labels attached to the material that has been loaded.