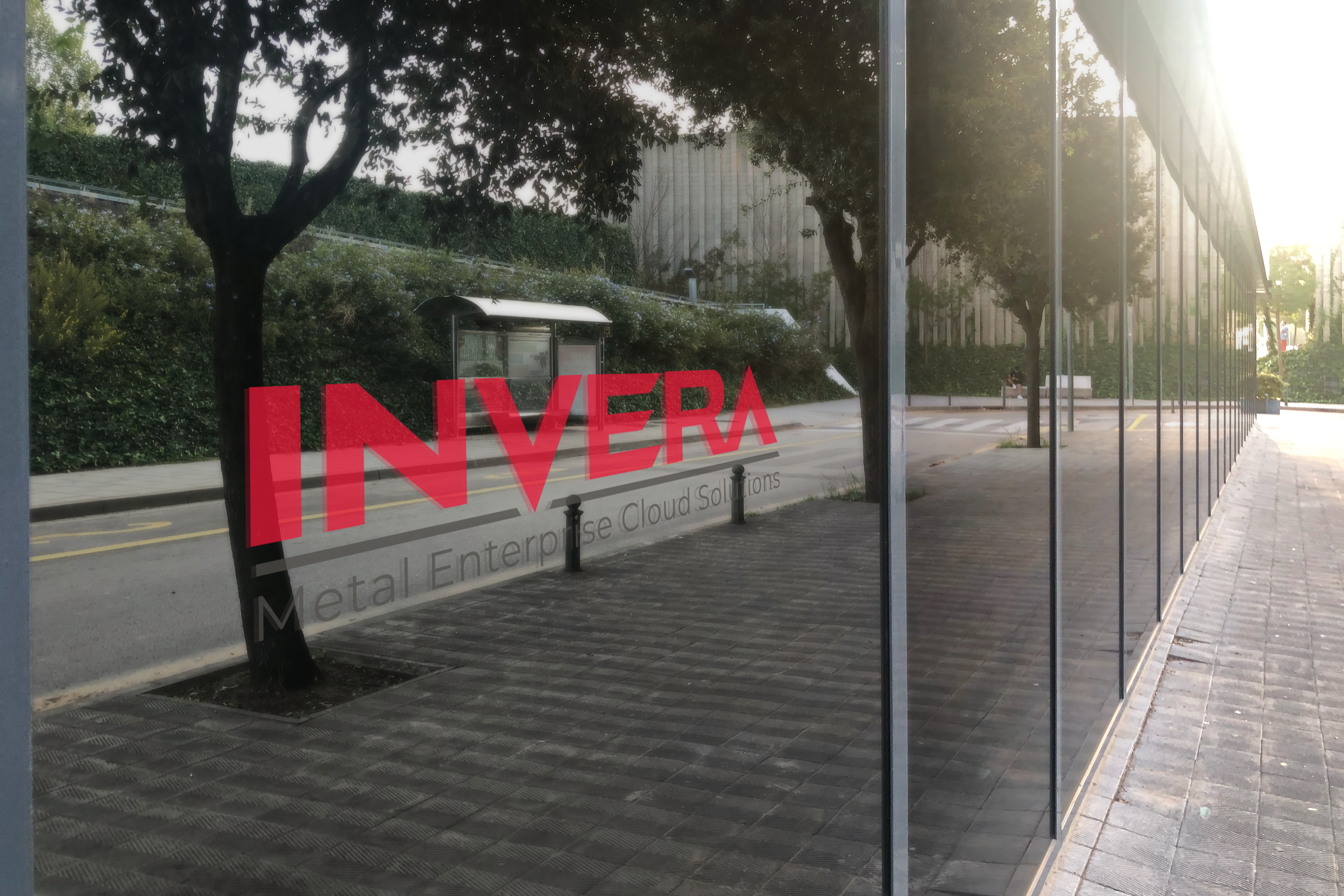 careers
Invera thrives when we have a team of highly motivated, enthusiastic individuals working at each of our offices across the world. Your next career move could be right here! With locations in the United States, Canada and the United Kingdom, Invera prides itself on being one of the nation's largest privately owned ERP software disruptors in the metal industry.
join the digital transformation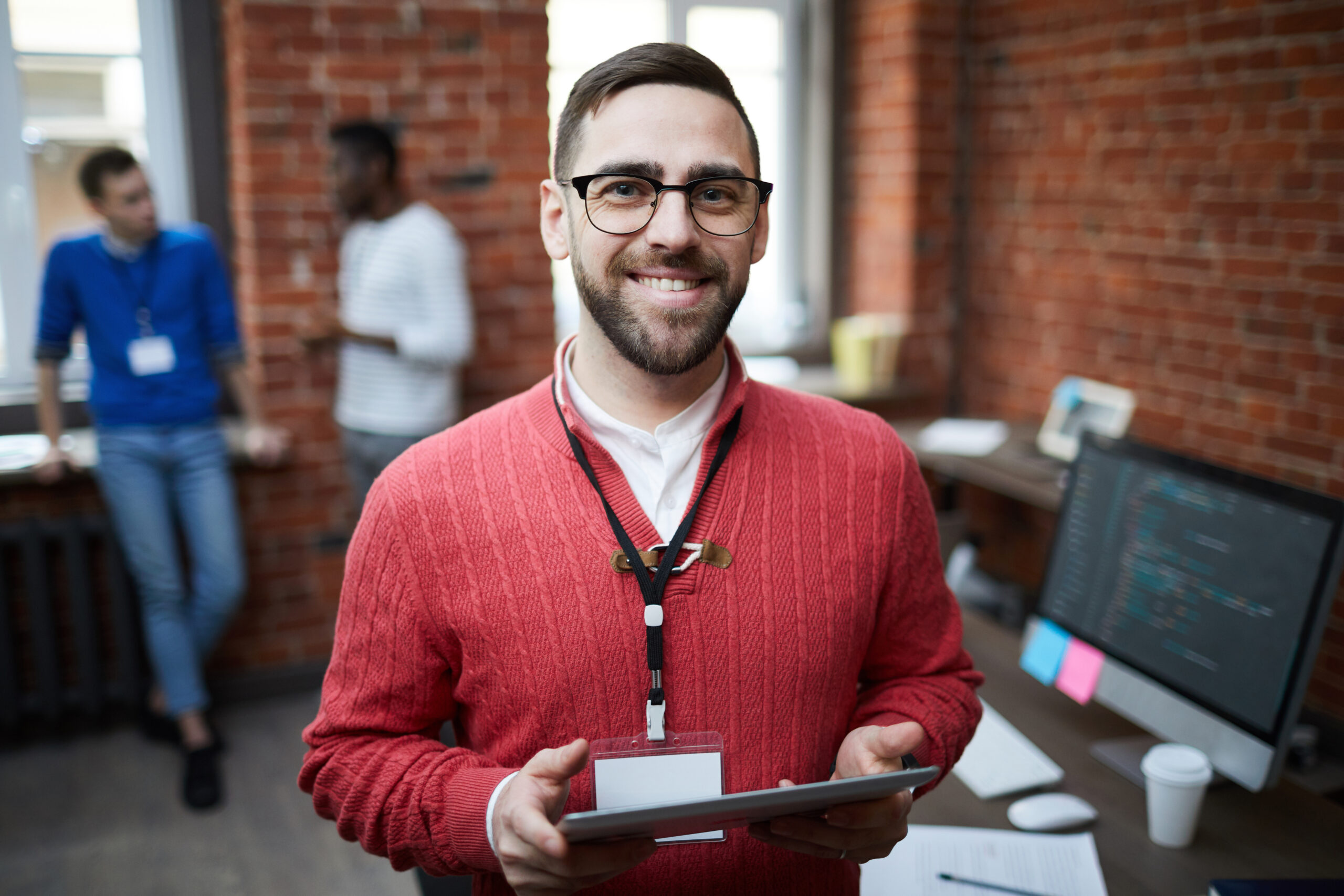 Do you have what it takes? Our shared values are the foundation upon which our company is built. For 40+ years, Invera stands strong in it's desire to foster ingenuity within employees, provide elevated customer service, and deliver superior products to the metal industry. If you're a forward thinker, innovator, great communicator, and are looking to expand your horizons, let's connect!
what makes us different?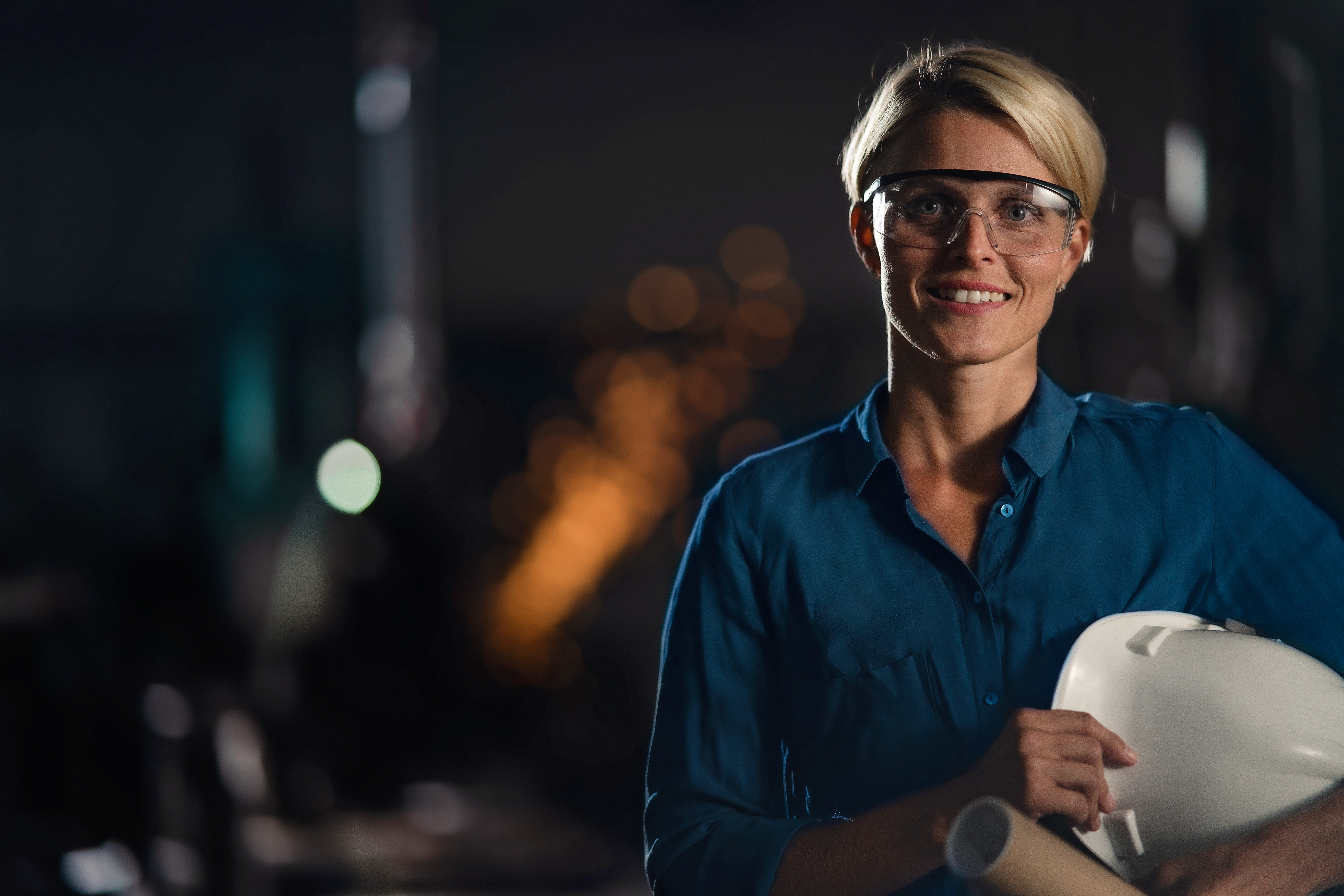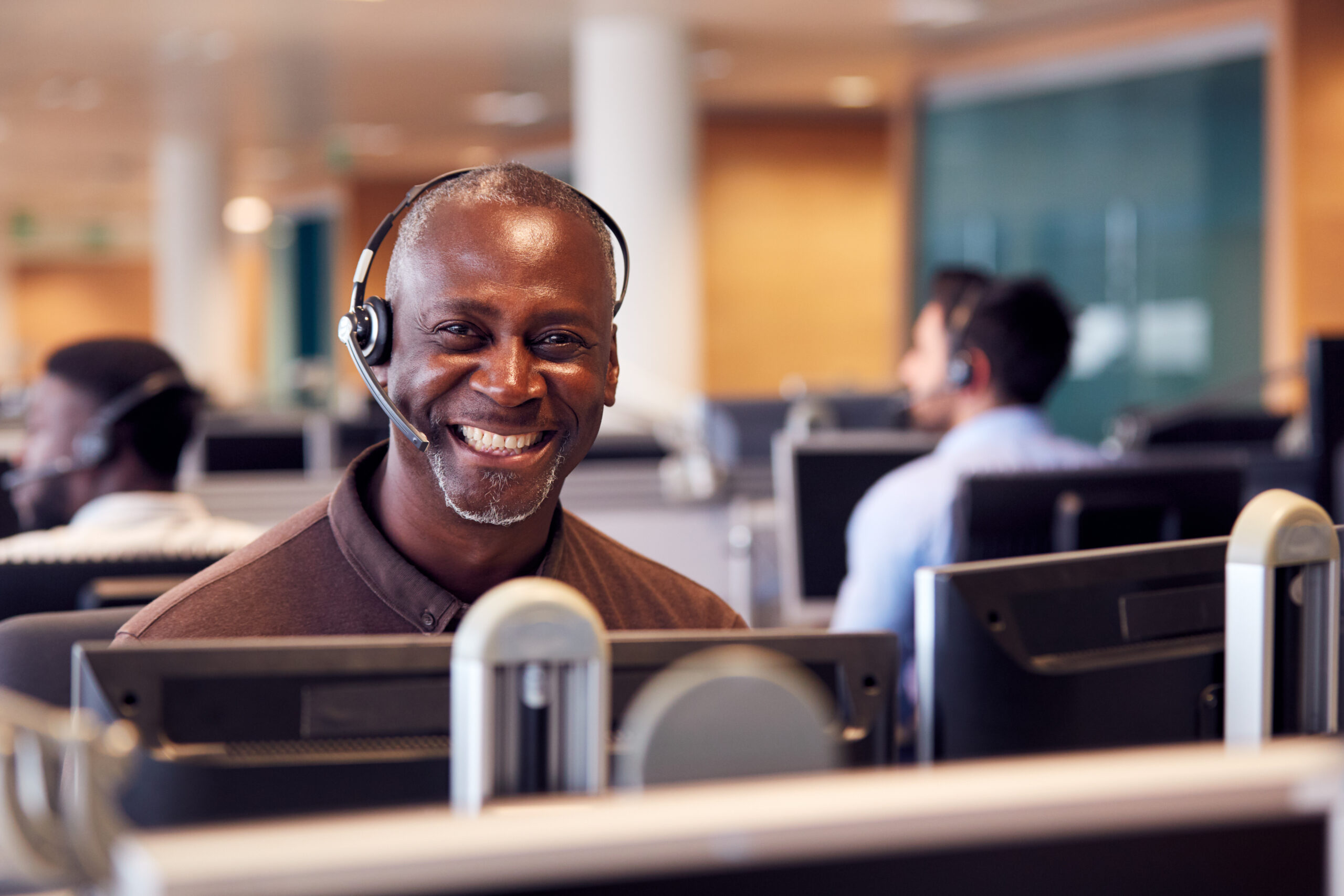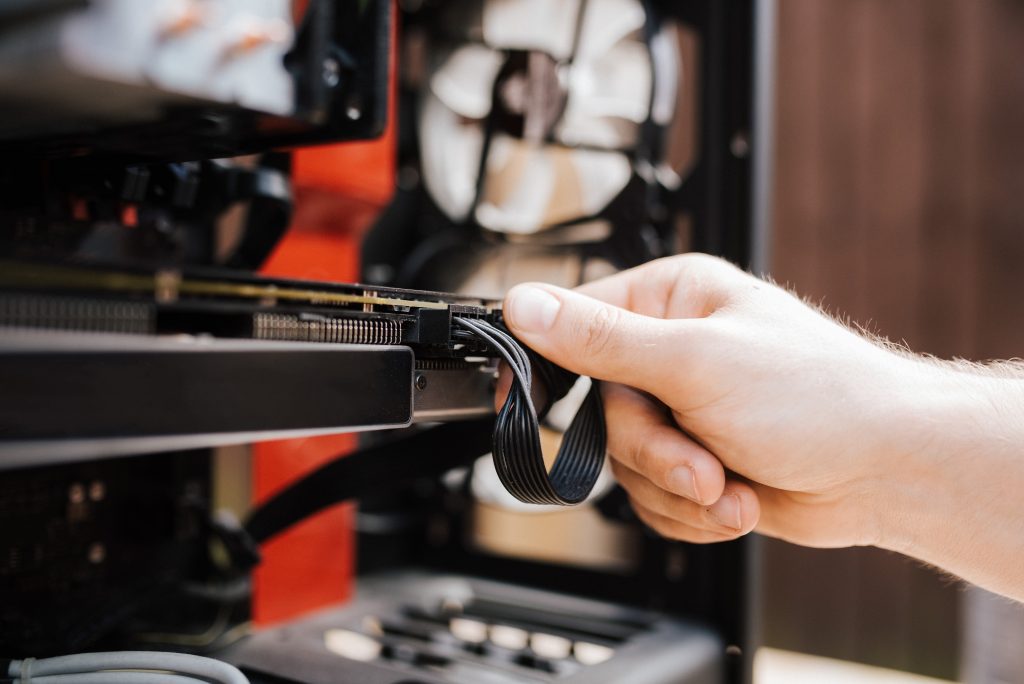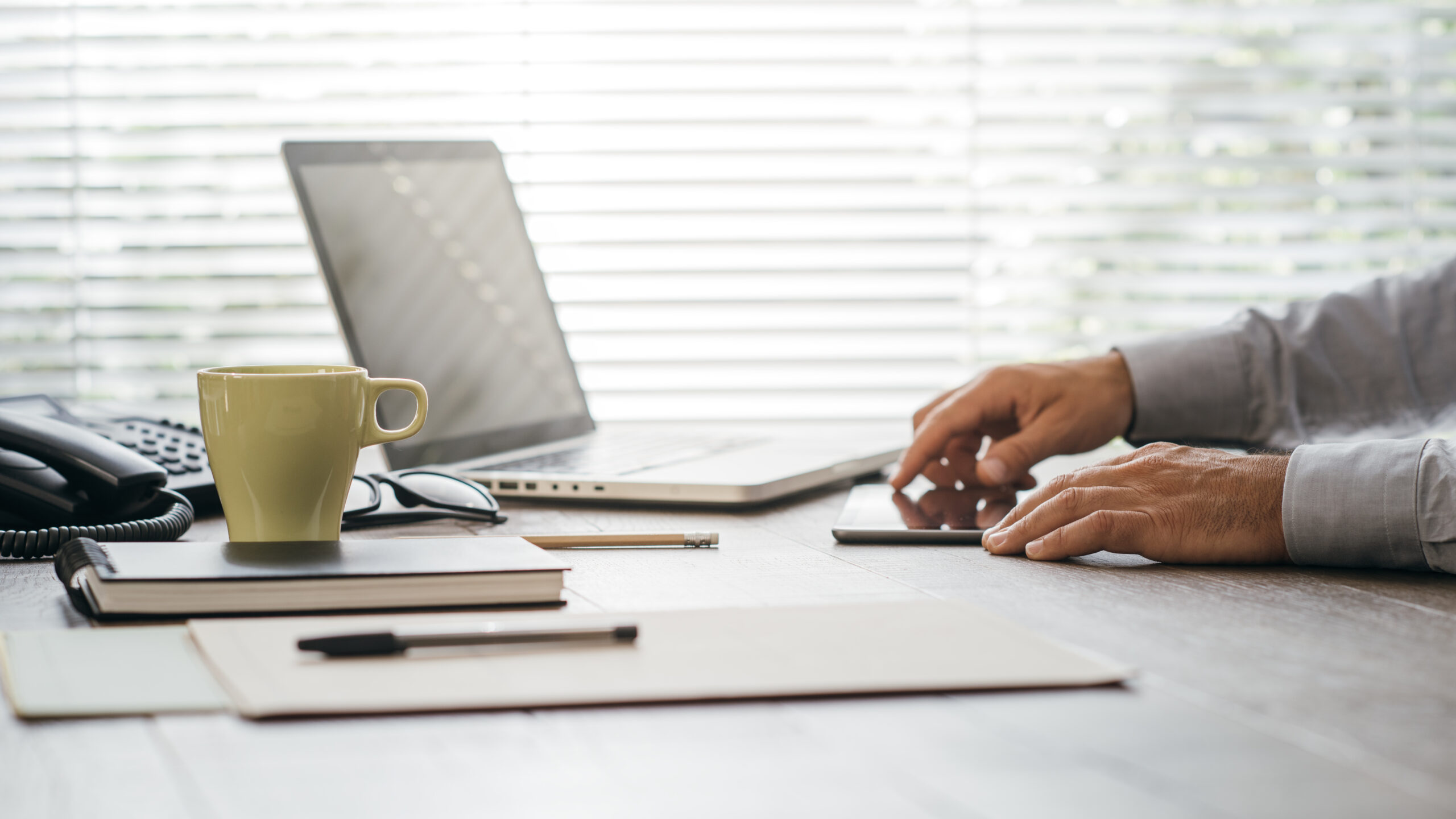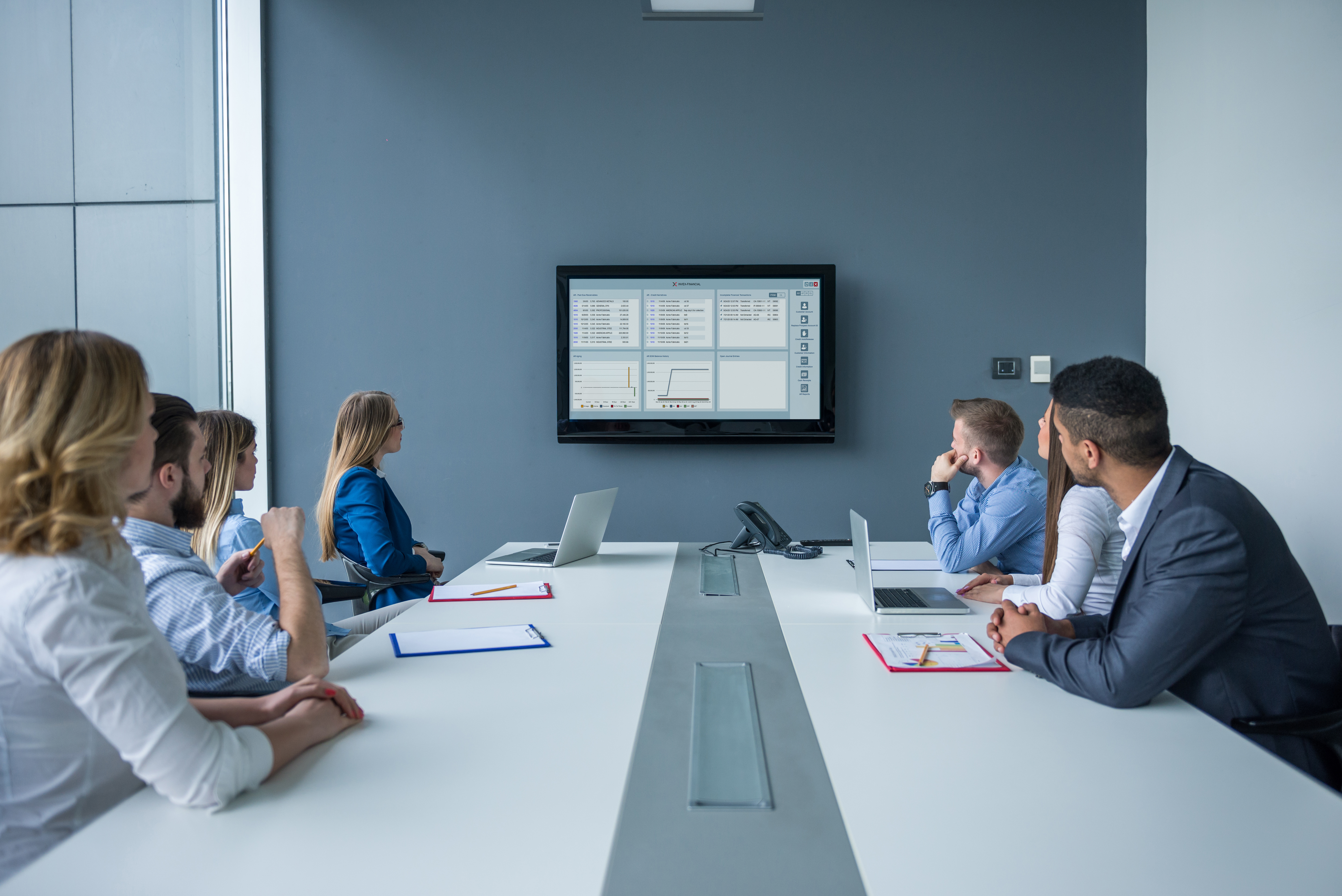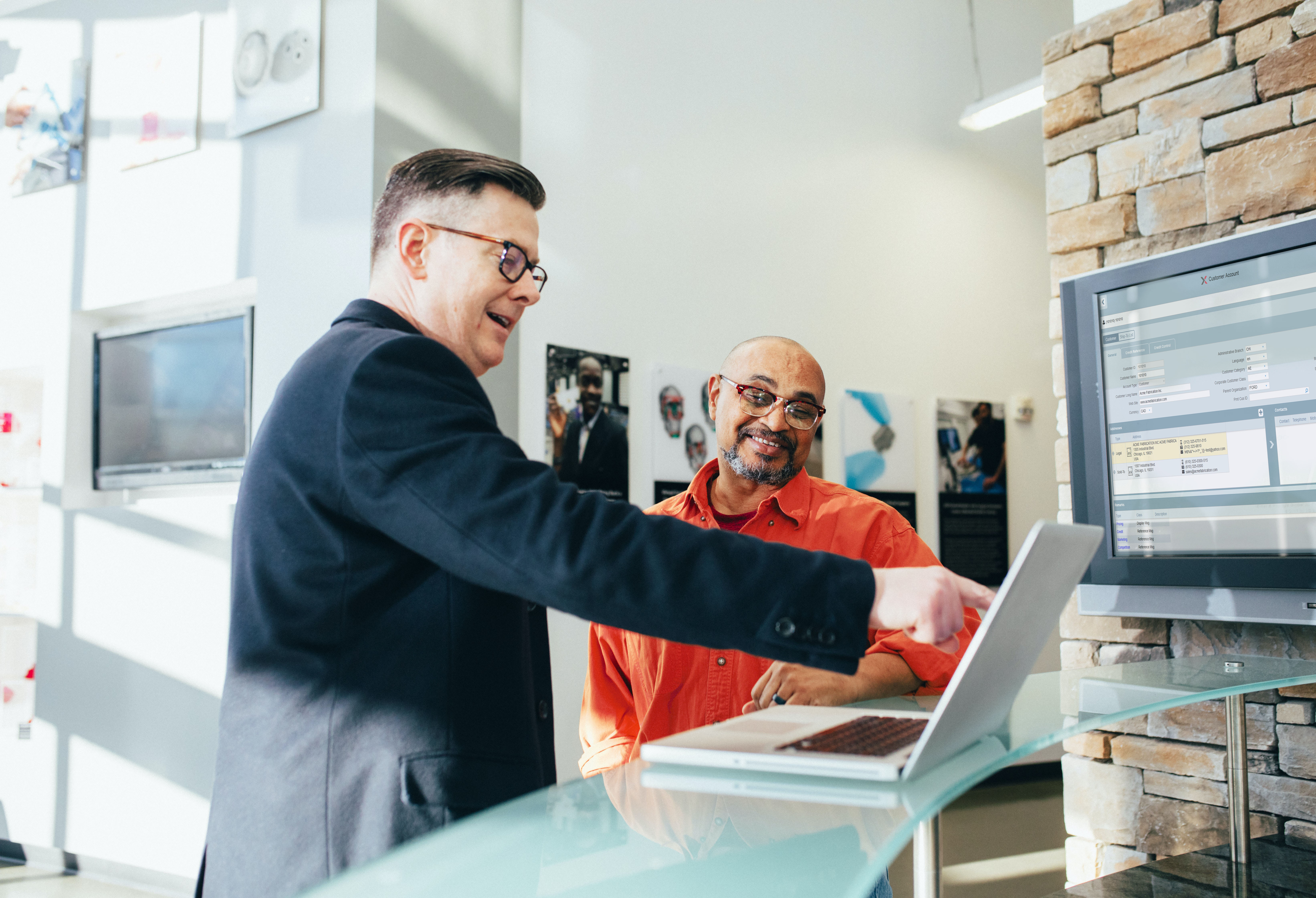 Don't see a role that's up your alley? Don't worry! Reach out and connect with us anyway, we're always looking for new skill sets to add to our already talented pool of team members across the world.
Email careers@invera.com for more information or to inquire about opportunities.