Cloud

Metal Industry Enterprise Software
Invera provides enterprise software for metal service centers, metal distribution, and steel processors.
Our cloud-based metal software INVEX is a metal ERP software that is fast and intuitive, providing an enhanced user-experience with a metal specific enterprise software built from the ground up.
Common order fulfillment and purchasing business cycles and cases in flat-rolled, general line service centers, or pipe and tube stockholders can be performed quickly, with few screens and steps.  INVEX also handles the production of tube from slit coil for steel tube mills.
The INVEX web based platform comes fully integrated with metal specific e-commerce functions. These functions provides customer self-service and the full ability to enter quotes and orders, and release finished goods.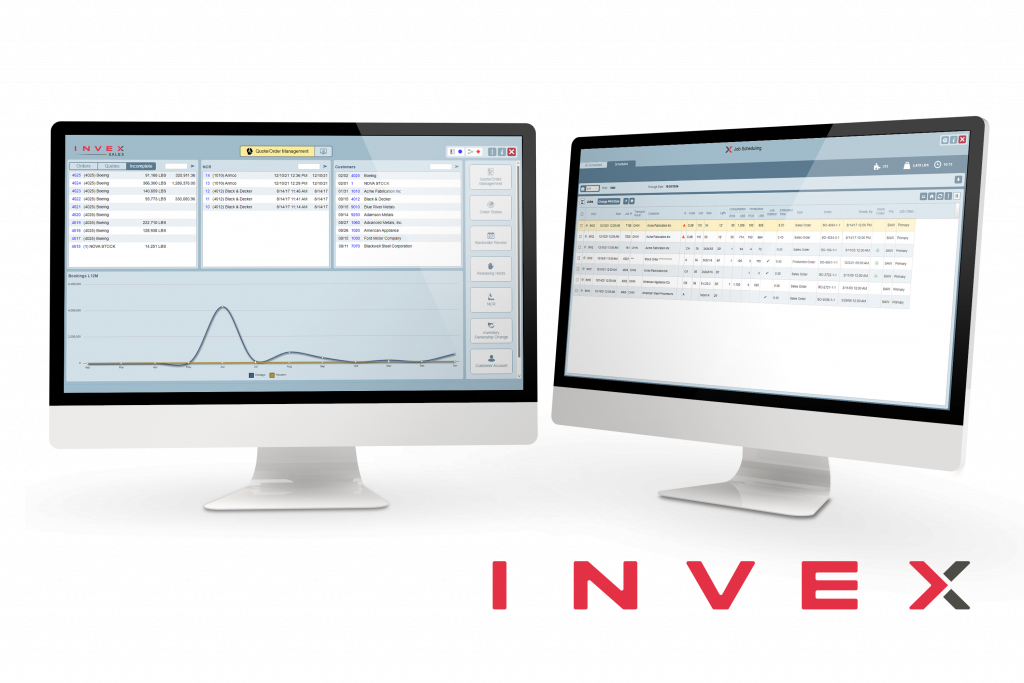 INVEX:

metal software built for metal service centers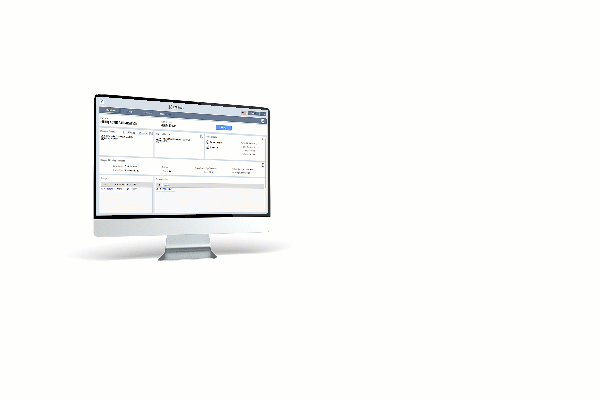 INVEX uses a modern technology stack that is platform independent, using a true native web UI with the robust PostgreSQL database and the widely used Linux operating system, that is built for high security and fast performance.
INVEX operates with no dependence on proprietary third-party components. A platform independent solution does not rely on a single vendor for the server and client components that make up the product.
Occasionally, a metal service center may want to extend the use of INVEX functionality to meet company specific requirements.
An extensive set of API's and interfaces are available, as well as customer specific user-defined fields that can be added to our screens and displays. Our business documents, labels, and tags can also be modified for additional flexibility.