INVEX software built for service centers focused on flat rolled product lines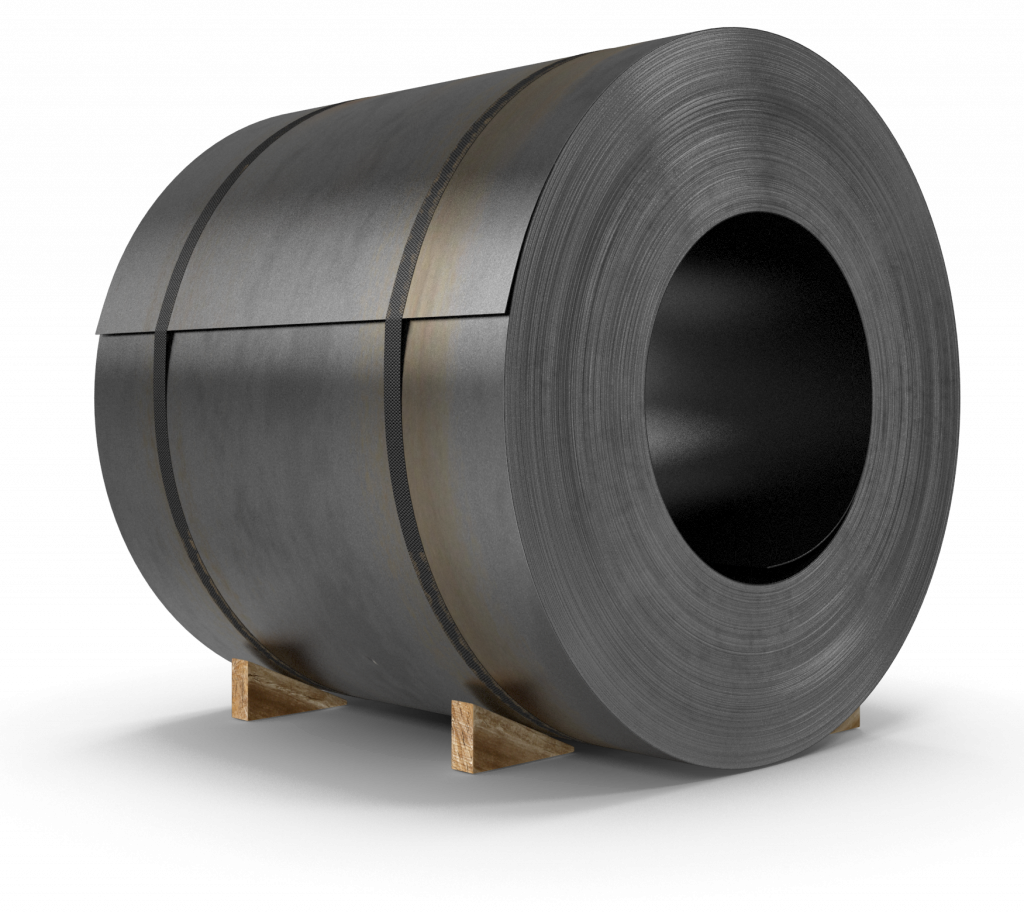 INVEX offers comprehensive functionality for flat-rolled metal service centers that provide metal and steel coil and sheet products. Common business cases such as metal and steel coil slitting and cut-to-length can be handled quickly and out-of-the-box for both spot and contract and JIT program sales. Steel and metal toll processing features, also known as steel toll conversion, are also available for metal companies that process customer owned material. These metal companies, also referred to as strip products metal service centers and steel or metal decoilers, normally carry a wide range of products which includes metal and steel coils and sheet, as well as painted coils and sheet.
Production includes specialized layout functions for metal and steel slitting, cut-to-length, multi-strand blanking, oscillating, and shearing.
Each layout uses a special shop floor production recording system with barcode scanning to improve accuracy and streamline the recording function.
CASES HANDLED: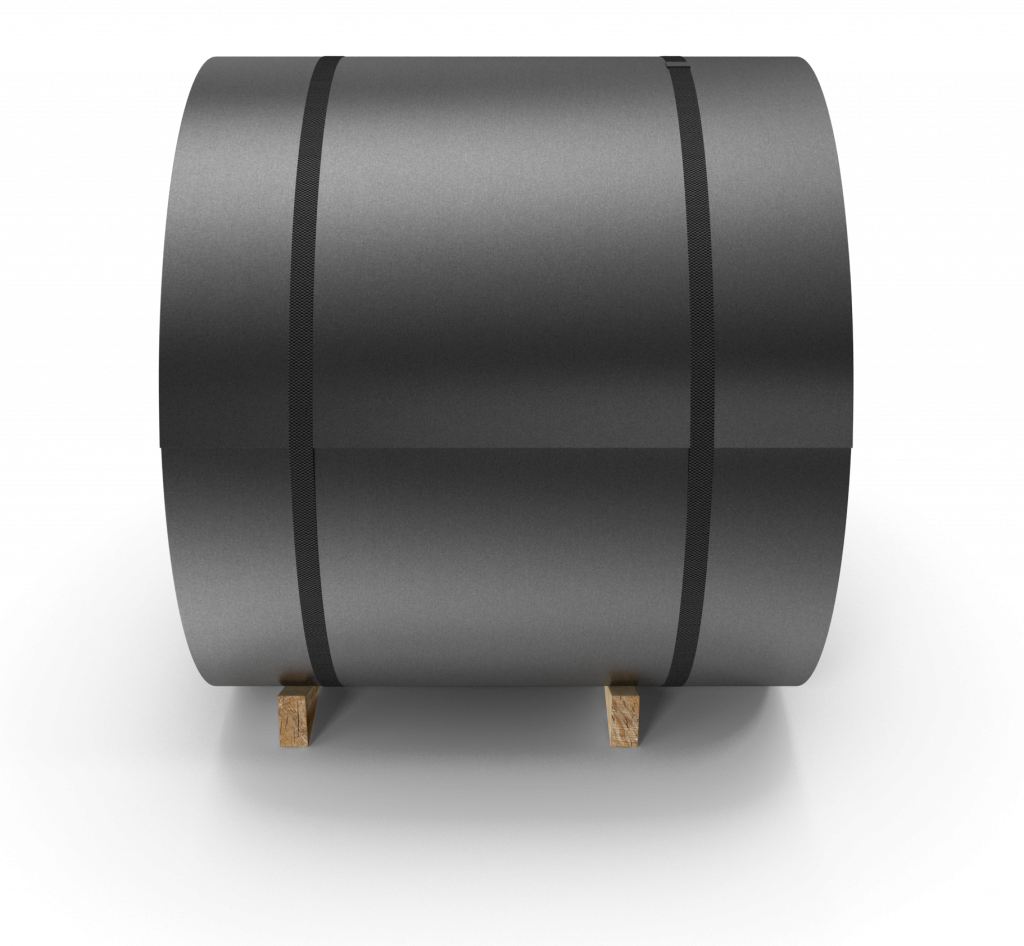 Multiple features for flat rolled service centers all rolled up into one robust software platform

INVEX provides unique feature for contract sales where multi-release contract orders can be entered by customer part number.
INVEX accommodates the following weighing options:
Toll processing orders can be entered to process customer owned inventory with the option to bill at the time of production or shipping.