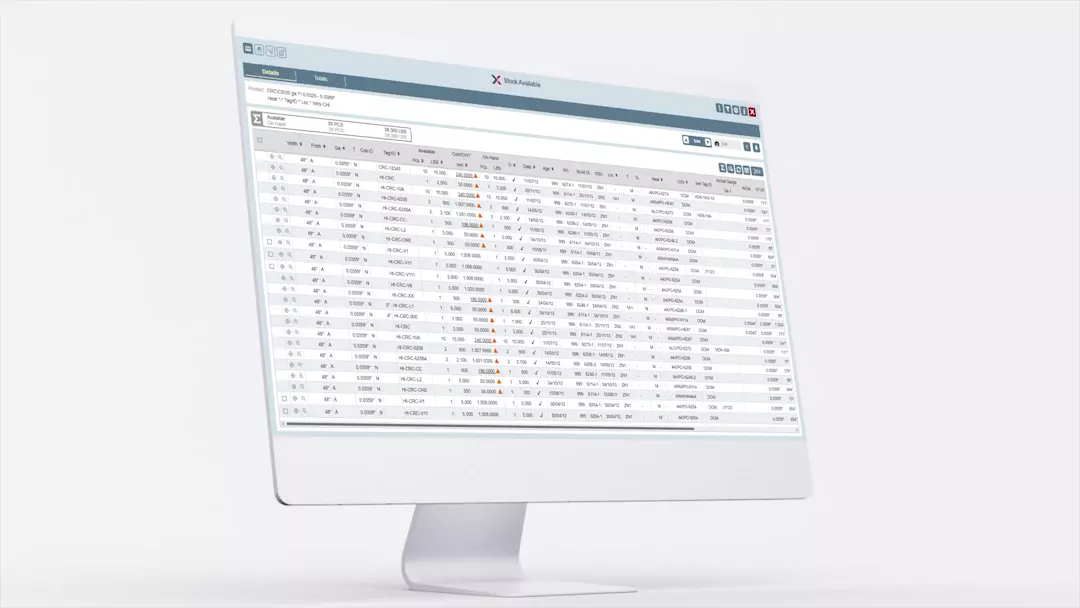 cloud-based

metal enterprise software
INVEX is the leading cloud metal ERP software for the metal industry. INVEX is used by metal service centers, metal stockholders, plate processors, metal distributors, metal processors, toll processors, building product distributors, and tube mills. INVEX combines the robust set of metal specific features with a modern cloud-based technology stack with a native web user-interface that is fully integrated with an INVEX e-commerce platform.
INVEX is a turn-key, web-based enterprise software solution that provides a unique value proposition through our continued investment in top-tier technology and product development in desktop, tablet, and mobile applications, providing digital transformation for the metal industry. INVEX can be implemented at a steel service center quickly with few, if any, modifications.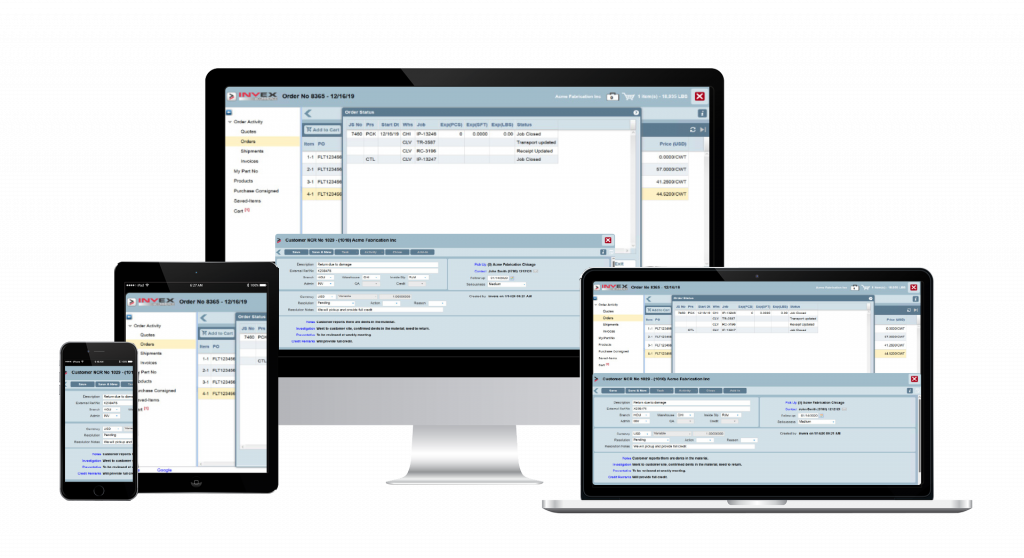 Since our products can be implemented with few, if any modifications, the cost to implement will be substantially lower when compared to generic software solutions. Our platform independent technology also provides a lower cost of ownership since we do not rely on third party components and licenses such as proprietary database.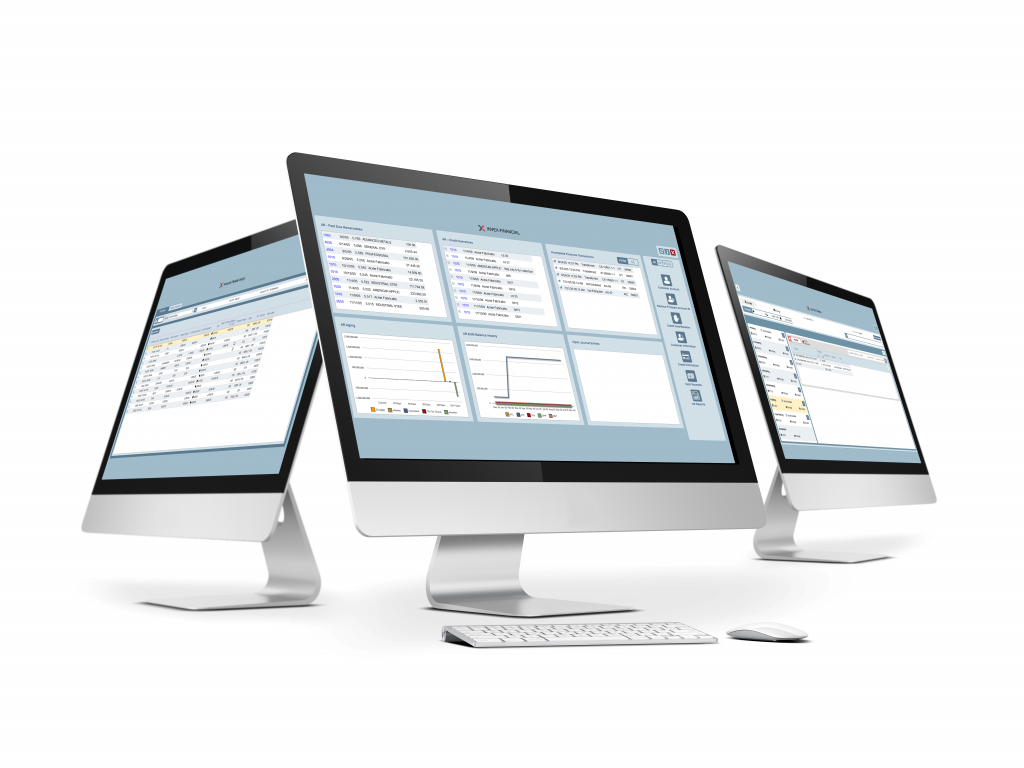 Product line based features

Each product line can have order fulfillment and process flow differences. A general metal service center needs to quote a saw-cut angle quickly and have it cut in the warehouse for same-day or next-day delivery. A flat rolled service center that produces finished slit coils in advance, to a blanket Sales Order, has its own unique requirements.
From the moment the quote is entered, to when the order is taken, and production starts, each step in INVEX is fast and intuitive. Our customers save hours in a day or week compared to solutions that are not made for the metal industry or have not been optimized for these cases.
The inventory control and access methods used in the metal industry are unique. INVEX inventory coding is based on the metal product's native attributes that are familiar within the industry. INVEX eliminates the use of traditional, complex, cumbersome part numbers. The industry rarely refers to inventory by a generic part number, and a wide variety of product dimensions would require hundreds of thousands of part numbers.
---