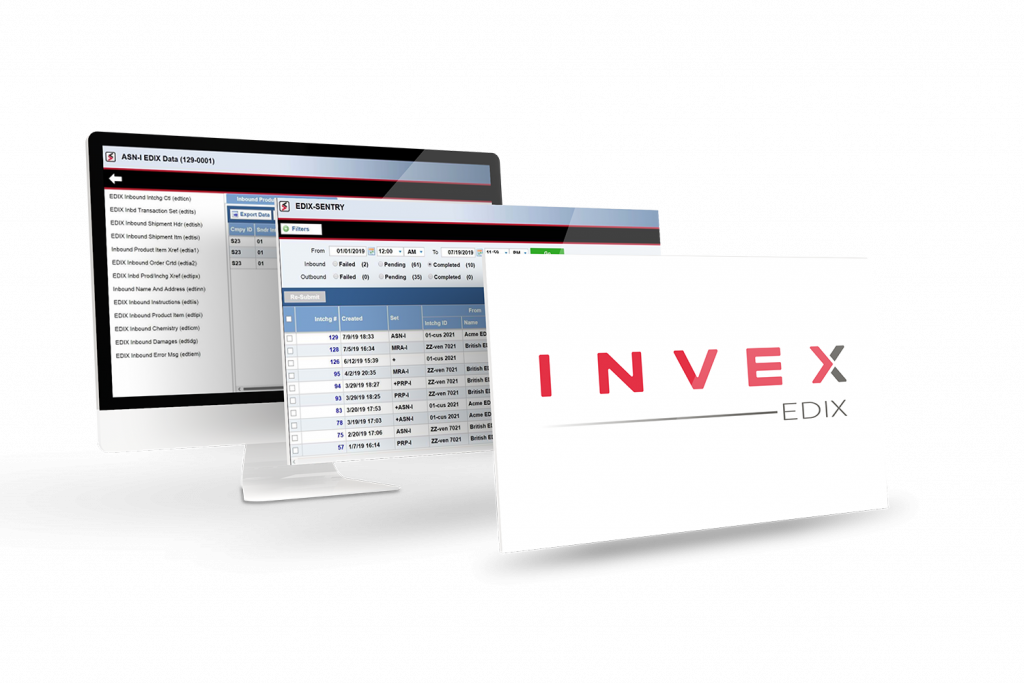 edix:

electronic data interchange Automation
EDIX is an EDI (Electronic Data Interchange) ready platform for metal service centers that makes it faster and easier to implement EDI. EDIX helps our customers harness the power of EDI to connect to customers, outside processors, and vendors through a simple and adaptable mechanism that is fully integrated with the INVEX metal software. This approach streamlines communications between INVEX, the EDI engine, and the metal companies' trading partners, using EDI standards such as X12, OPS, and customized transaction exchanges.
To compete in today's ever challenging Metal Service Center environment it becomes necessary to integrate your processes & operations with your trading partners via EDI (Electronic Data Interchange) in order to achieve operational efficiencies. Integration eliminates the manual data entry that would otherwise be needed to move transactional data back and forth between your partners & INVEX – saving time, labor as well as reducing errors and paperwork.
---