INVEX is a premium metal-centric ERP system that provides metal service centers and distributors with a ready-to-use enterprise system that focuses on speed, agility, and maximum ROI for your metal business, out of the box.
A robust and comprehensive feature set encompasses flat rolled, general line, plate, bar, and pipe service centers along with toll processors and tube mills with full handling of all metal forms and products.

With our on-demand cloud hosting service, we host and you relax. Using our SOC2-certified data centers to host your data means you don't need to worry about maintaining servers anymore.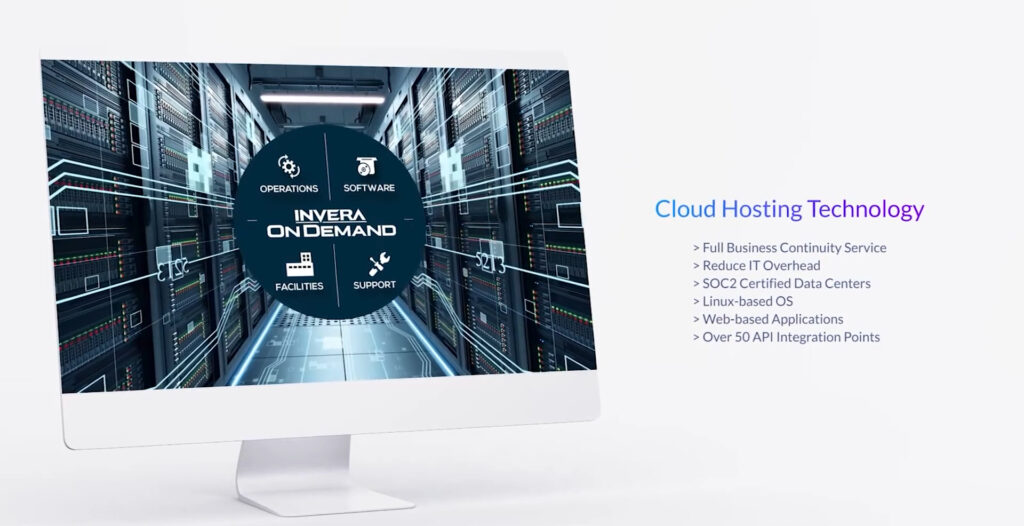 Under the hood, you'll find everything running on a platform independent, Linux-based OS supporting web-based applications in over 50 API integration points for added flexibility. A natively integrated EDI platform is available to facilitate and accelerate the implementation of EDI automation with your trading partners and outside processors.

With over 35 years of metal industry experience and best practices built in, INVEX is a turnkey solution that provides a unique value proposition through our continued investment in top-tier technology and product development in desktop, tablet, and mobile applications to provide a best in-class metal industry ERP solution.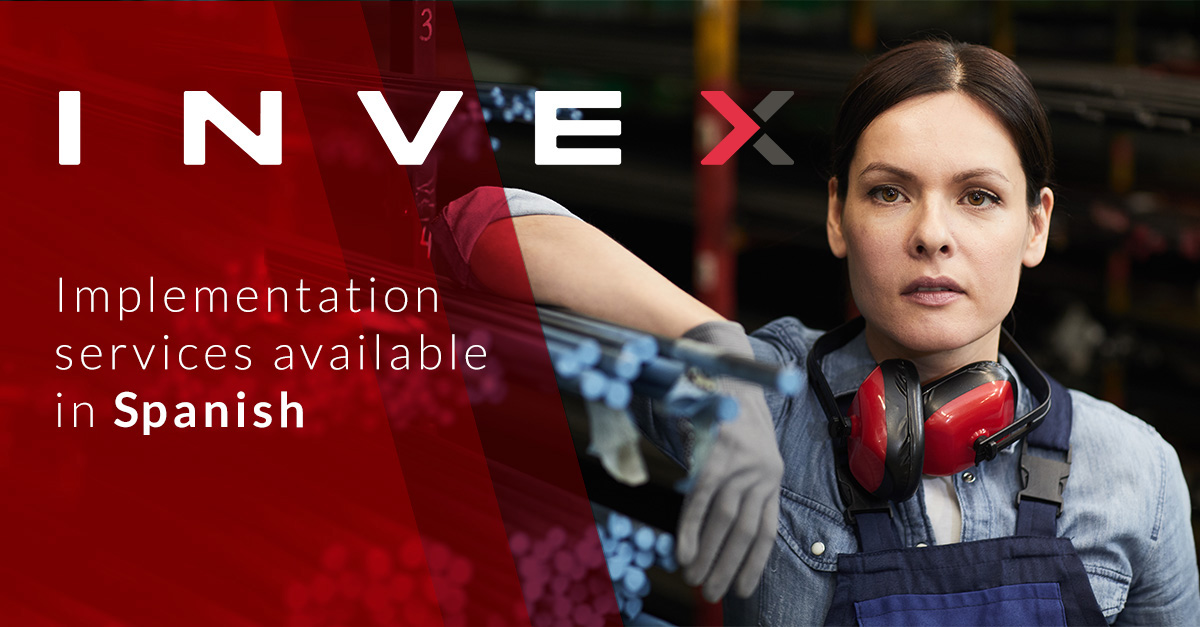 Dallas, TX – INVEX, the cloud-based metal industry ERP software for metal service centers and metal distribution is now available with implementation services that can be provided in Spanish. The INVEX web-based platform comes fully integrated with metal-specific e-commerce functions and can be implemented at a steel service center quickly with few, if any, modifications….
Continue Reading