Dallas, Texas, USA -Invera has announced the release of INVEX-MRP, a web-based, material requirements planning (MRP) application for the metal service center industry.  INVEX-MRP uses forecasting algorithms that are fully integrated with real-time data from INVEX ERP to provide a single source of truth for data-driven planning and purchasing decisions.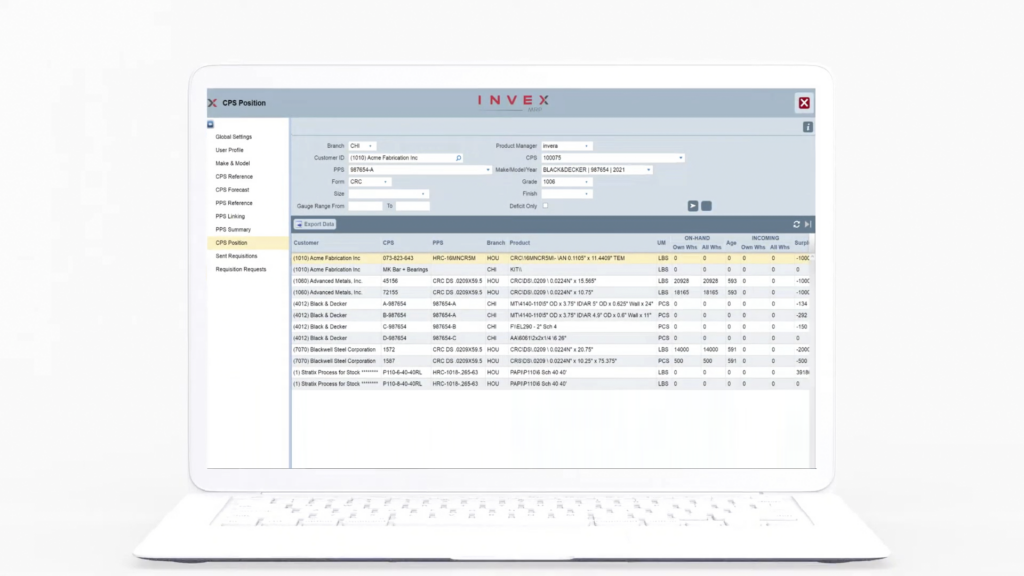 INVEX is the leading ERP platform for the metal service center industry by Invera. INVEX can be implemented rapidly with little to no modification, and provides modern and extensive functionality to meet the needs of multi-site and multi-process metal service center operations.
INVEX-MRP is a must have tool for service centers that enter into part-specific customer contracts. For these companies, finished goods are produced to a customer part, and typically purchased from the same purchased part. This can be commonly found in flat rolled service centers, where slit coil or sheet is produced on a repeated basis to meet the contracted demands of customers.
INVEX-MRP provides the following benefits
Supply chain and procurement staff can quickly see what products need to be replenished within a time-frame, eliminating the need to manually estimate shortages
Pair customer parts to purchased products and determine reorder points based on forecasted or historical demand patterns
Customer parts can be grouped by a common purchased product and analyzed to determine whether a production order needs to be issued to satisfy JIT programs
Computes the purchase quantity and lead-time required to avoid an inventory deficit
Manage requisitions, and convert to purchase orders for a seamless and integrated planning and procurement process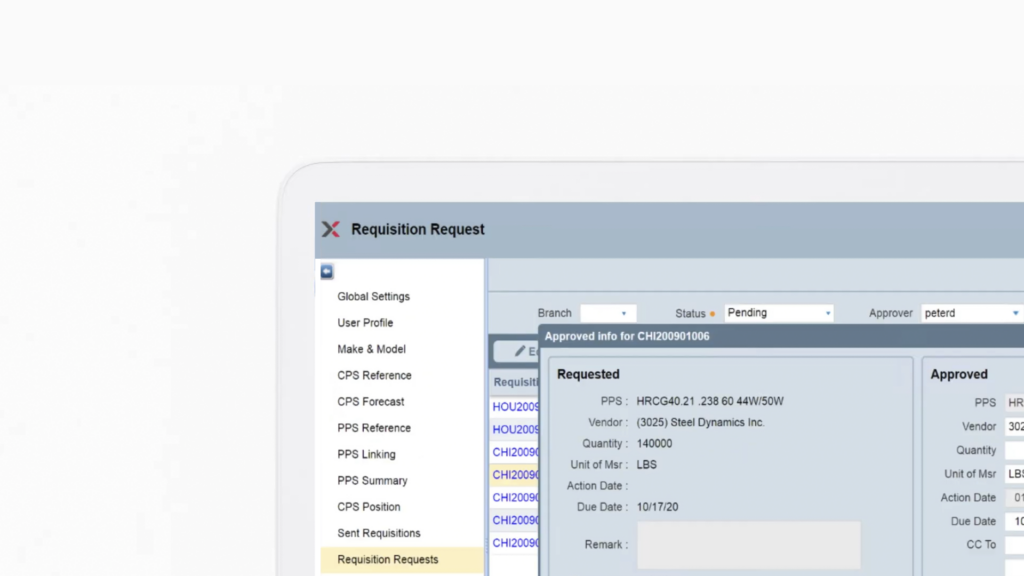 INVEX-MRP provides real-time, dynamic insight into business operations allowing metal companies to move past outdated reports and spreadsheets and brings all critical business data and decision factors into a concise tool to optimize procurement and production decisions.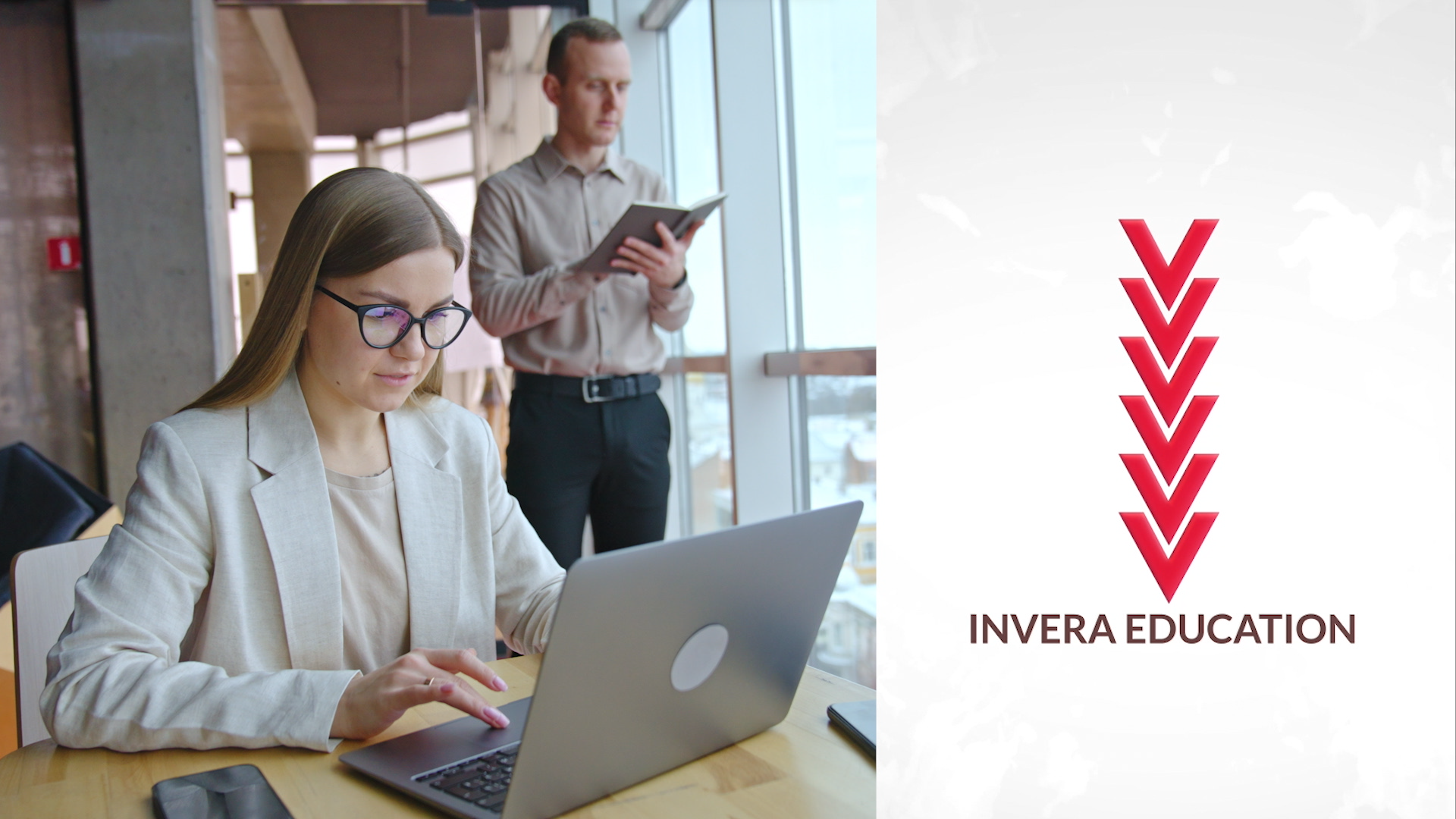 Dallas, TX –In today's rapidly evolving business landscape, having state-of-the-art tools combined with effective on-line training is more than just a luxury – it's a necessity. The INVEX metal ERP software is complemented by a treasure trove of robust training resources available on our learning management platform (LMS), Invera Education. Implement faster, with a deeper…
Continue Reading