Dallas, TX –In the dynamic world of metal service centers, staying ahead of customer demands is key. That's where INVEX-GO, a powerful mobile app designed for the metal industry, comes into play.
Simplified Sales Process
INVEX-GO offers real-time inventory and customer order information right at your fingertips. Your metal sales team can effortlessly access quotes, bookings, orders, and sales data, eliminating the need for paper-based preparations for customer visits.
Empowering Sales Teams
Sales representatives can effortlessly check stock levels, review mill certificates, and track incoming stock for steel and metal products. Real-time order status updates keep customers informed, and all documents are available in one convenient location.
Stock Inquiry
INVEX-GO includes a stock inquiry function where users can view stock from a summary level view, all the way down to individual item details. This allows salespeople to view and verbally quote customers without being in front of their computers.
Management Insights
Managers gain valuable real-time insights into company and sales team performance, including historical data and end-of-month projections. You can also track sales activity from the field and across multiple metal service center branches.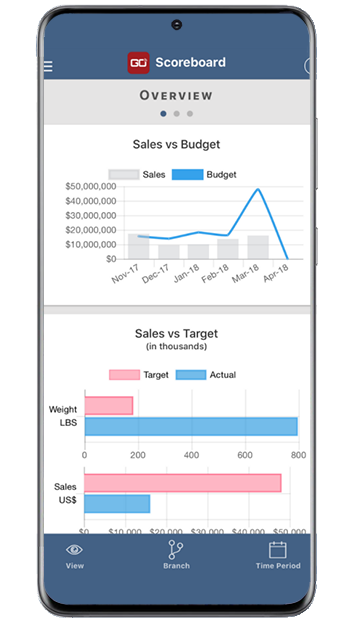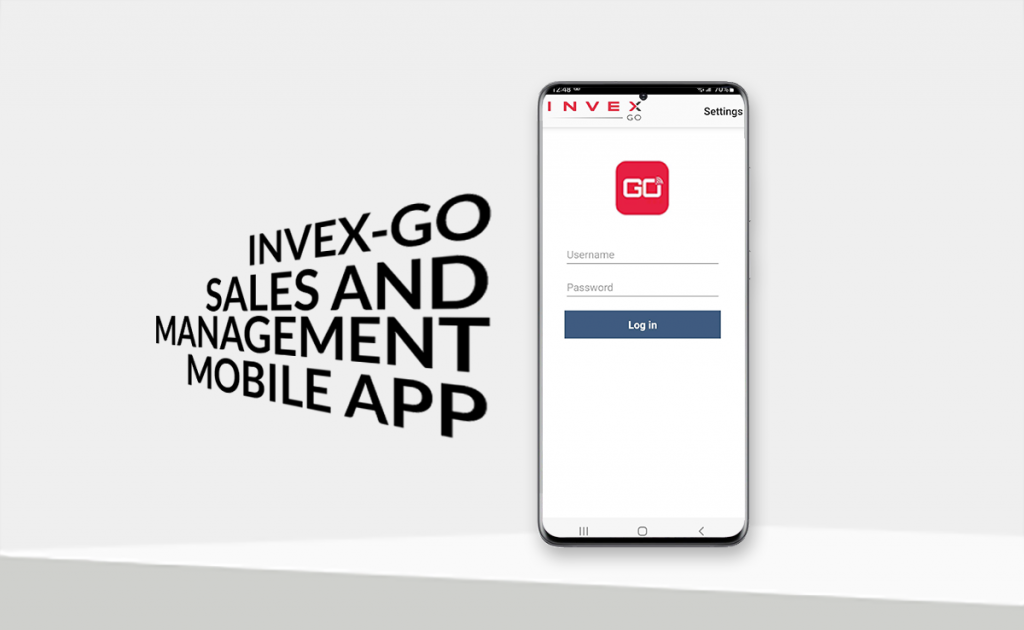 Part of the INVEX Metal ERP Ecosystem
INVEX-GO seamlessly integrates with INVEX ERP, transforming your metal service center from paper-based to cloud-based efficiently.
Transform your metal service center today with INVEX-GO, the mobile solution that simplifies steel processing, empowers your team, and boosts your business's operations.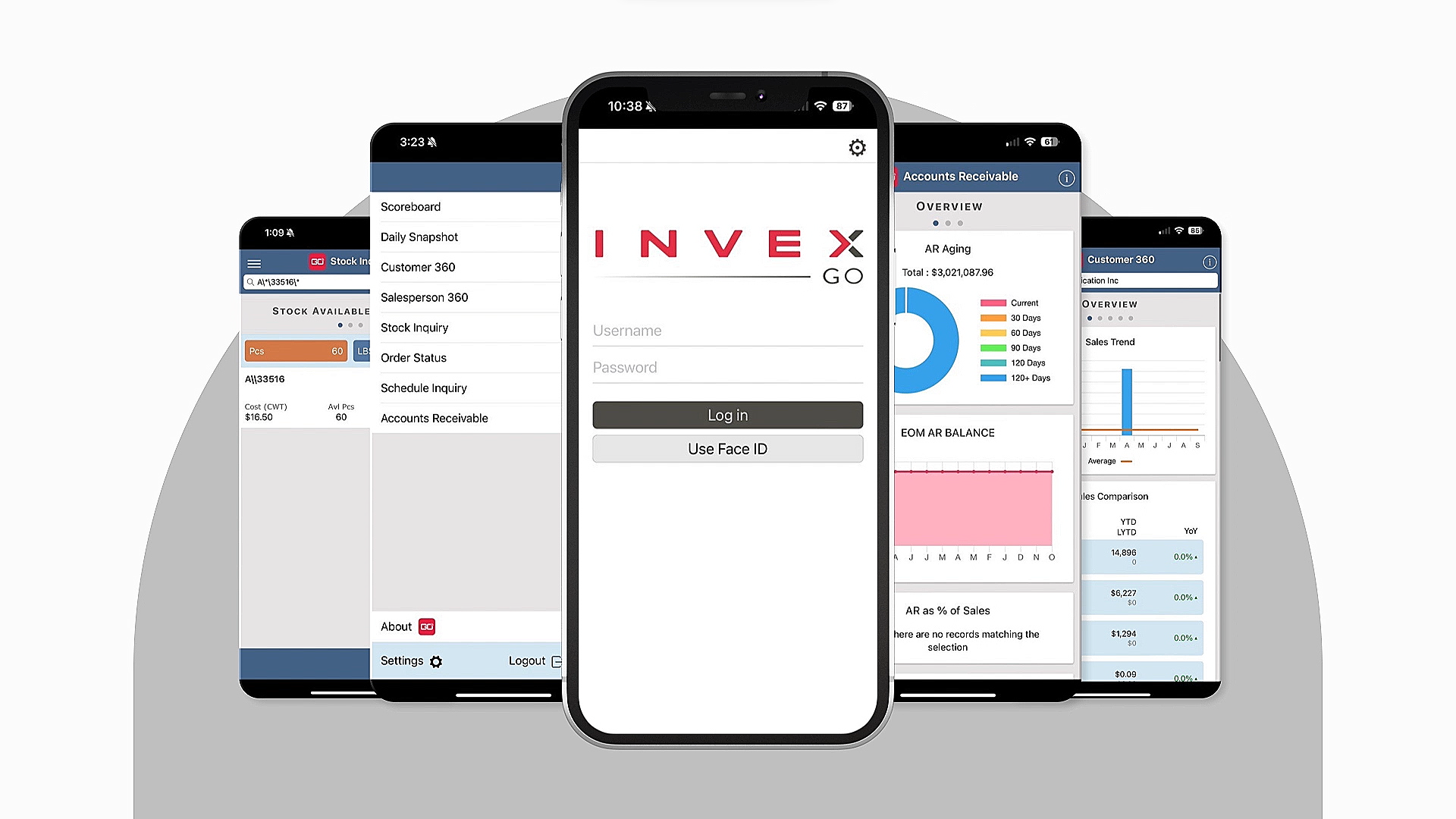 Dallas, TX –In the dynamic world of metal service centers, staying ahead of customer demands is key. That's where INVEX-GO, a powerful mobile app designed for the metal industry, comes into play. Simplified Sales Process INVEX-GO offers real-time inventory and customer order information right at your fingertips. Your metal sales team can effortlessly access quotes,…
Continue Reading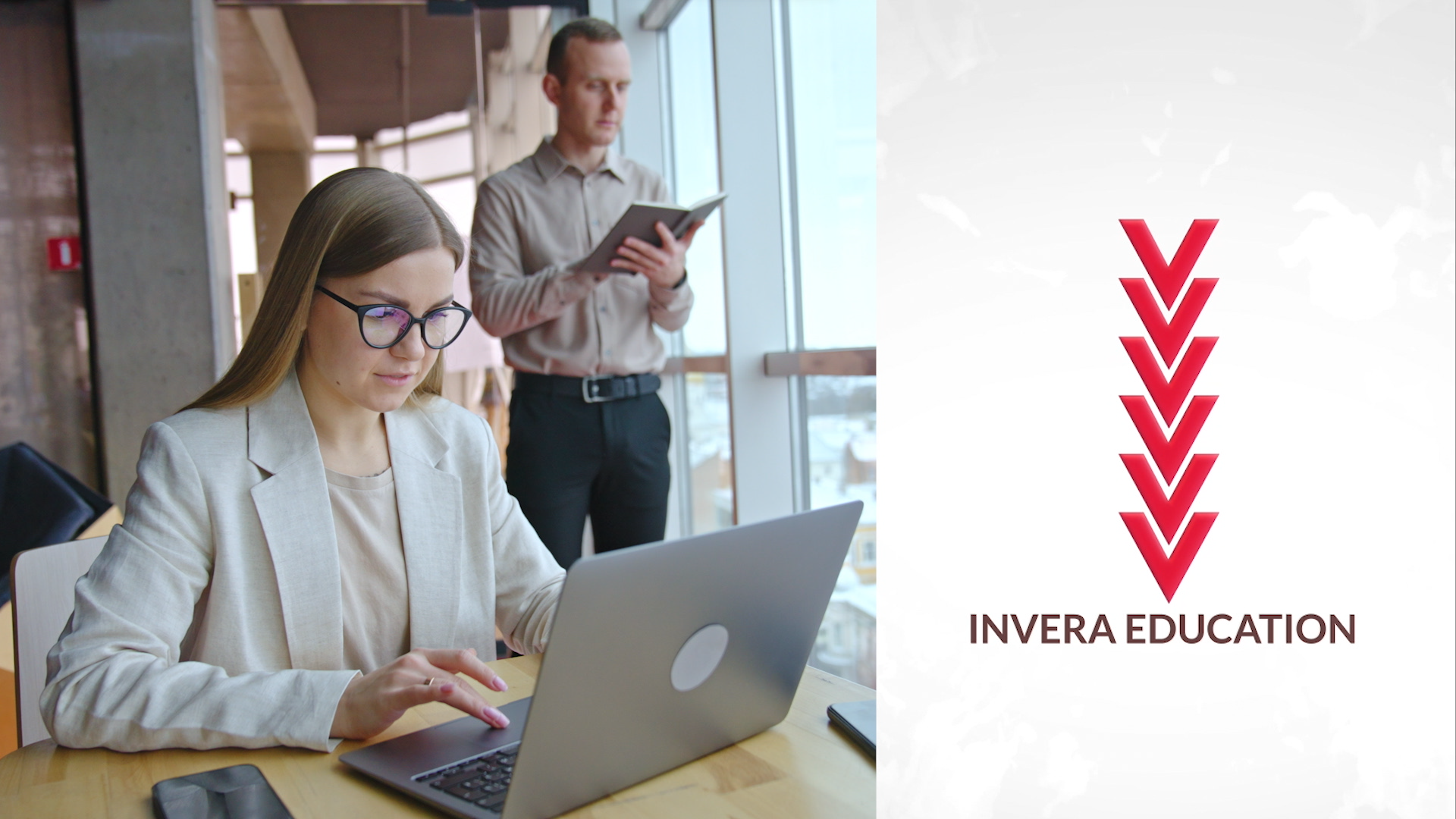 Dallas, TX –In today's rapidly evolving business landscape, having state-of-the-art tools combined with effective on-line training is more than just a luxury – it's a necessity. The INVEX metal ERP software is complemented by a treasure trove of robust training resources available on our learning management platform (LMS), Invera Education. Implement faster, with a deeper…
Continue Reading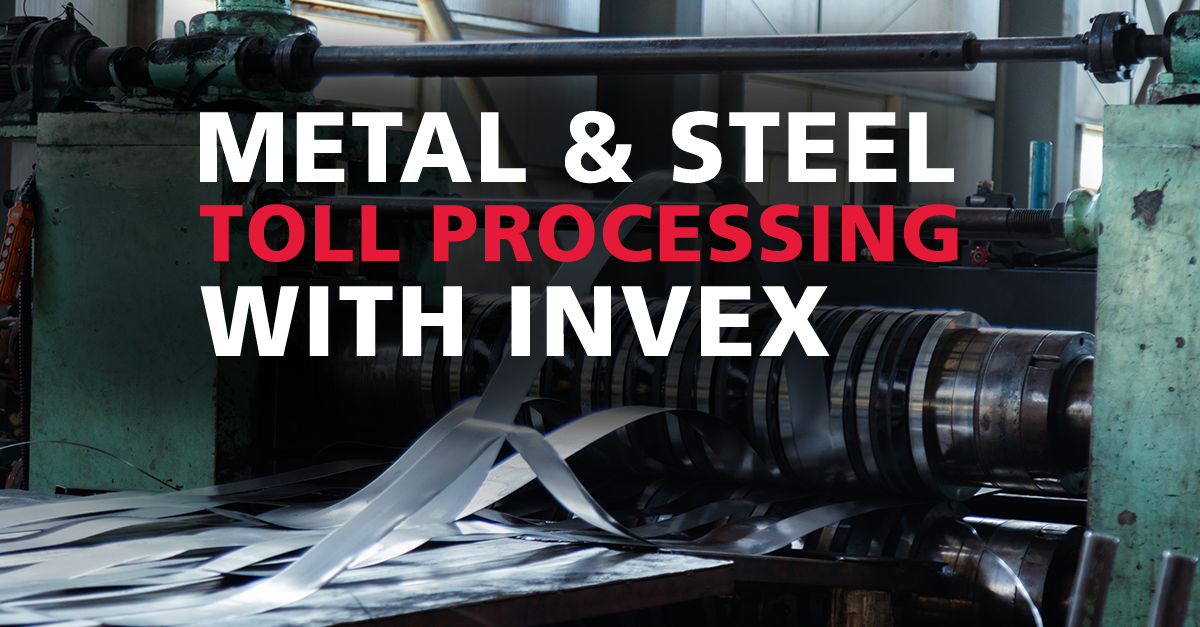 Dallas, TX – INVEX, the cloud-based metal industry ERP software announces features specific for metal and steel toll processing companies that process customer-owned inventory. Production processes such as metal and steel coil slitting, de-coiling, and cut-to-length as well as features unique to the billing for toll processing can all be handled quickly and out of…
Continue Reading