In some cases, a metal center may want to extend the INVEX functionality to meet company or customer specific requirements. This is why we built CSX, the turn-key API solution for INVEX-ERP. It provides a host of flexible options, including: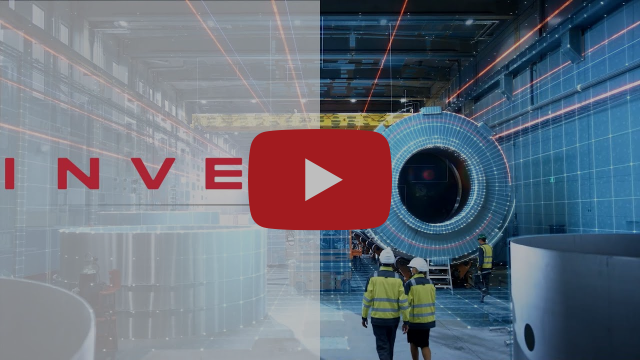 Multiple API (Gateway) Connections
INVEX has the capability to interface with external customer applications or 3rd party systems. For example, when a Sales Order Item is entered, rather than using the INVEX metal price book, a customer may want to use an external customer price book. No problem! Using the pricing API in INVEX, it can be done. The number of APIs, what we call gateways, allows any number of external systems to be connected.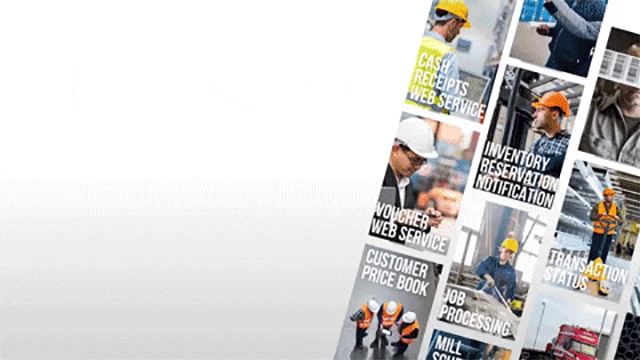 Custom User Defined Fields
User defined fields can be added to accommodate specific company operation, reporting and management requirements. INVEX allows those same user defined fields to be added to the INVEX grid displays and forms. Users can create parameters around the new field they would like to create and special buttons can be activated on over 50 INVEX screens. These call a user defined screen to enter those fields and perform any necessary validations. Screens can be developed in JavaScript, HTML, or Python for added flexibility.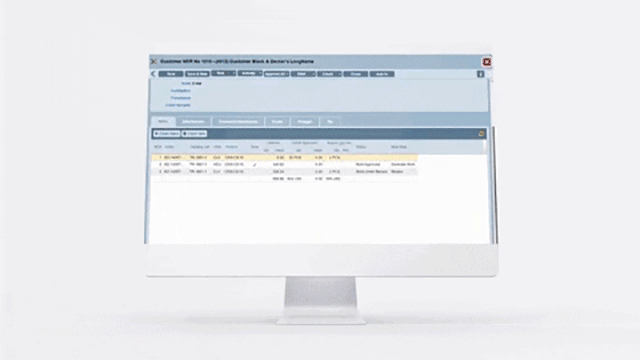 Custom Validations & Seamless Upgrades
INVEX also allows a customer to perform custom validations. As information is entered in INVEX, the service center can add their own validations and checks prior to the transaction, such as a SO or PO, from being released for fulfilment. INVEX-CSX is designed to insulate company custom applications from changes related to INVEX upgrades. This enables companies to upgrade to new versions of INVEX with no or minimal impact to their applications.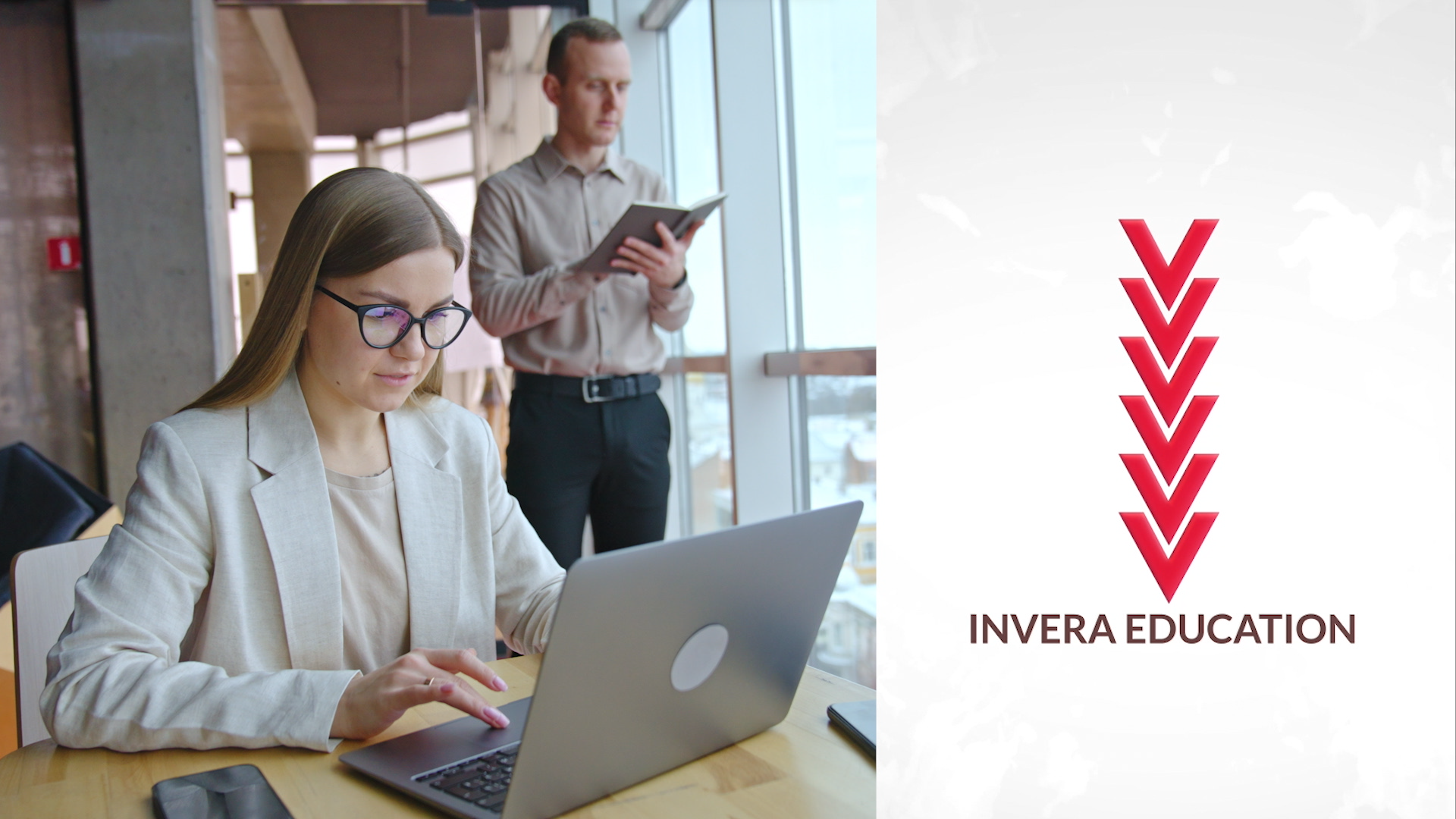 Dallas, TX –In today's rapidly evolving business landscape, having state-of-the-art tools combined with effective on-line training is more than just a luxury – it's a necessity. The INVEX metal ERP software is complemented by a treasure trove of robust training resources available on our learning management platform (LMS), Invera Education. Implement faster, with a deeper…
Continue Reading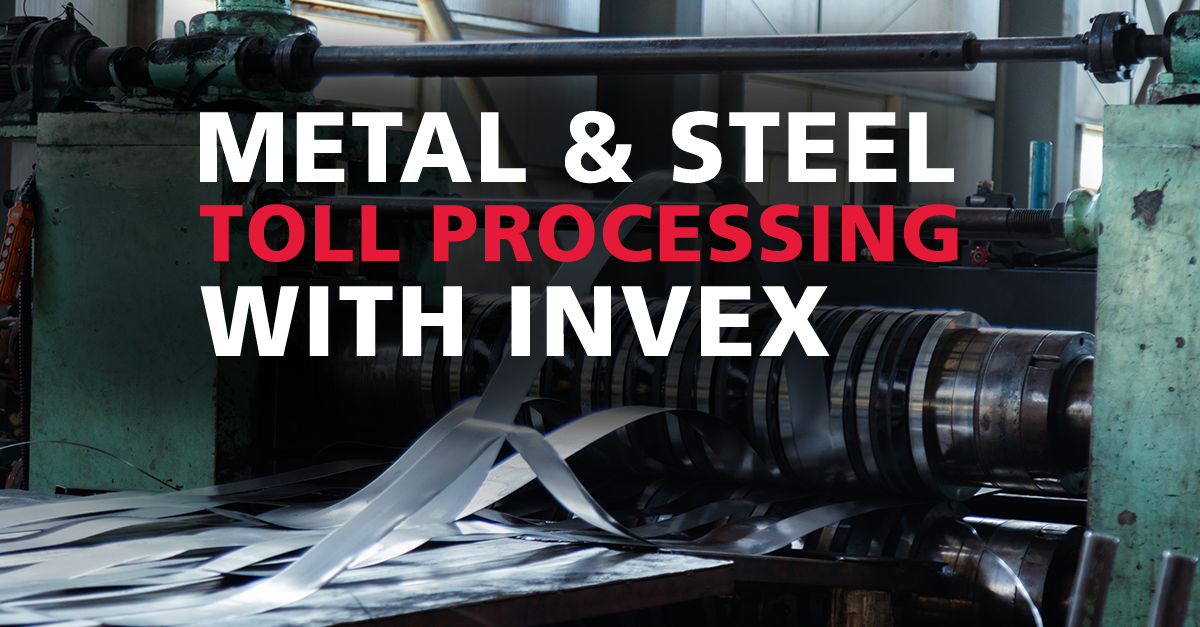 Dallas, TX – INVEX, the cloud-based metal industry ERP software announces features specific for metal and steel toll processing companies that process customer-owned inventory. Production processes such as metal and steel coil slitting, de-coiling, and cut-to-length as well as features unique to the billing for toll processing can all be handled quickly and out of…
Continue Reading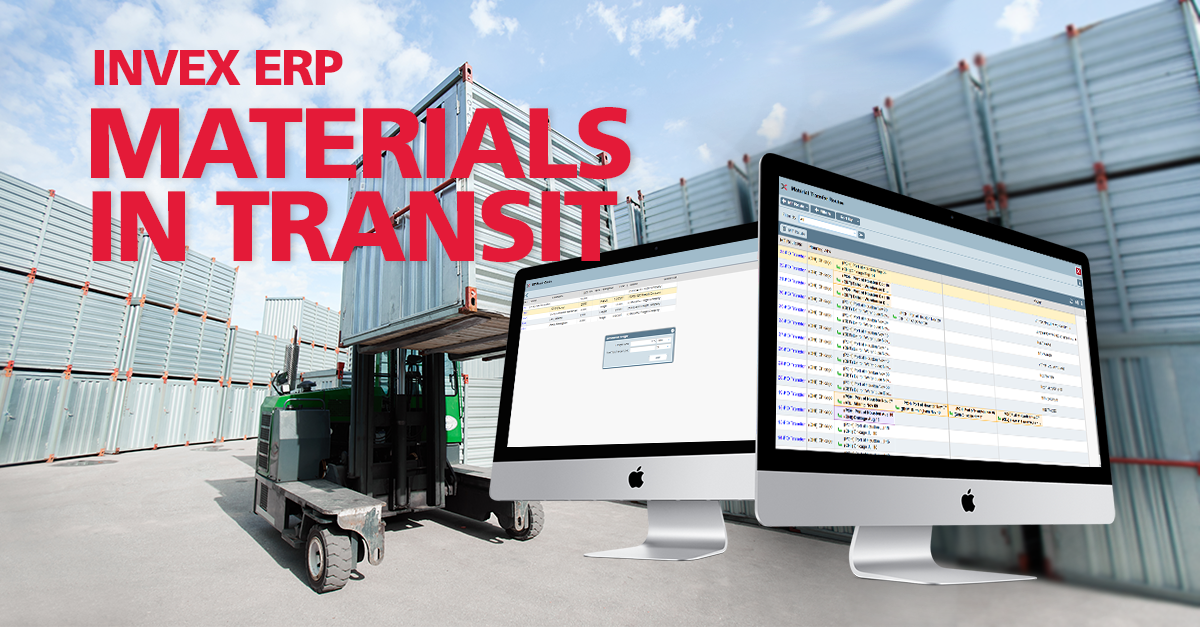 Dallas, TX – INVEX, the cloud-based metal industry ERP software for metal service centers and metal distribution announces a vessel management system to track material in transit to the final destination. The INVEX function handles the inbound material and any transfers between the point of ownership and the final destination. INVEX is a premium metal-centric…
Continue Reading