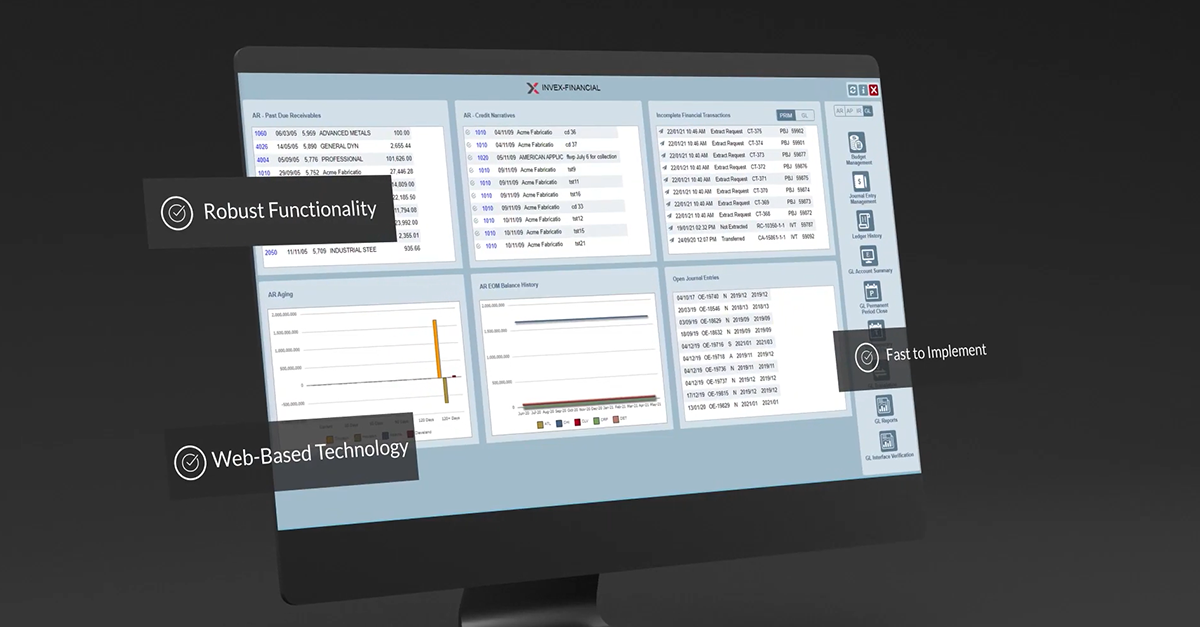 The INVEX architecture enables metal service centers to run their business from the cloud or their own Linux based server with minimal technical complexity. This run-anywhere software provides users with the freedom to engage with INVEX from a wide variety of desktop and mobile devices. The cutting-edge technology that powers INVEX delivers unprecedented speed, scalability, and reliability.
INVEX operates with no dependence on proprietary third-party components that make up the product. This makes our out-of-box solution cost effective, avoiding the risk of increased technology license fees.
The INVEX mobile applications for warehouse and sales teams are intuitive and user-friendly. High-frequency tasks such as a pick or location change can be performed rapidly through the integrated scanning functionality.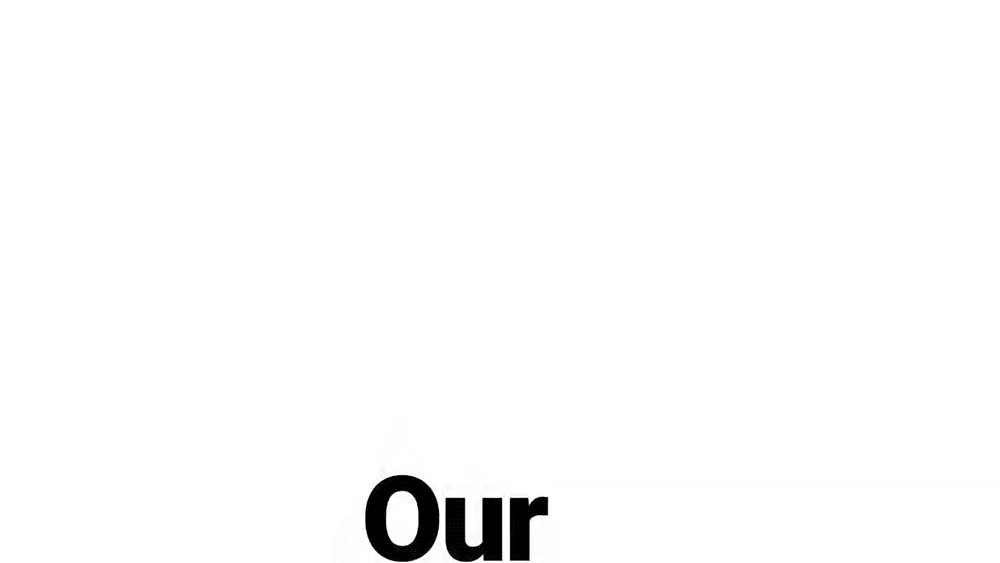 The modern infrastructure behind INVEX ensures customers benefit from a high level of security & resiliency when running the ERP from Linux or the cloud.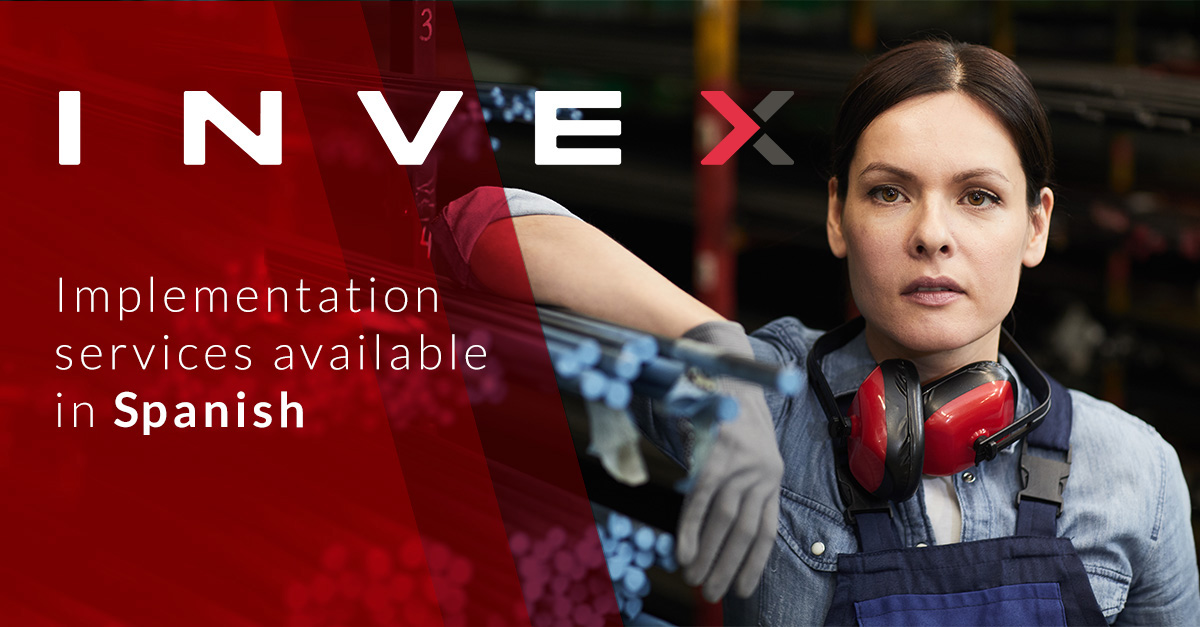 Dallas, TX – INVEX, the cloud-based metal industry ERP software for metal service centers and metal distribution is now available with implementation services that can be provided in Spanish. The INVEX web-based platform comes fully integrated with metal-specific e-commerce functions and can be implemented at a steel service center quickly with few, if any, modifications….
Continue Reading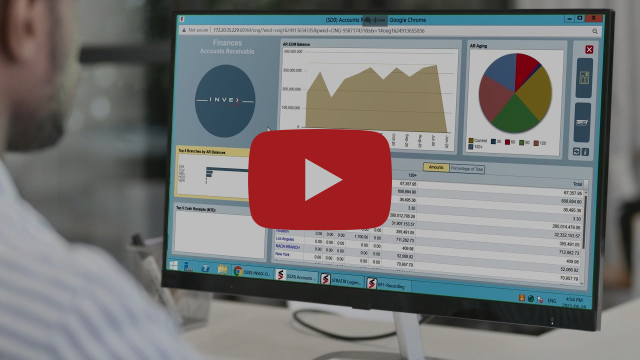 Dallas, TX- INVEX-Financials is the financials package for the metal industry's leading cloud enterprise software, INVEX. INVEX-Financials provides metal service centers with a comprehensive and cost-effective solution for AR, AP, and GL with native metal industry features and functions. All Company Sizes and Structures INVEX-Financials accommodates accounting teams at metal service centers of any size and…
Continue Reading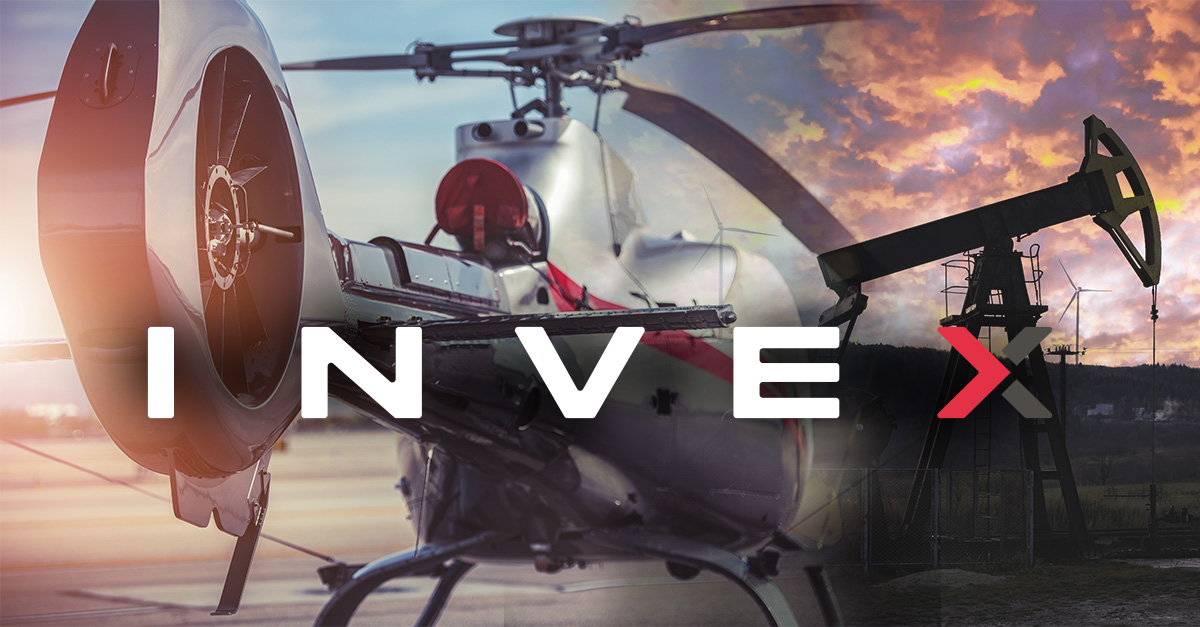 Dallas, TX – INVEX, the cloud-based metal industry ERP software has expanded the features specific for specialty metals companies that must adhere to strict metal specification controls when selling material to the energy, aerospace, medical, or specification-sensitive industries. INVEX is the leading cloud metal ERP software for the metal industry that is used by metal…
Continue Reading