Universal Steel America, a division of Salzgitter Mannesmann AG, is a steel plate processing metal service center in Houston, Texas, that has implemented the metal service center software STRATIX from Invera. Using the STRATIX ON-DEMAND cloud hosting service enabled Universal Steel's implementation process to be fast and with minimal investment in time and resources.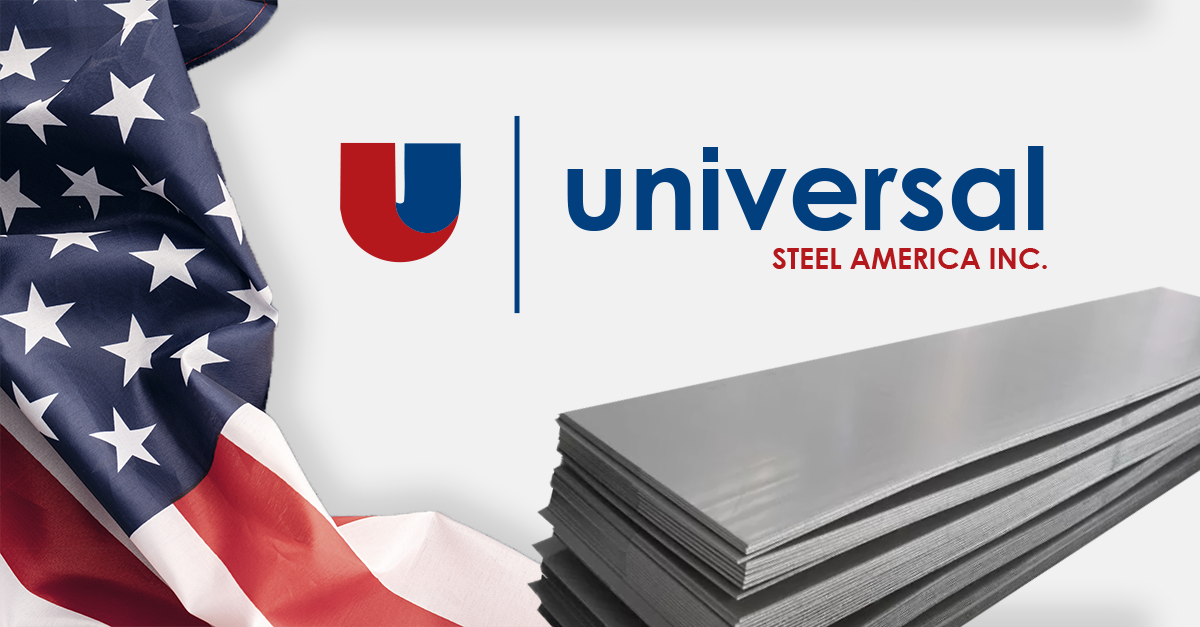 Universal Steel benefited from:
Greater Visibility
Universal Steel has implemented a full complement of STRATIX ERP metal software features, including Quote and Sales Order steel plate burning pricing, multi-step processing, production scheduling and on-line shipment planning. To provide better visibility of warehouse production capacity, the production schedule is used to schedule the burning and plate rolling jobs to a machine, date, and sequence of production.
Tim Garcia, General Manager at Universal Steel, added, "Our visibility benefited from the Order Status Desktop, which shows a comprehensive status of the customer order at a single glance."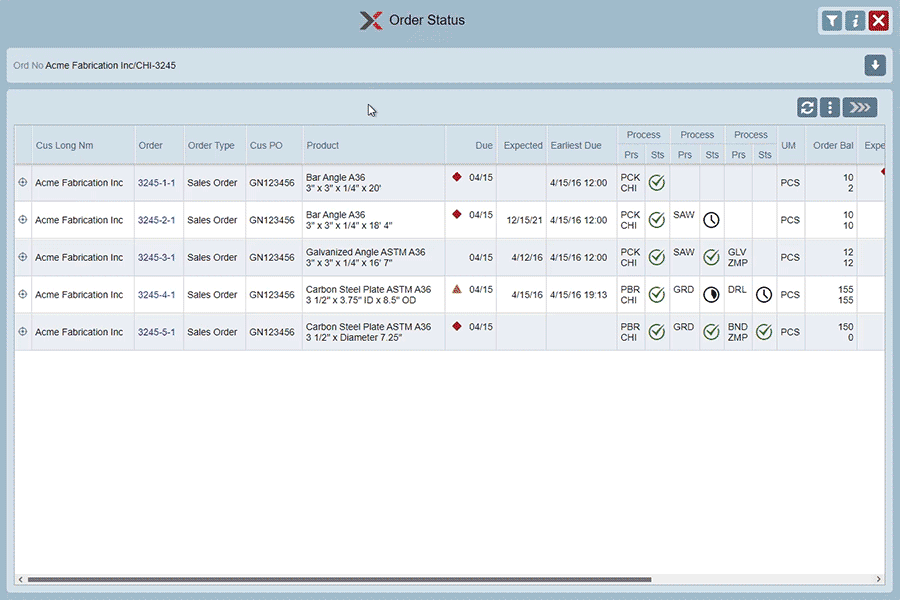 "[We] can see item's status through each required process, including outside processing, as well as details on the transport planning and shipment stages."
— Tim Garcia, General Manager
For a faster and easier sales process, STRATIX provides features that allow sales to enter a Quote or Sales Order and choose from a list of custom plate burned shapes. Once the shape is entered, STRATIX computes the estimated processing time, cost, and charge for plate burning/cutting. For rolled plate cylinders, STRATIX calculates the stretch-out width and length of the plate that needs to be cut, based on the ID/OD and length of the cylinder. The stretch-out length incorporates reduction factors inherent in the rolling process.
---
Mobile Apps
Universal Steel's Management and Sales personnel utilize INVEX mobile applications to expand the ERP functionality.
INVEX-Go, a real-time mobile sales app, keeps track of business activity, and helps to make well-informed, data-driven decisions from mobile devices. Outside sales personnel use the Customer 360 functions to review open quotes, bookings and sales before, during, and after customer visits. Once the visit is complete, outside sales can log CRM activities through the app, rather than having to wait until they are back in front of their computer to log their CRM activities. Using Order Status, sales can review the status of specific customer orders in real-time as well.
In the warehouse, Universal Steel utilizes the INVEX-OPS mobile application. This allows warehouse personnel to use the app to record pick steps in real-time without the need of a desktop computer. Universal also uses the attach photo feature in the INVEX-OPS mobile app to take photos of loaded trucks, and attach them directly onto the shipment, for easy within STRATIX from the Order Status module.
---
ON DEMAND Hosting Service
Universal Steel chose the STRATIX ON-DEMAND hosting service to allow them to focus on their core metal operations and outsource their technology operational requirements. With this service, all software applications and data are hosted at the Invera Technology Center. This hosting service is used by two-thirds of Invera's INVEX customers today.
---

Universal Steel America, a steel plate metal service center with locations in Houston, TX and Crete, IL, specializes in carbon and alloy steel heavy plate distribution and processing. The company was founded in 2001 and is a division of Salzgitter Mannesmann AG.
INVEX-GO includes a suite of mobile dashboards that go across the company's operations to include branch sales activity, sales related customer information, and current inventory position. These dashboards provide both current and historical analysis data, all in real-time, allowing sales teams and managers to make impactful decisions by always having sales metrics at your fingertips.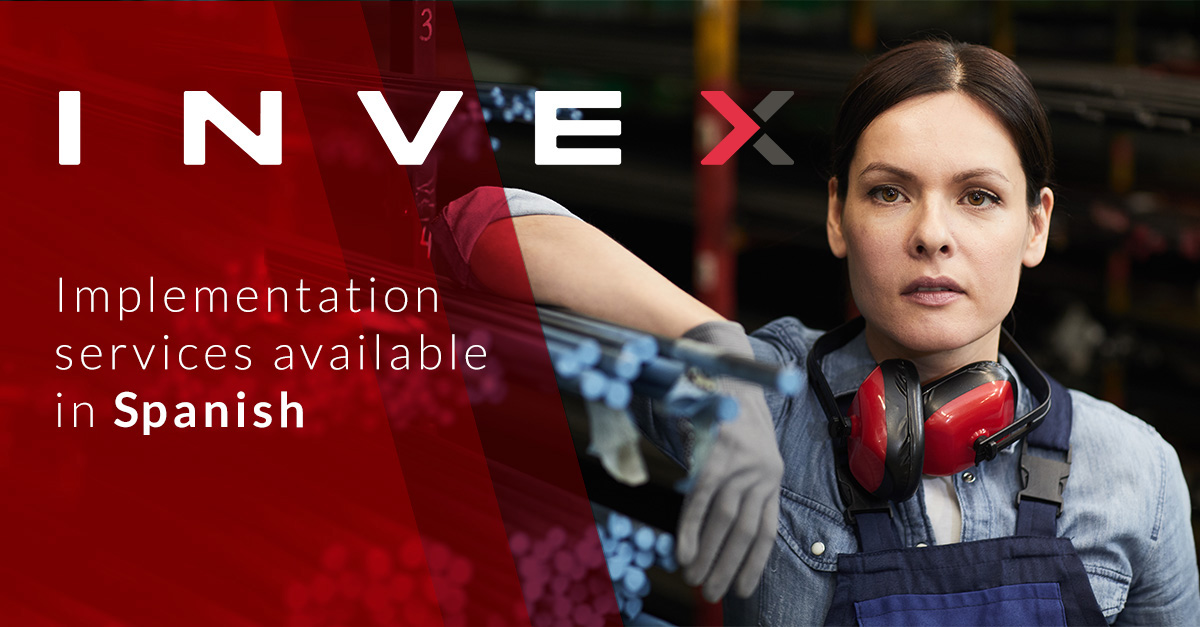 Dallas, TX – INVEX, the cloud-based metal industry ERP software for metal service centers and metal distribution is now available with implementation services that can be provided in Spanish. The INVEX web-based platform comes fully integrated with metal-specific e-commerce functions and can be implemented at a steel service center quickly with few, if any, modifications….
Continue Reading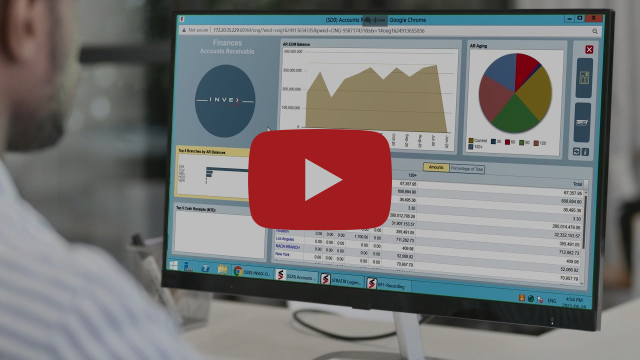 Dallas, TX- INVEX-Financials is the financials package for the metal industry's leading cloud enterprise software, INVEX. INVEX-Financials provides metal service centers with a comprehensive and cost-effective solution for AR, AP, and GL with native metal industry features and functions. All Company Sizes and Structures INVEX-Financials accommodates accounting teams at metal service centers of any size and…
Continue Reading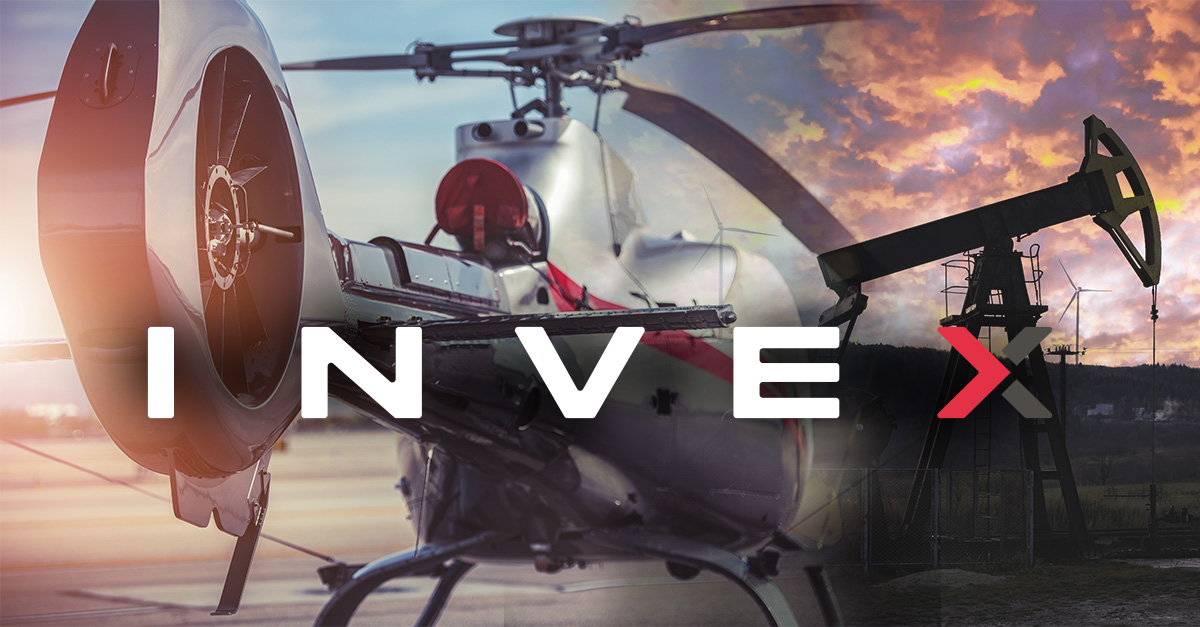 Dallas, TX – INVEX, the cloud-based metal industry ERP software has expanded the features specific for specialty metals companies that must adhere to strict metal specification controls when selling material to the energy, aerospace, medical, or specification-sensitive industries. INVEX is the leading cloud metal ERP software for the metal industry that is used by metal…
Continue Reading