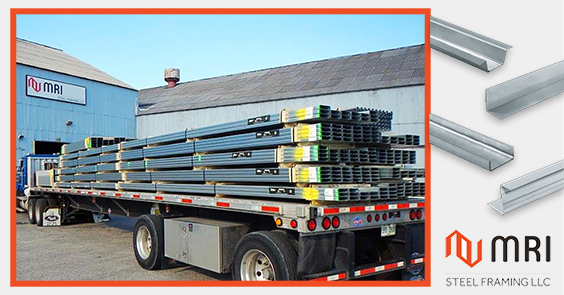 MRI Steel Framing, a manufacturer of heavy duty, cold formed steel framing components with facilities located in Hindsdsale, Illinois, has implemented INVEX-GO, a real-time application that extends the power of INVEX to mobile devices. This versatile mobile app allows salespeople to have untethered access to their sales data anytime, anywhere.
INVEX-GO allows MRI's sales managers and salespeople to make timely, data-driven decisions by keeping track of business activity right from their mobile devices. INVEX-GO turns vast amounts of valuable sales data from the INVEX enterprise databases into actionable intelligence.
INVEX-GO includes a suite of mobile dashboards that go across the company's operations to include branch sales activity, sales related customer information, and current inventory position. These dashboards provide both current and historical analysis data, all in real-time, allowing sales teams and managers to make impactful decisions by always having sales metrics at your fingertips.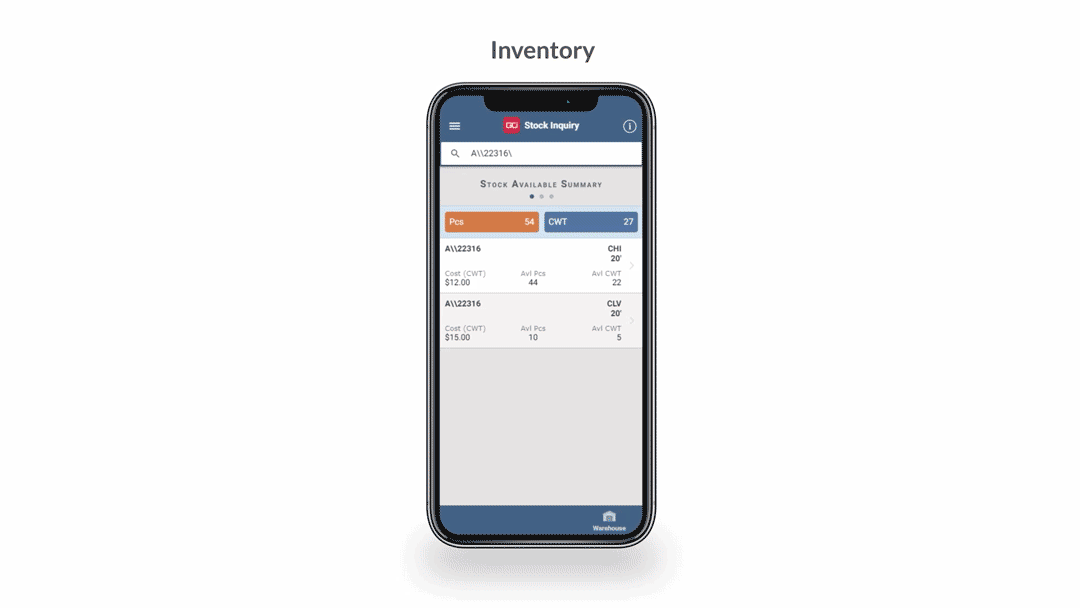 "These mobile applications help provide valuable information for our sales management to view our sales activity when away from our desks, as well as applications for our salespeople to view customer information prior to those important customer visits."
– Scott Richardson, Vice President of Sales and Marketing
INVEX-GO DASHBOARDS & FUNCTIONS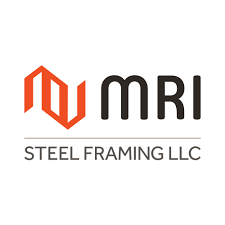 Since 2004, MRI Steel Framing (https://www.mristeelframing.com/) has been a leading manufacturer of heavy duty, traditional flat-steel framing components. They are a proud, American owned and operated company led by a management team with over 40 years of combined industry knowledge and experience.
Their entire line of cold formed steel framing components is designed and manufactured by the finest team of professionals in the framing industry. Steel framing products include metal studs, standard track, and slotted tracks. MRI also provides framing accessories such as resilient channel, furring channels, u-channels, angles, z-furring, and flat stock.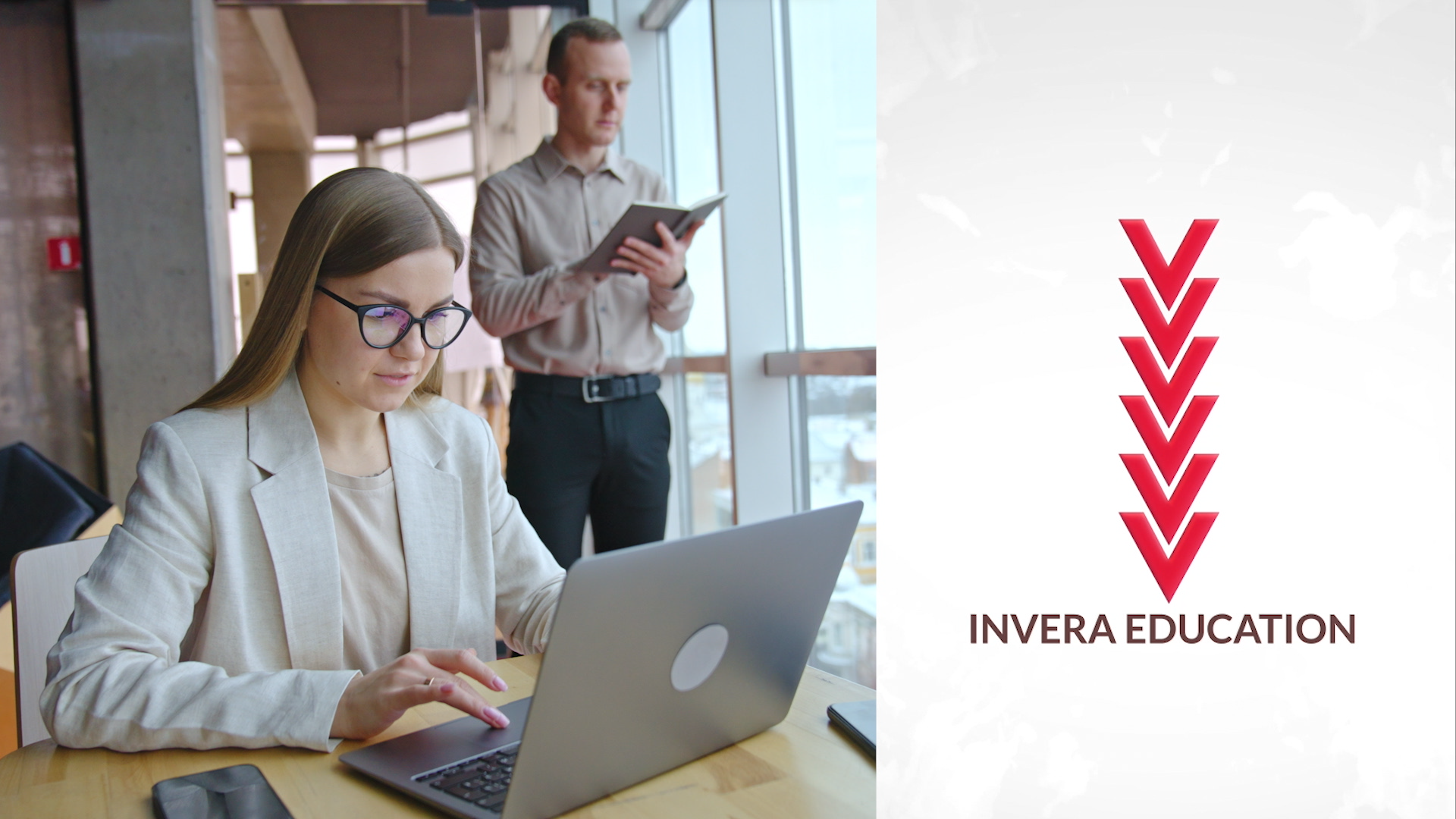 Dallas, TX –In today's rapidly evolving business landscape, having state-of-the-art tools combined with effective on-line training is more than just a luxury – it's a necessity. The INVEX metal ERP software is complemented by a treasure trove of robust training resources available on our learning management platform (LMS), Invera Education. Implement faster, with a deeper…
Continue Reading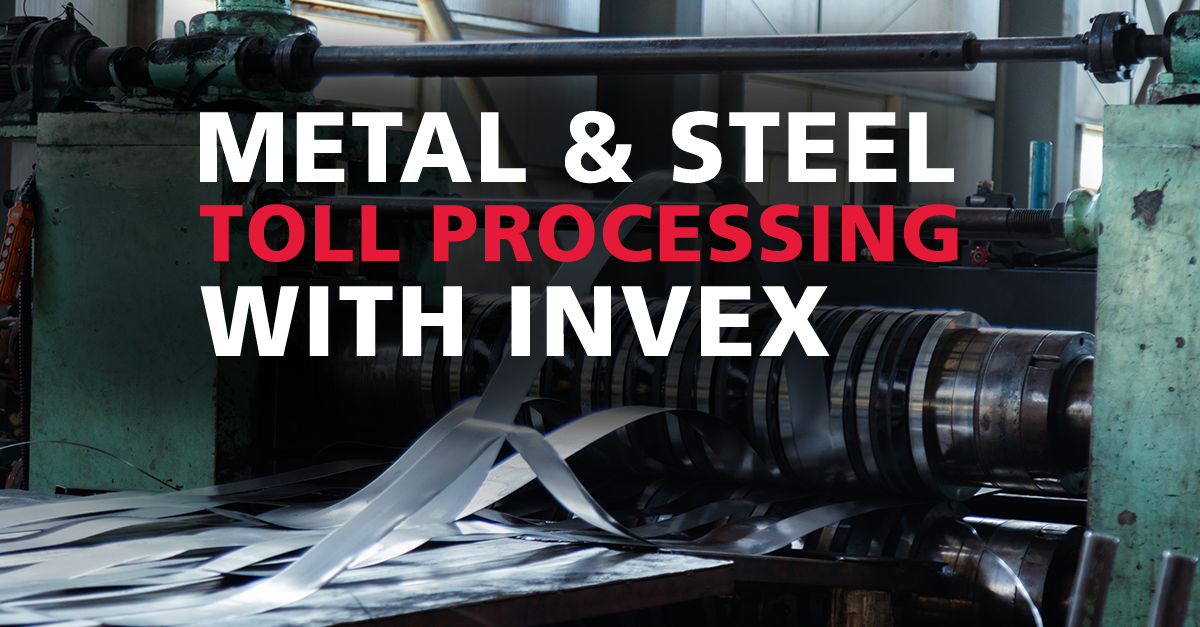 Dallas, TX – INVEX, the cloud-based metal industry ERP software announces features specific for metal and steel toll processing companies that process customer-owned inventory. Production processes such as metal and steel coil slitting, de-coiling, and cut-to-length as well as features unique to the billing for toll processing can all be handled quickly and out of…
Continue Reading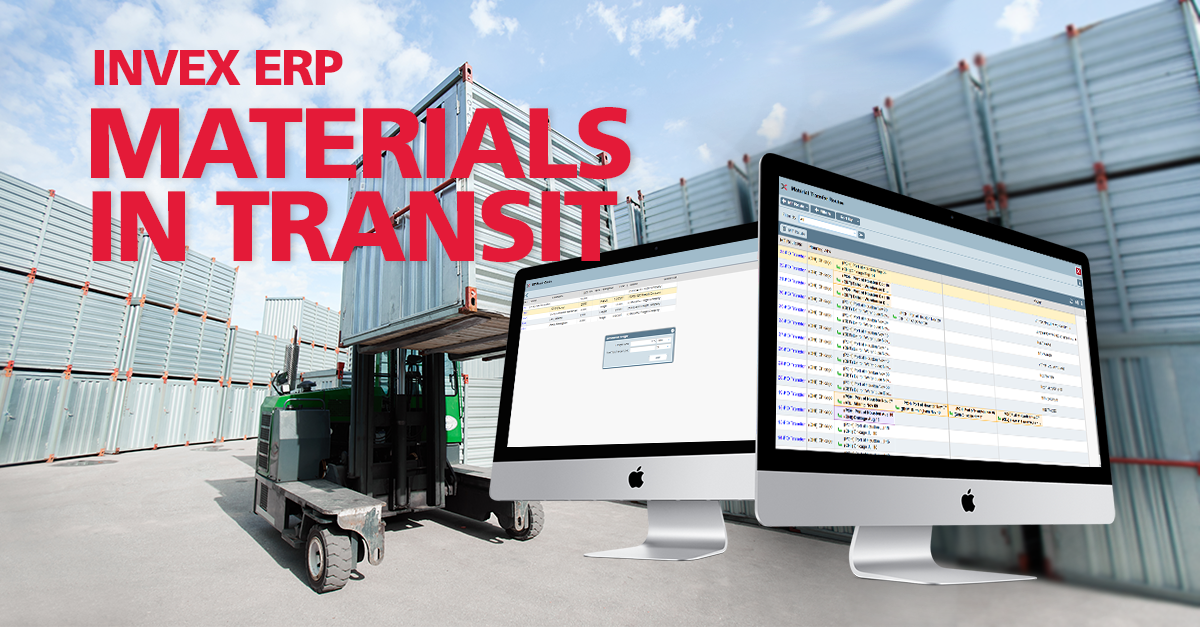 Dallas, TX – INVEX, the cloud-based metal industry ERP software for metal service centers and metal distribution announces a vessel management system to track material in transit to the final destination. The INVEX function handles the inbound material and any transfers between the point of ownership and the final destination. INVEX is a premium metal-centric…
Continue Reading