INVEX is a turnkey, cloud-based metal enterprise software system that provides top-tier technology for flat-rolled and strip service centers to work smarter and faster via desktop and mobile applications.
INVEX allows your sales team to quickly view real-time inventory positions for all products, via incoming and sales history views, and to zoom into inventory details.
For spot slit coil and sheet sales, quotes and orders can be entered quickly using short cut codes or product coding attributes native to the industry.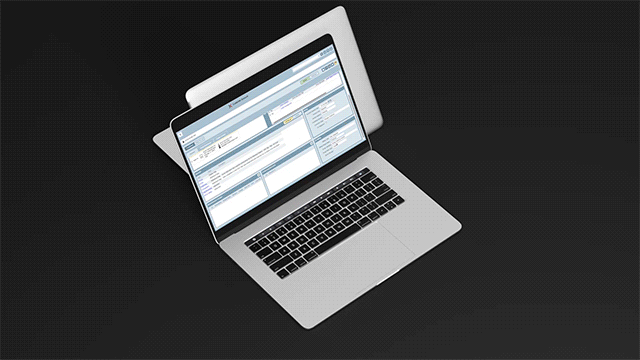 INVEX-MRP 
INVEX-MRP links the forecasted demand of sales contract items to inventory purchased to fulfill those contracts.
Contract Sales 
For contract sales, multi-release contract orders can be entered by customer part number. For repetitive contract items, sales can view a list of customer parts and finished goods that are ready, and quickly create releases for shipment.
Unlike generic ERPs, INVEX's metal-centric software can handle just about any flat rolled business case out of the box. For the most efficient flat rolled and strip service center operations, INVEX keeps your sales rolling.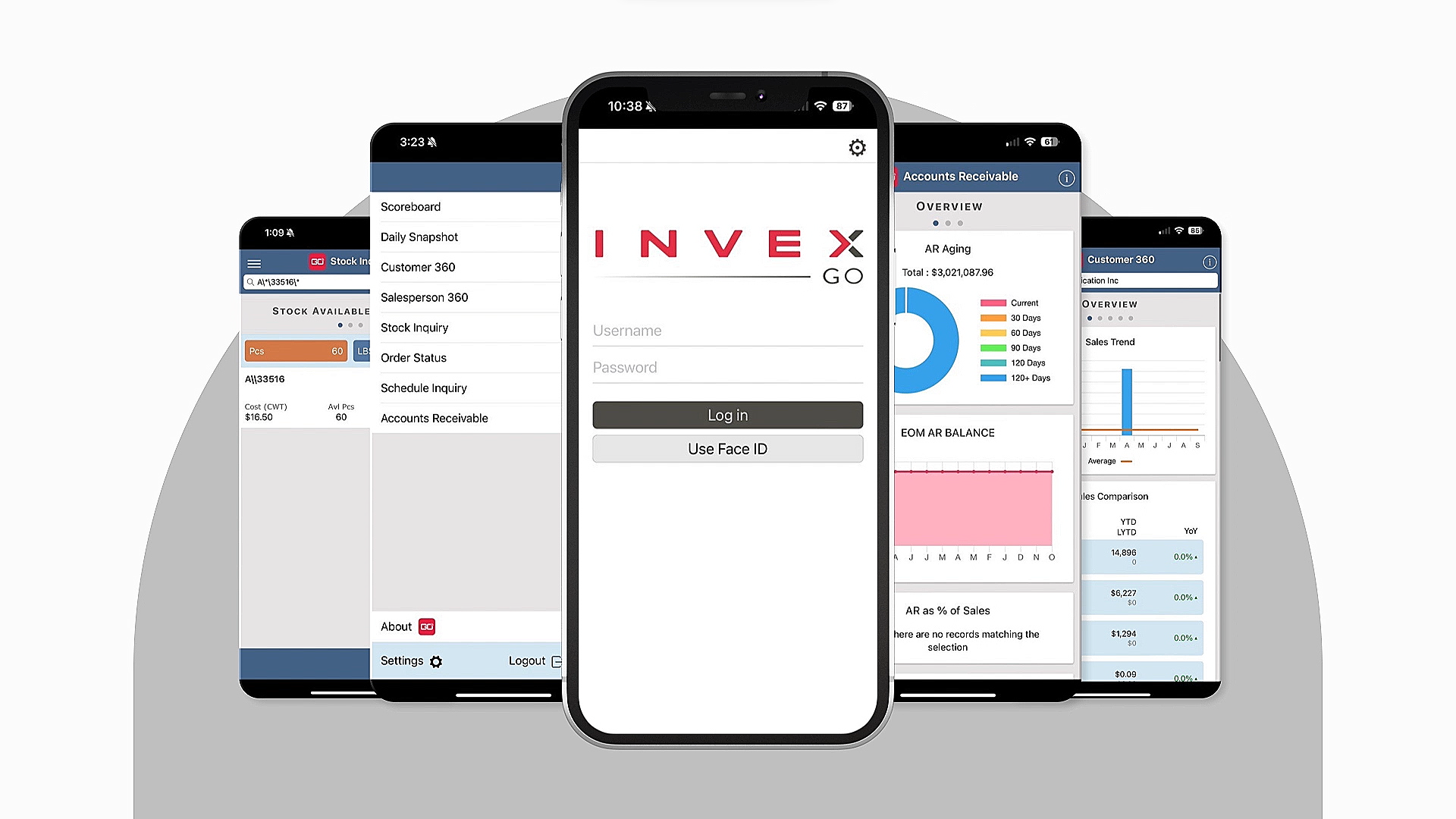 Dallas, TX –In the dynamic world of metal service centers, staying ahead of customer demands is key. That's where INVEX-GO, a powerful mobile app designed for the metal industry, comes into play. Simplified Sales Process INVEX-GO offers real-time inventory and customer order information right at your fingertips. Your metal sales team can effortlessly access quotes,…
Continue Reading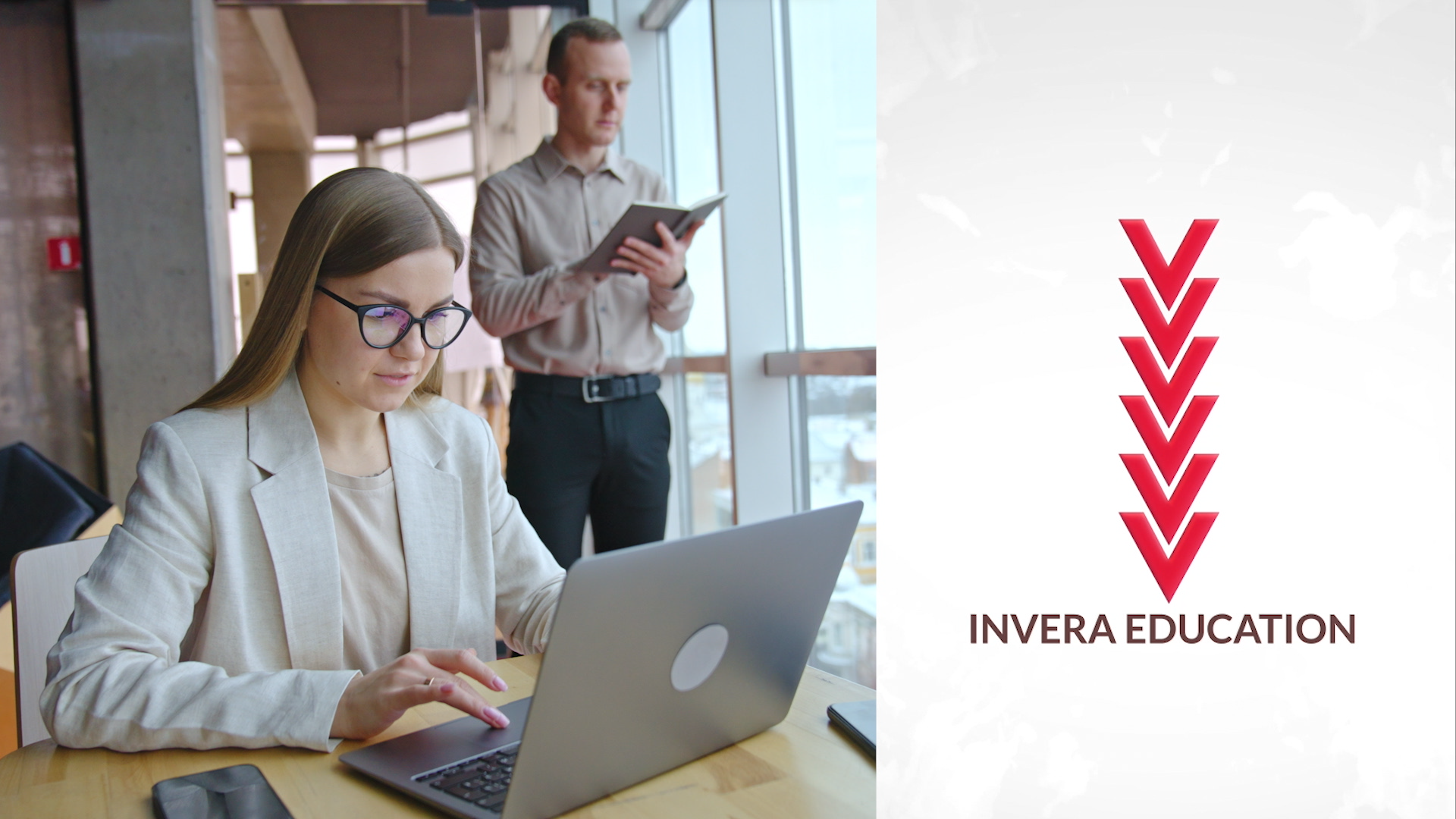 Dallas, TX –In today's rapidly evolving business landscape, having state-of-the-art tools combined with effective on-line training is more than just a luxury – it's a necessity. The INVEX metal ERP software is complemented by a treasure trove of robust training resources available on our learning management platform (LMS), Invera Education. Implement faster, with a deeper…
Continue Reading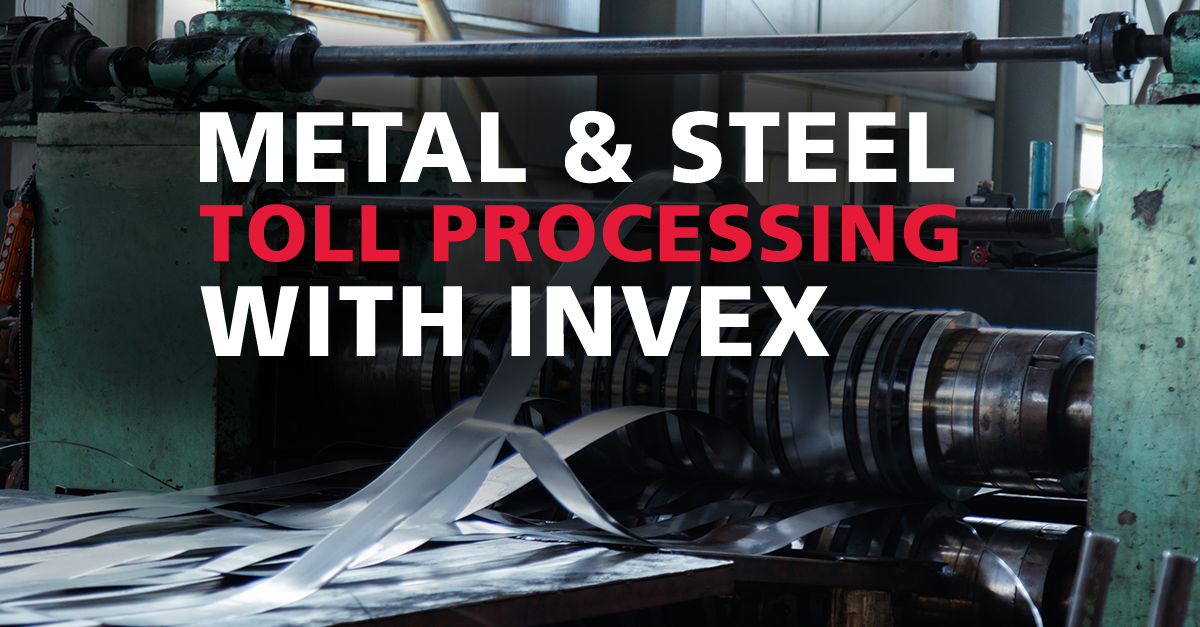 Dallas, TX – INVEX, the cloud-based metal industry ERP software announces features specific for metal and steel toll processing companies that process customer-owned inventory. Production processes such as metal and steel coil slitting, de-coiling, and cut-to-length as well as features unique to the billing for toll processing can all be handled quickly and out of…
Continue Reading