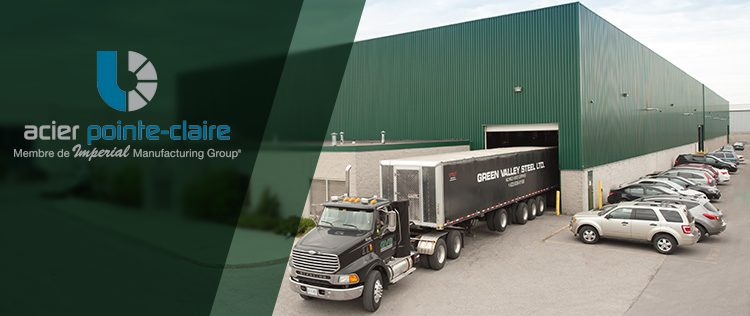 Acier Pointe-Claire Inc. (APC) is a leading processor and distributor of flat steel products with facilities strategically located in Bolton, Ontario, and Pointe-Claire, Quebec has implemented STRATIX, the leading metal industry ERP software. The company processes mainly carbon low and high products, hot-rolled, cold rolled and galvanized steel. APC recognizes the invaluable benefits that Invera, the industry leading metal ERP software company, brings to metal service centers specializing in storage, processing and distribution of flat rolled steel products.
By implementing the full suite of the STRATIX ERP software, Acier Pointe-Claire optimizes a broad range of business operations including:
Inventory Management

Purchasing

Sales

Online Production Planning

Coil and Sheet Processing Functions
Shop-floor Production Recording

Online Shipment Planning

Non-Conformance Reporting

Invoicing & Financials

and more…
The software's ability to provide customers with real-time data extends visibility throughout the organization. Features such as Order Status, Scheduling, Document Catalog and mobile compatible applications have helped Pointe-Claire Steel reduce the amount of paper used to complete daily activities.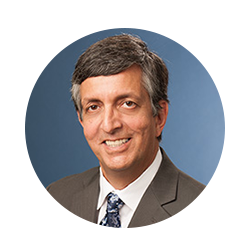 "The Document Catalogue module has allowed us to virtually eliminate the need for paper document filing."

—Sonny Monzavi, CFO
The sales team's ability to see the status of customer orders in real-time allows for faster and more timely customer service. The production planning and scheduling modules allow Pointe-Claire Steel to centralize these functions across multiple locations. The scheduling module enables management to better understand the order volume and backlog, resulting in enhanced customer service.
"All slitting and cut-to-length production planning and scheduling is done on-line, and this has in turn provided superior visibility of the sales orders, at each phase of production until the final shipment. We are proud of the fact that we implemented this software in 8 months with no software modifications, which allowed us to move forward and keep our focus on our valued customers."

—Michel Blais, General Manager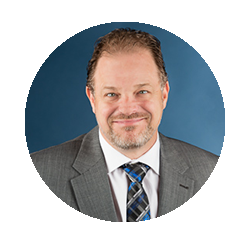 The INVEX-OPS Mobile App increases productivity and efficiency for shop floor operations. Features such as the Load Verification function have virtually eliminated shipping errors. Finding inventory is streamlined via the Location Audit feature, while the Physical Inventory function has vastly improved the physical inventory process.
The INVEX-ONE Analytics Dashboard is used extensively by Senior Management to get a comprehensive, real-time overview of operations at all locations, thereby empowering executives and management to make data driven decisions.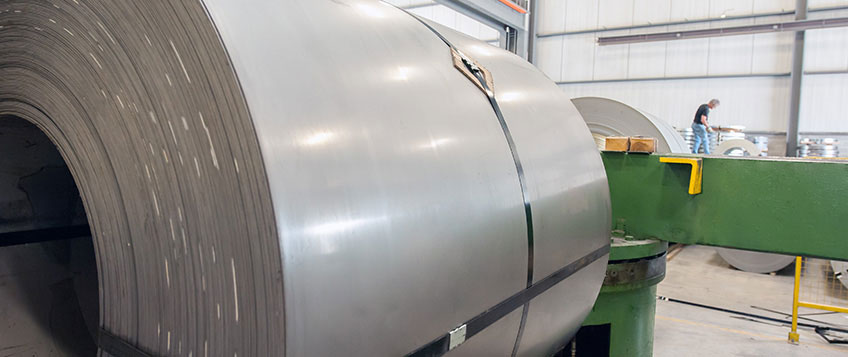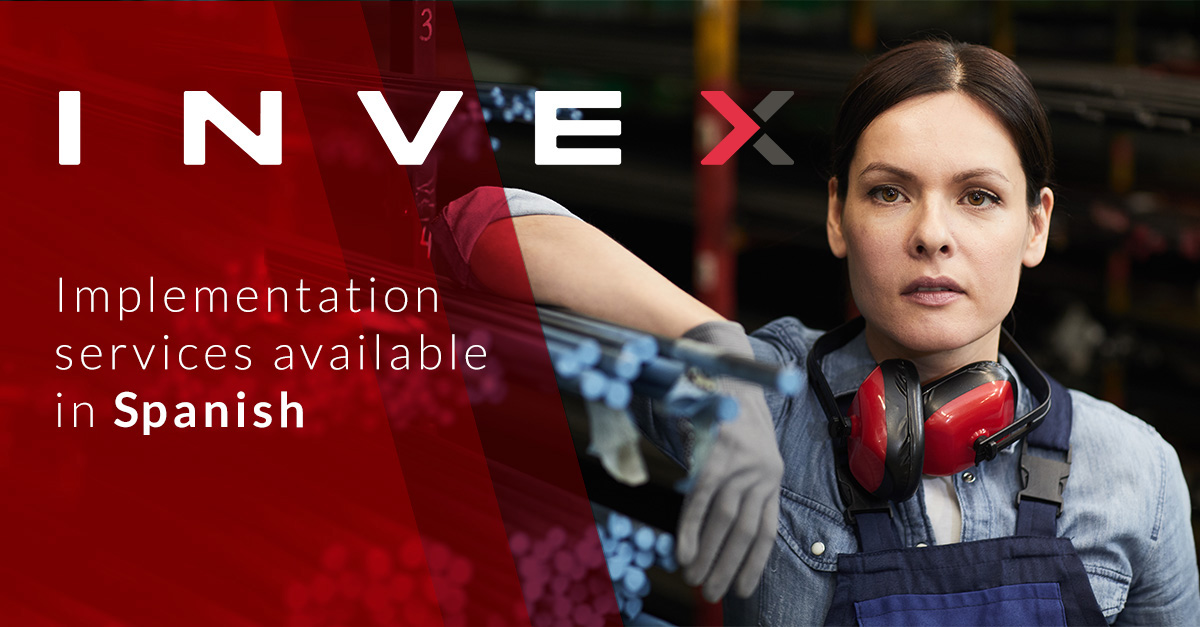 Dallas, TX – INVEX, the cloud-based metal industry ERP software for metal service centers and metal distribution is now available with implementation services that can be provided in Spanish. The INVEX web-based platform comes fully integrated with metal-specific e-commerce functions and can be implemented at a steel service center quickly with few, if any, modifications….
Continue Reading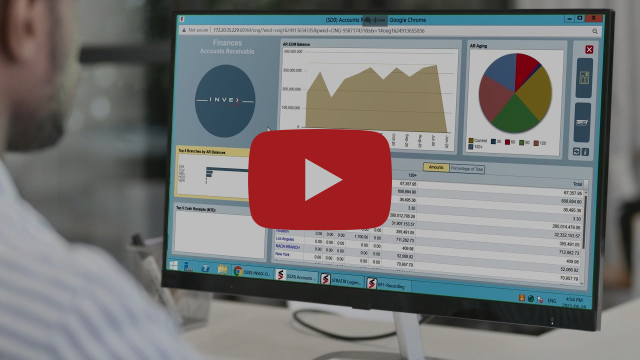 Dallas, TX- INVEX-Financials is the financials package for the metal industry's leading cloud enterprise software, INVEX. INVEX-Financials provides metal service centers with a comprehensive and cost-effective solution for AR, AP, and GL with native metal industry features and functions. All Company Sizes and Structures INVEX-Financials accommodates accounting teams at metal service centers of any size and…
Continue Reading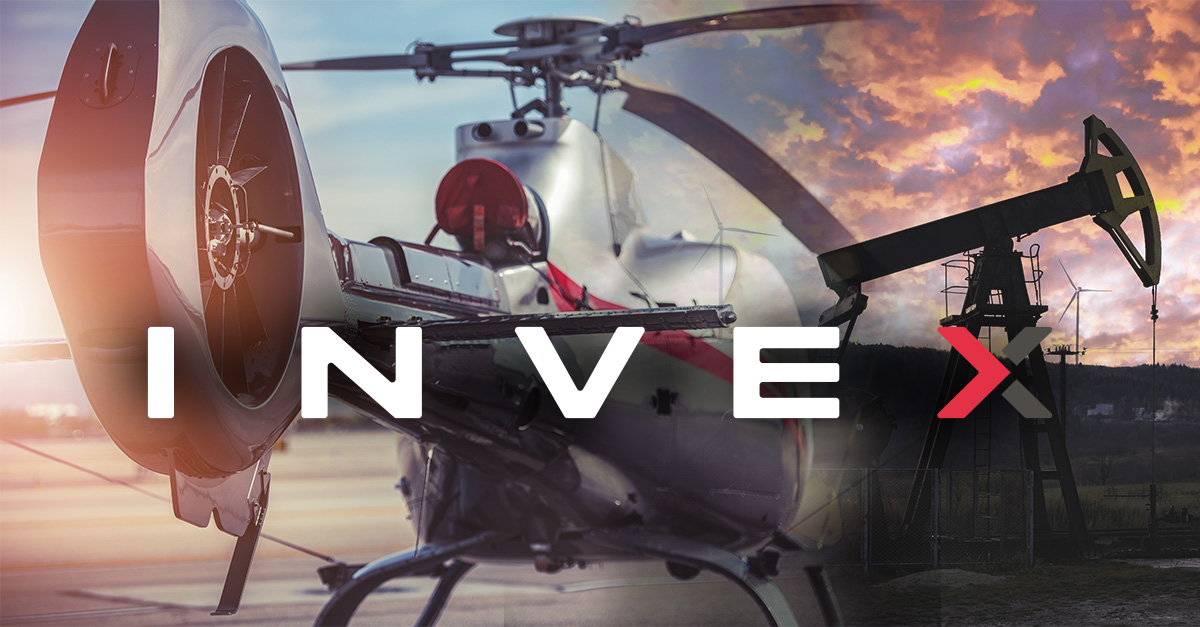 Dallas, TX – INVEX, the cloud-based metal industry ERP software has expanded the features specific for specialty metals companies that must adhere to strict metal specification controls when selling material to the energy, aerospace, medical, or specification-sensitive industries. INVEX is the leading cloud metal ERP software for the metal industry that is used by metal…
Continue Reading