Dallas, TX – INVEX, the cloud-based metal industry ERP software has expanded the features specific for metal and steel bar and OCTG bar and tube service centers. INVEX enables bar and tube distributors to quickly take and ship orders with minimal screens and steps.
INVEX is the leading cloud metal ERP software for the metal industry that is used by metal service centers and distributors. The metal software provides out-of-the-box features for metal companies that carry bar and energy-related OCTG bar and tube products. Common business cases such as band sawing, polishing, turning, boring, or outside processes such as trepanning and heat treatment can be handled quickly and out-of-the-box.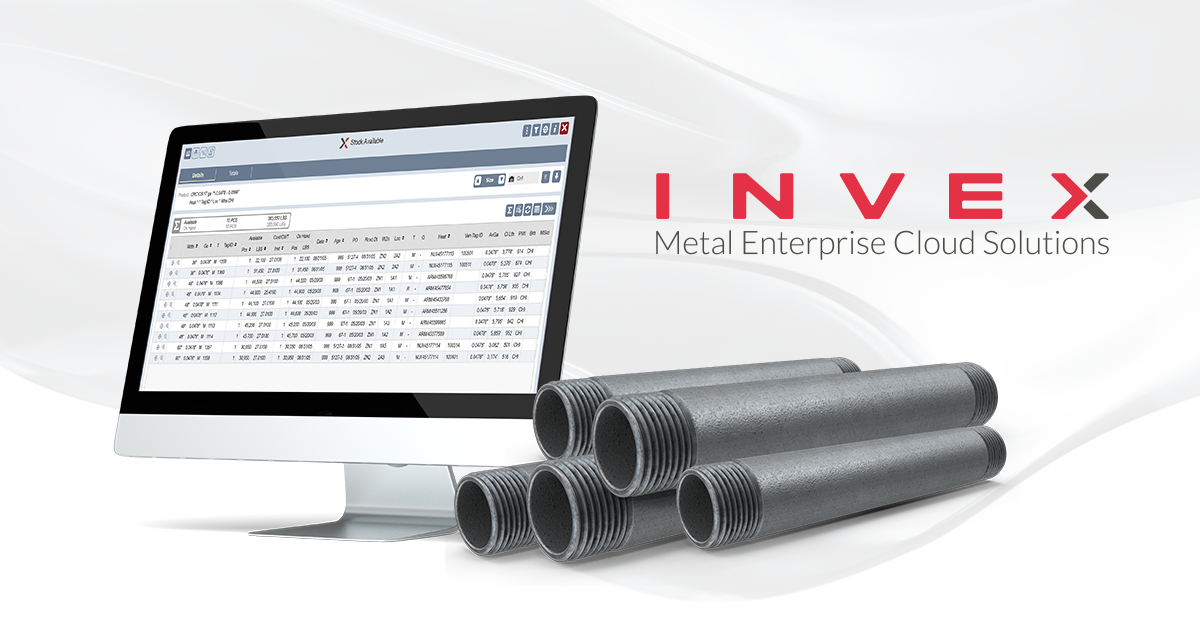 Inventory Control
Bar products can be received per piece, or received as a bundle at actual or theoretical weight. For a bundle of tube, the total footage of the bundle can also be recorded. For random length bundles, INVEX provides features to enter the length range of the bundle or itemize each length. When the material is picked for an order, the single bar/tube, or bundle can be weighed if needed or shipped at theoretical weight. Products can also be managed by Tag or Heat control. Heat control can be ideal for tube products where tagging each piece or bundle may not be possible. For tubular products, inventory can be searched by OD, ID, and/or Wall thickness.
Specifications
For quality, as material is received, the chemical and mechanical results that can be electronically imported are compared to the industry specifications (ASTM, ASME, MIL) to ensure they are met. Sales can later search stock by these specifications, and once sales orders are entered, the reserved stock must meet the customer specifications.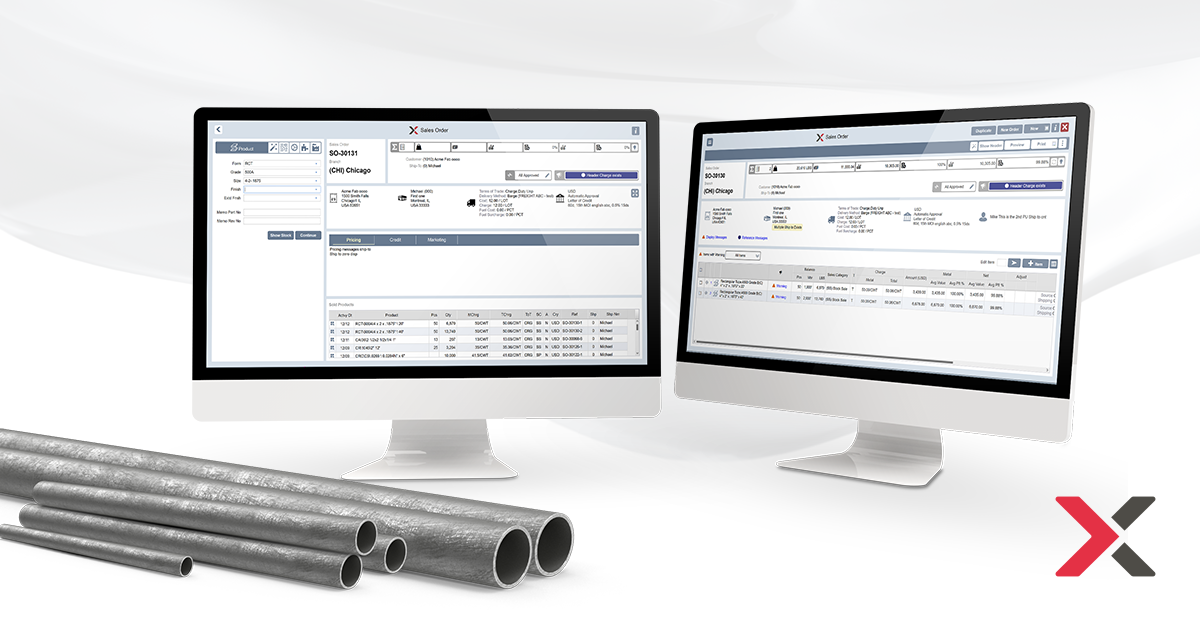 Sales
For sales, INVEX has special features when entering an order for a process such as turning that reduces the outside diameter (OD) of the bar. The quote entry dynamically handles the new OD without the need to create a new product or part number for every possible diameter. In cases such as turning and boring, the OD and ID are also dynamic in INVEX. INVEX dynamically handles the new OD/ID without the need to create a new product or part number for every possible diameter.
Production
INVEX can handle simpler cases from pick and ship, to band sawing, or more complex multi-step processing across a single or multiple warehouses including outside processing. The item route handles multiple processing steps that can be performed across warehouses (plants) or to/from outside processors. All transfer requirements are created automatically.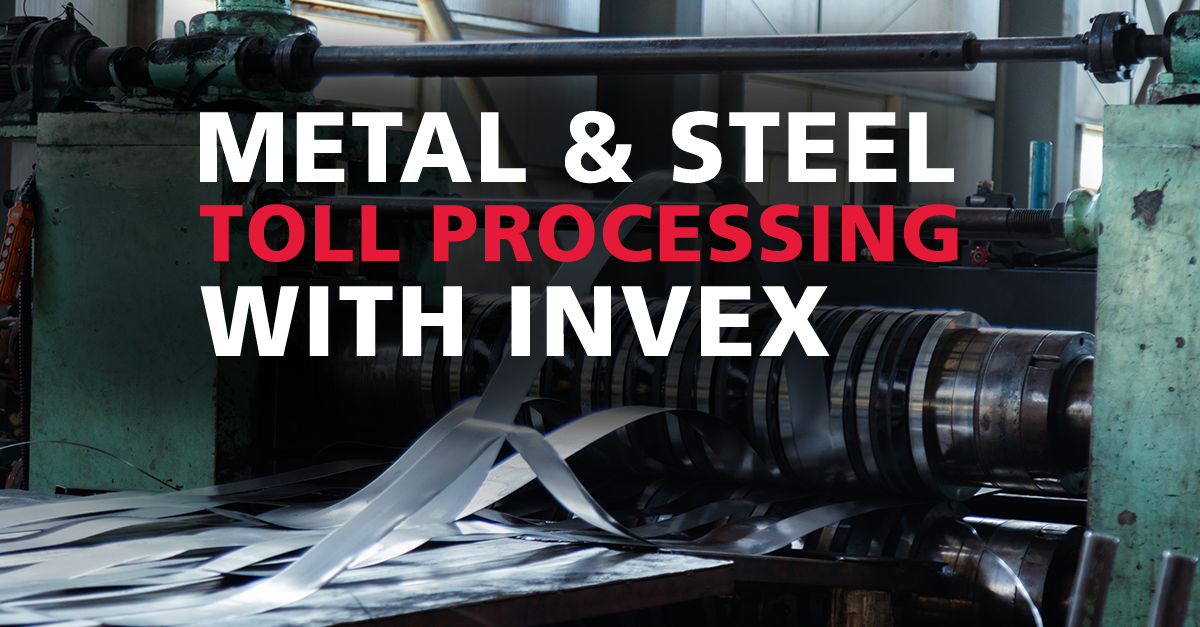 Dallas, TX – INVEX, the cloud-based metal industry ERP software announces features specific for metal and steel toll processing companies that process customer-owned inventory. Production processes such as metal and steel coil slitting, de-coiling, and cut-to-length as well as features unique to the billing for toll processing can all be handled quickly and out of…
Continue Reading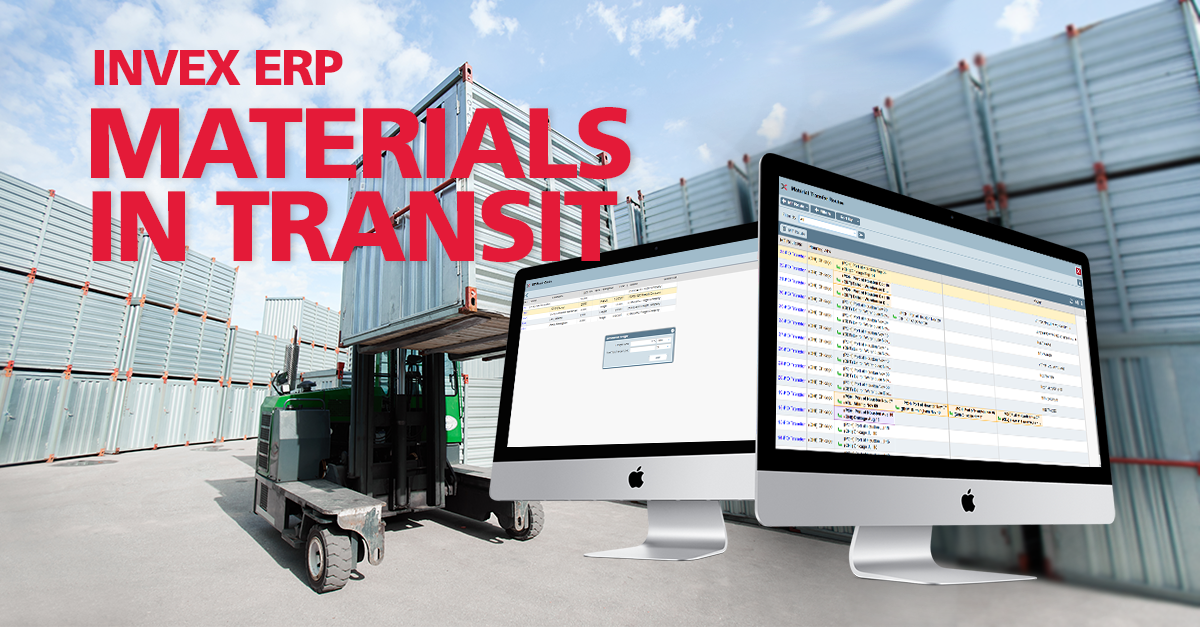 Dallas, TX – INVEX, the cloud-based metal industry ERP software for metal service centers and metal distribution announces a vessel management system to track material in transit to the final destination. The INVEX function handles the inbound material and any transfers between the point of ownership and the final destination. INVEX is a premium metal-centric…
Continue Reading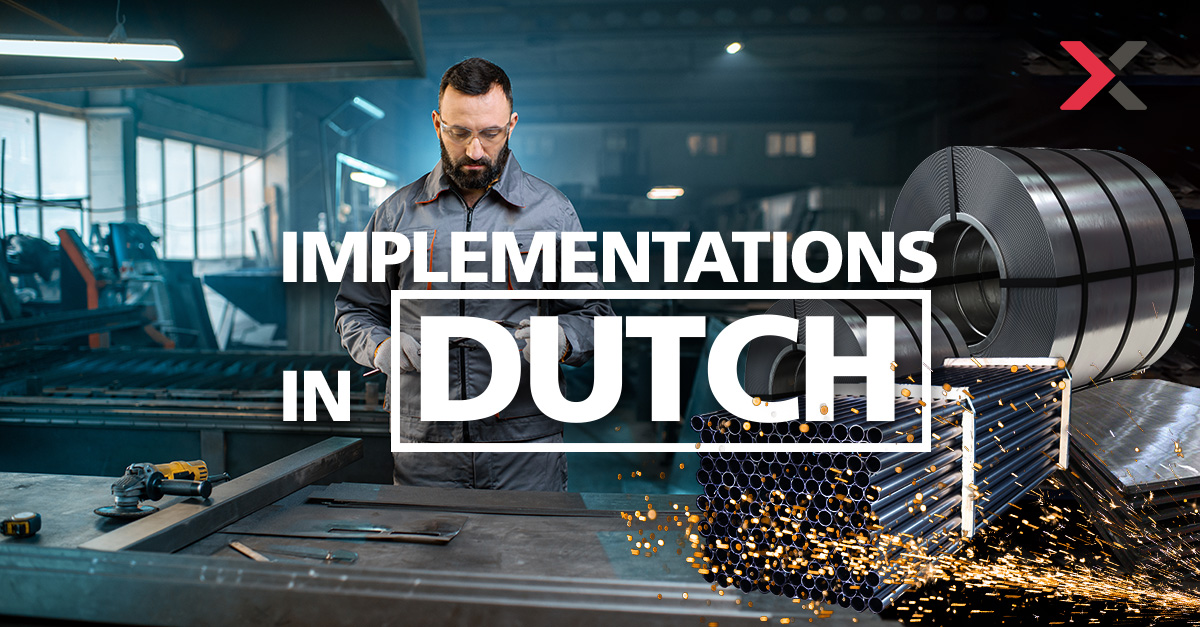 Dallas, TX – INVEX, the cloud-based metal industry ERP software for metal service centers and metal distribution is now available in Dutch with implementation services that can be provided in Dutch by Prodin, an Invera Implementation Partner located in the Netherlands. The INVEX web-based platform comes fully integrated with metal-specific e-commerce functions and can be…
Continue Reading