Dallas, TX – INVEX, the cloud-based metal industry ERP software has expanded the features specific for specialty metals companies that must adhere to strict metal specification controls when selling material to the energy, aerospace, medical, or specification-sensitive industries.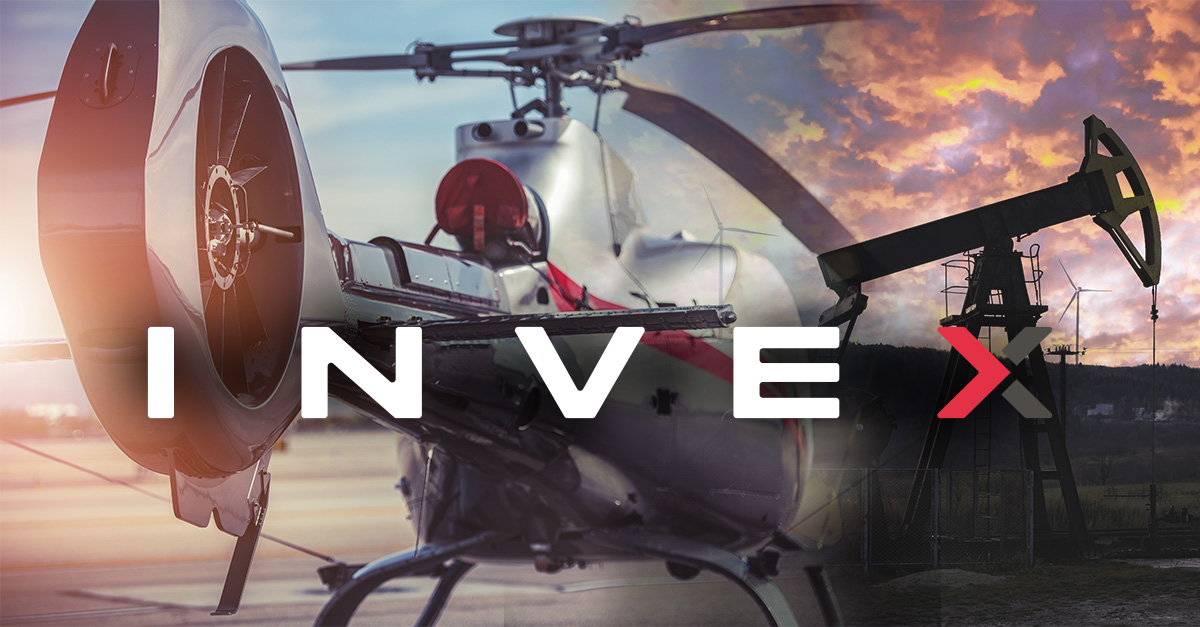 INVEX is the leading cloud metal ERP software for the metal industry that is used by metal service centers and distributors. The metal software provides out-of-the-box features for companies that purchase and sell material that must meet industry specifications (ASTM, ASME, AISI, MIL, etc.). These stringent controls help ensure that the material being delivered to the customer meets these requirements and specifications with software controls.
As steel or metal is (or add bar and tube to the shapes) received, the chemical and mechanical results are compared to the industry or customer specifications to ensure they are met. Companies can also use APIs to add additional checks in addition to the ones available in INVEX.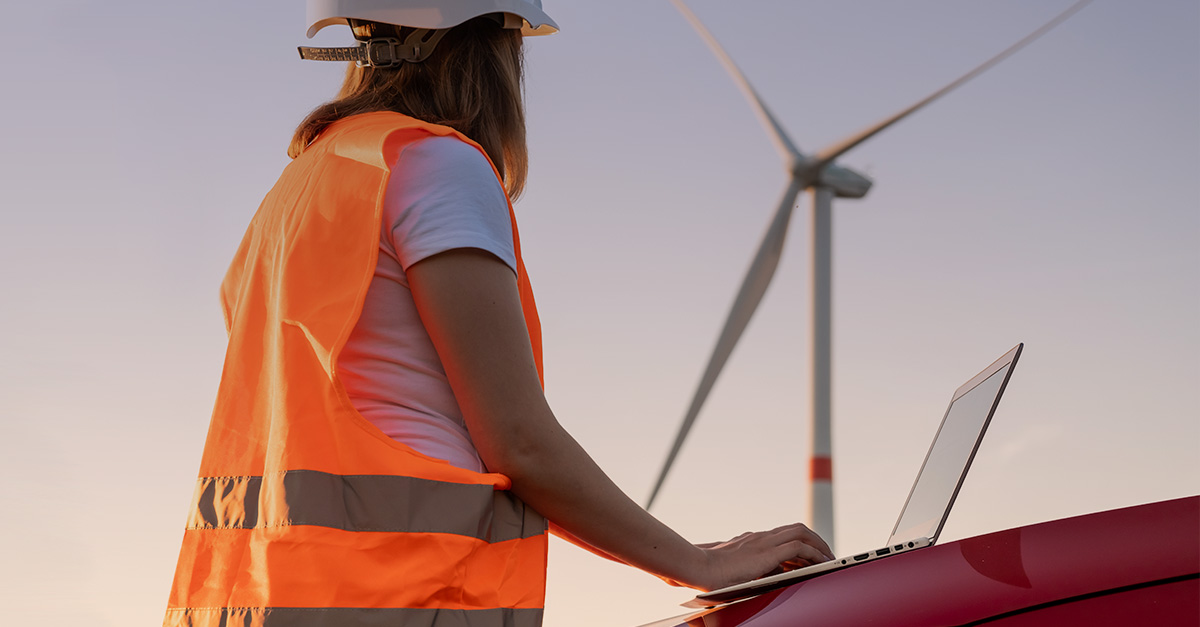 For sales, during Quote and Order Entry, material such as plates, bars, sheets, or coil can only be verified and allocated to an order that meets a customer's required specifications, which can include additional customer chemical or mechanical requirements. Here again, APIs can be used to perform additional verifications that may be needed.
As the material is processed from step to step, quality information and measurements can be input online in company-definable input screens. Once finished goods are produced, INVEX will verify the finished goods meet the customer requirements from the Sales Order, before allowing any goods to move to shipping.
For additional quality control, customer returns and claims, the INVEX non-conformance application tracks the reasons, faults, and provides a full workflow and approval process to meet internal controls.
In addition, all material is also tracked from parent to child. For example, when plates or sheets are cut or processed into parts for the customer, full audit controls are provided of when each production process was performed including any required inspections.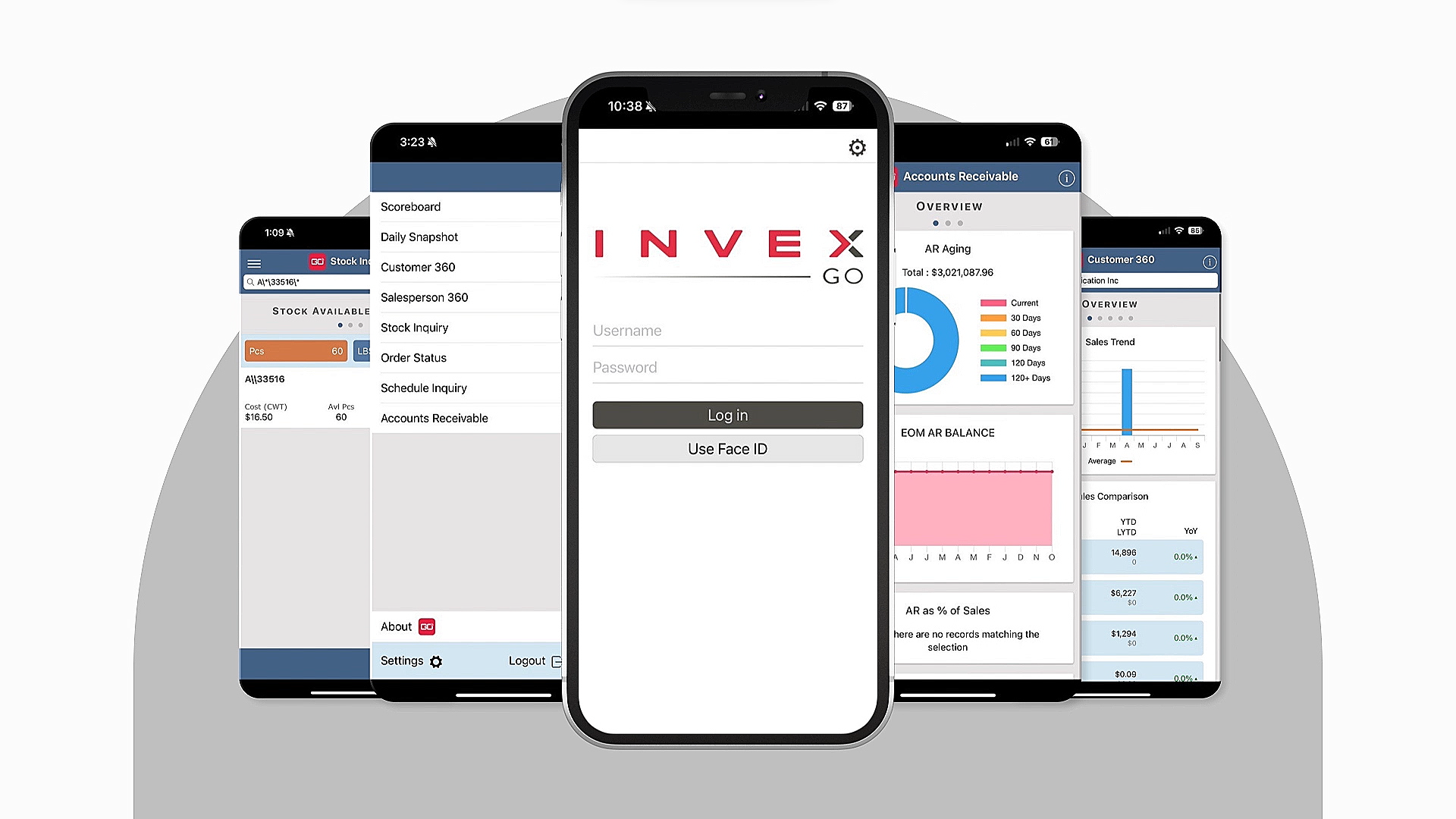 Dallas, TX –In the dynamic world of metal service centers, staying ahead of customer demands is key. That's where INVEX-GO, a powerful mobile app designed for the metal industry, comes into play. Simplified Sales Process INVEX-GO offers real-time inventory and customer order information right at your fingertips. Your metal sales team can effortlessly access quotes,…
Continue Reading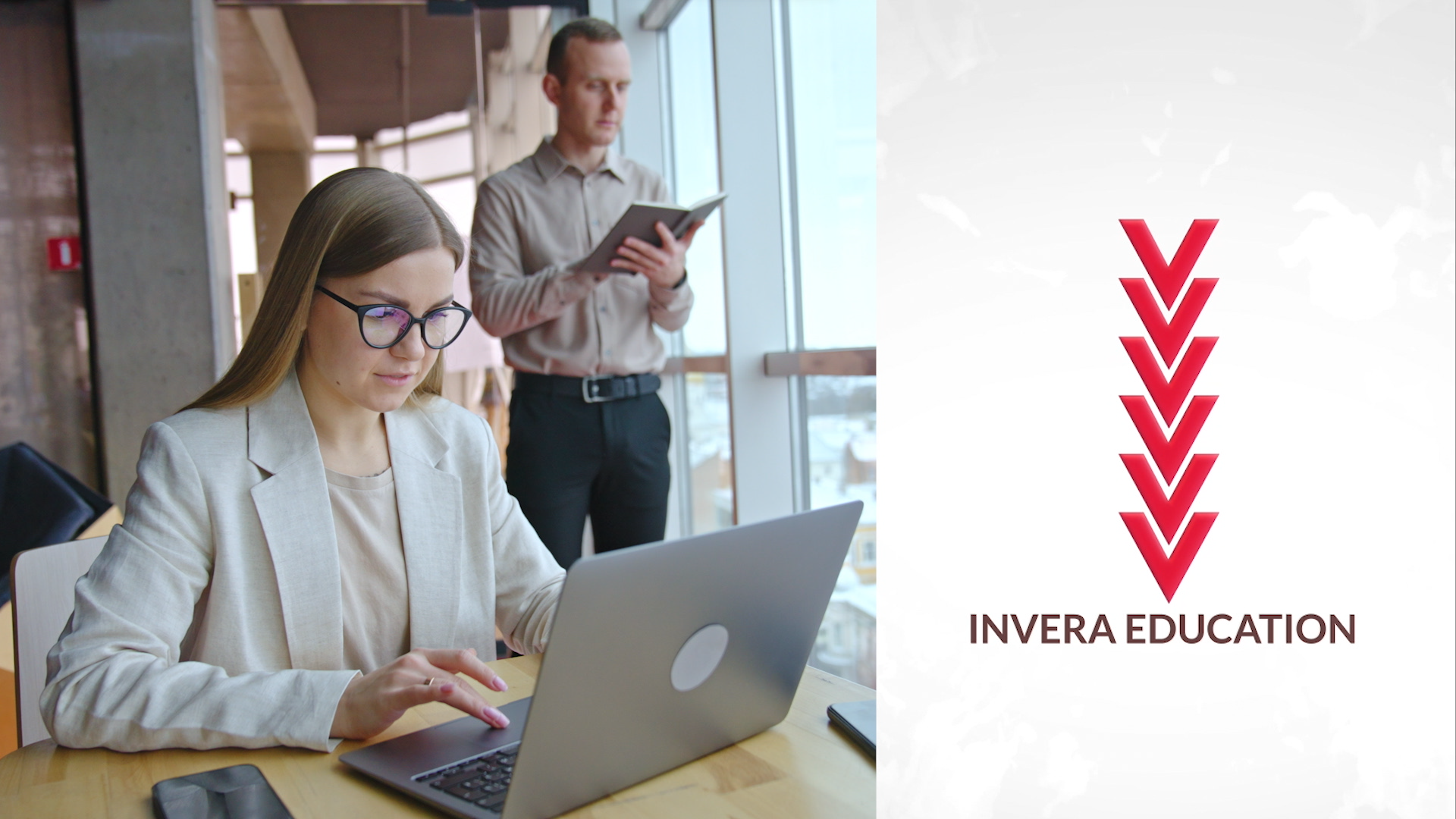 Dallas, TX –In today's rapidly evolving business landscape, having state-of-the-art tools combined with effective on-line training is more than just a luxury – it's a necessity. The INVEX metal ERP software is complemented by a treasure trove of robust training resources available on our learning management platform (LMS), Invera Education. Implement faster, with a deeper…
Continue Reading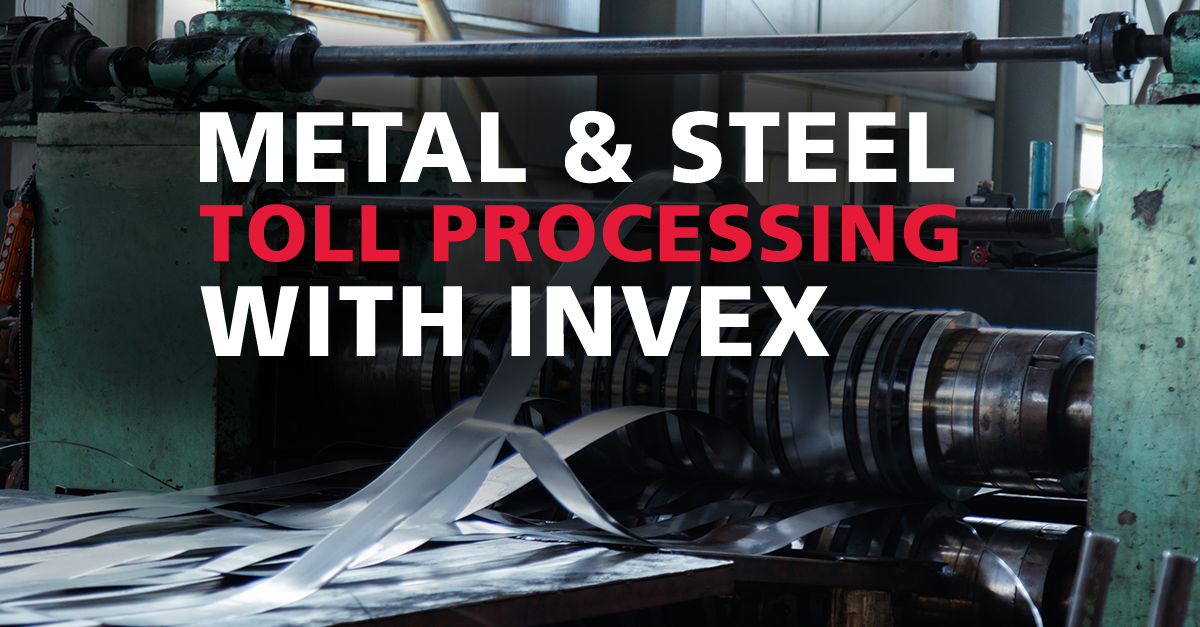 Dallas, TX – INVEX, the cloud-based metal industry ERP software announces features specific for metal and steel toll processing companies that process customer-owned inventory. Production processes such as metal and steel coil slitting, de-coiling, and cut-to-length as well as features unique to the billing for toll processing can all be handled quickly and out of…
Continue Reading