American Piping Products (APP), a steel pipe and tube distributor in Chesterfield, Missouri, implemented INVEX-GO to allow their sales managers and salespeople to make well-informed, data-driven decisions and to keep track of business activity right from their mobile devices. APP went live on the STRATIX software with no software customizations needed.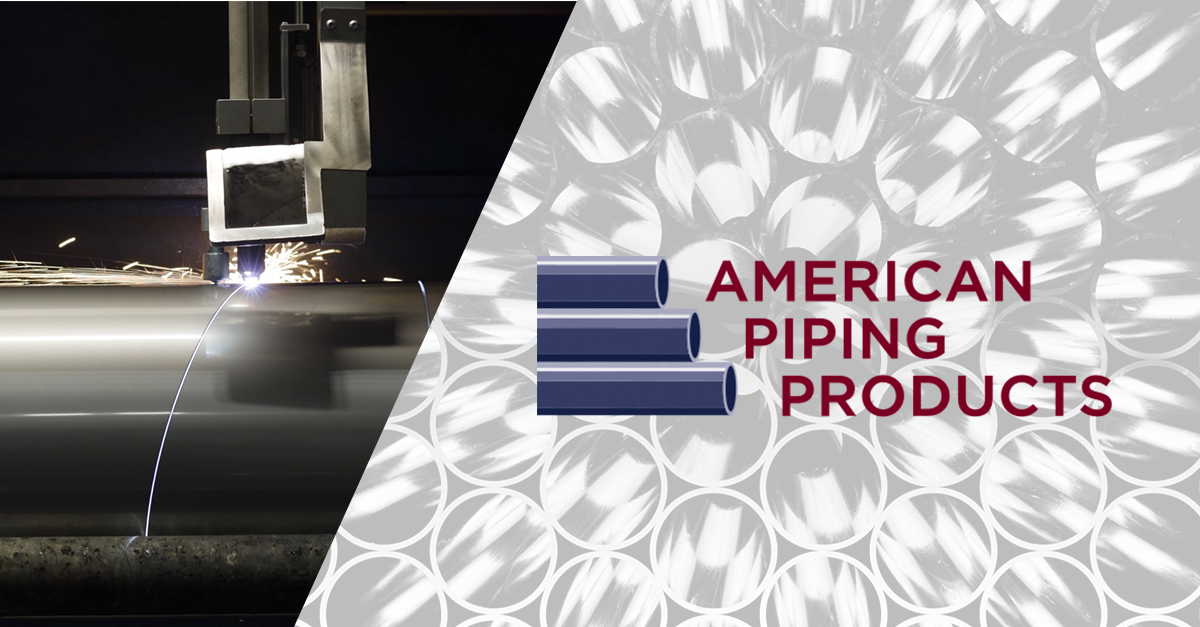 INVEX-GO includes a suite of mobile dashboards that span APP's operations, including branch sales activity, sales related customer information, current inventory and incoming positions; these dashboards provide both historical and current data. INVEX-GO provides access to INVEX data in real-time bypassing the limitations of many other ERPs' analytics dashboards that require overnight data processing.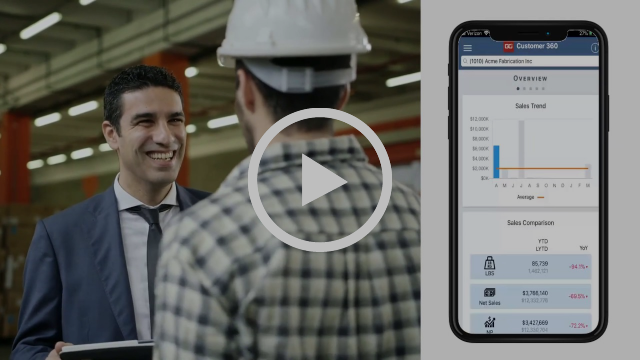 The following are the major mobile dashboards & functions provided by INVEX-GO: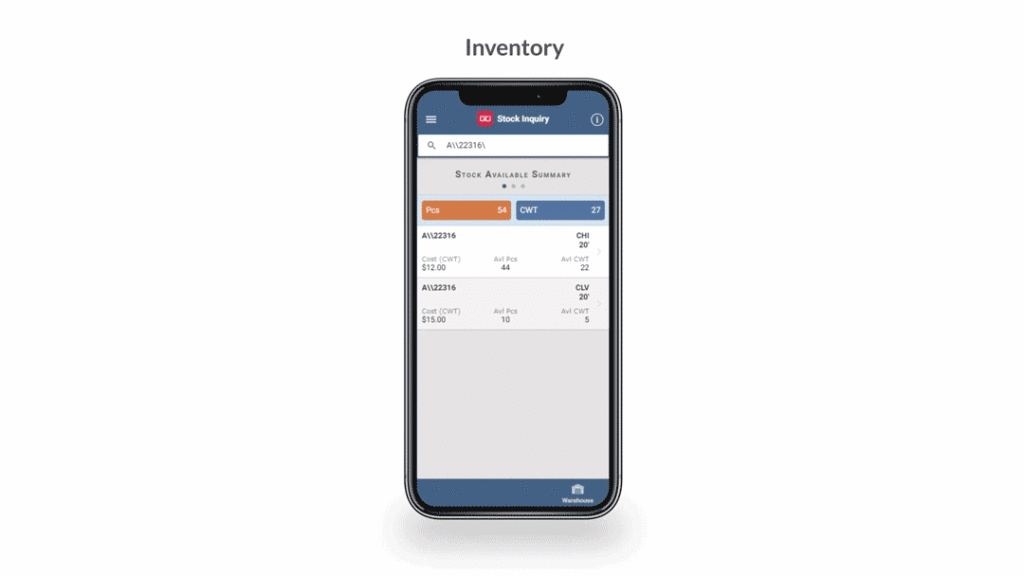 "I can now easily see our sales and bookings activity for our company whether I am away from my desk or travelling on business, right from my phone. The drill down capability also allows me to view this information for the company, branch, salesperson, or right down to the sales order item. The ability to view our pipe inventory and view the inventory information and test certificates has also been a nice plus."

—Matt Danis, President
---

American Piping Products (APP), a pipe and tube distributor, is a supplier of carbon, specialty and chrome-moly pipe, tube, fittings and flanges used in the processing, energy, manufacturing, fabrication and construction industries. The company headquarters are located in Chesterfield, MO, and has inventory and steel processing facilities in Houston and Chicago. Value-add services include: cutting, pickling, fabricating, profiling, and pipe beveling. Since 2009 the company has achieved rapid growth and has tripled their sales revenue to over $200m, becoming one of the top 50 metal service centers in the USA.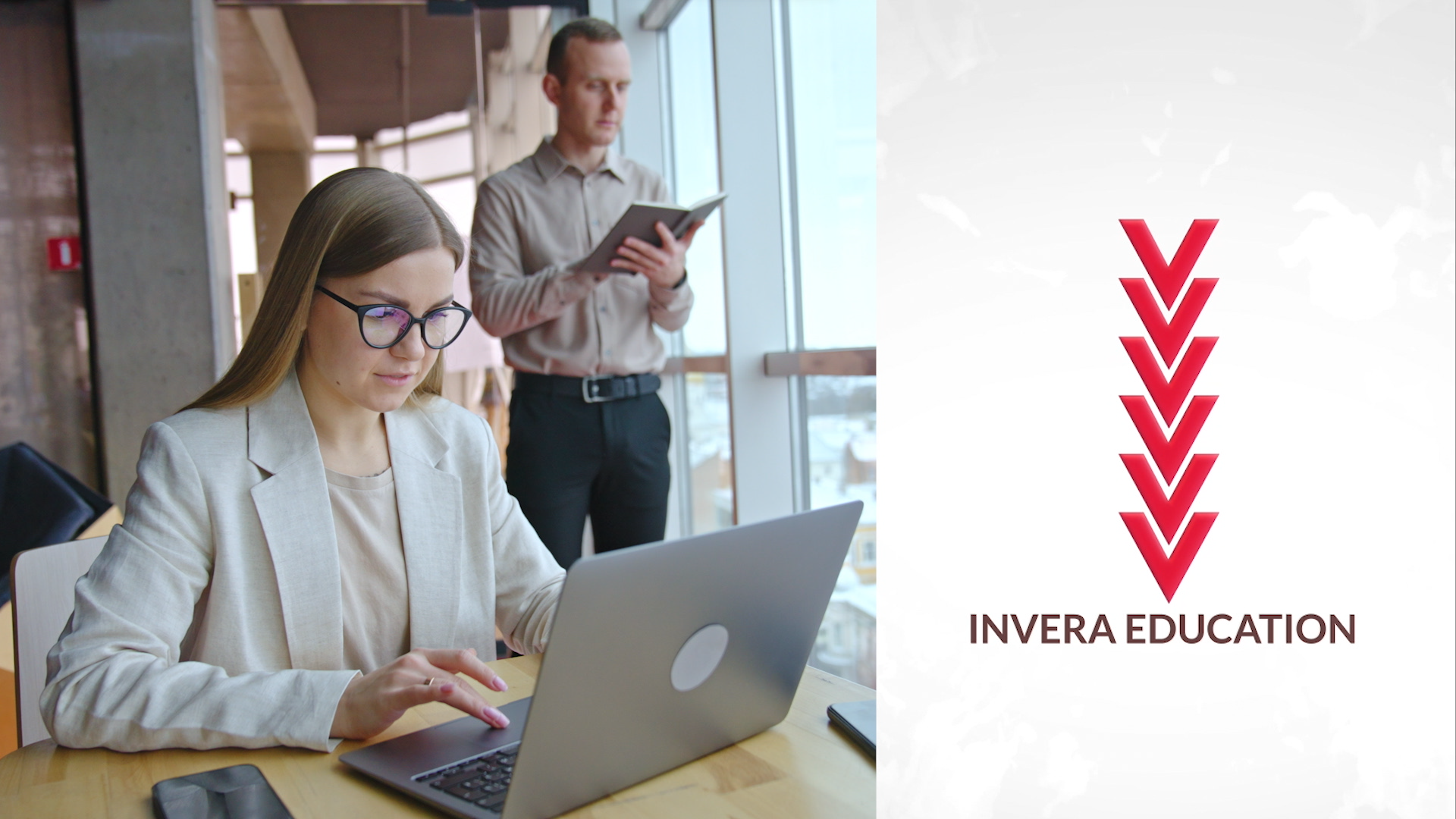 Dallas, TX –In today's rapidly evolving business landscape, having state-of-the-art tools combined with effective on-line training is more than just a luxury – it's a necessity. The INVEX metal ERP software is complemented by a treasure trove of robust training resources available on our learning management platform (LMS), Invera Education. Implement faster, with a deeper…
Continue Reading