Dallas, TX – INVEX, the cloud-based metal industry ERP software for metal service centers and metal distribution is now available in Dutch with implementation services that can be provided in Dutch by Prodin, an Invera Implementation Partner located in the Netherlands. The INVEX web-based platform comes fully integrated with metal-specific e-commerce functions and can be implemented at a steel service center quickly with few, if any, modifications.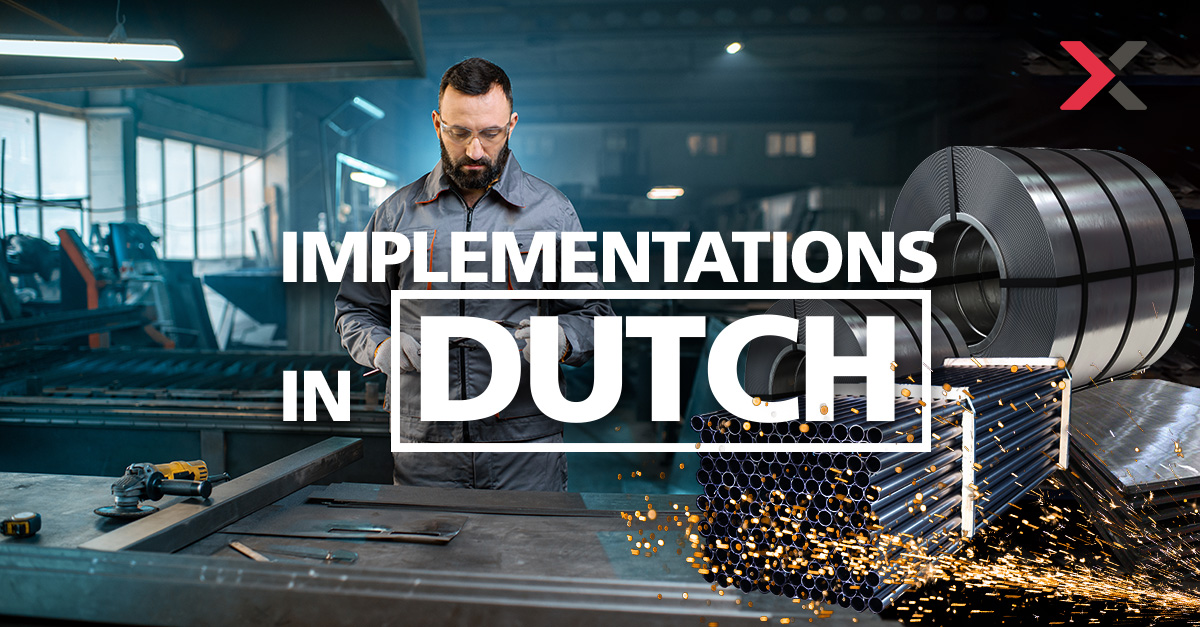 INVEX is a premium metal-centric ERP system that provides metal service centers and distributors with a ready-to-use enterprise system that focuses on speed, agility, and maximum ROI for your metal business, out of the box. A robust and comprehensive feature set encompasses flat-rolled, general line, plate, bar, and pipe service centers along with toll processors and tube mills, with full handling of all metal forms and products.
With over 40 years of metal industry experience and built-in best practices, INVEX is a turn-key solution that provides a unique value proposition through our continued investment in top-tier technology. The desktop, tablet, and mobile applications provide a best-in-class metal industry ERP solution that is now available in Dutch.
The addition of the Dutch language for INVEX, as well as implementation services provided by Prodin with consultants that know the metal industry, further allows the INVEX product to continue expansion into Europe. Implementation and consulting services for INVEX are also available in English, French, and Spanish. The INVEX metal software is available in 10 other languages, with the ability to add more languages as needed.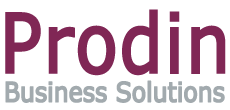 About Prodin Business Solutions
Prodin Business Solutions is a Dutch developer and provider of ERP software. Prodin has been a partner for INVEX implementations in the Netherlands, Europe, and the United States since 2005. Prodin distinguishes themselves as an IT partner by understanding our customers and the metal industry. They deliver high-quality and innovative solutions, focusing on our customer's key business processes.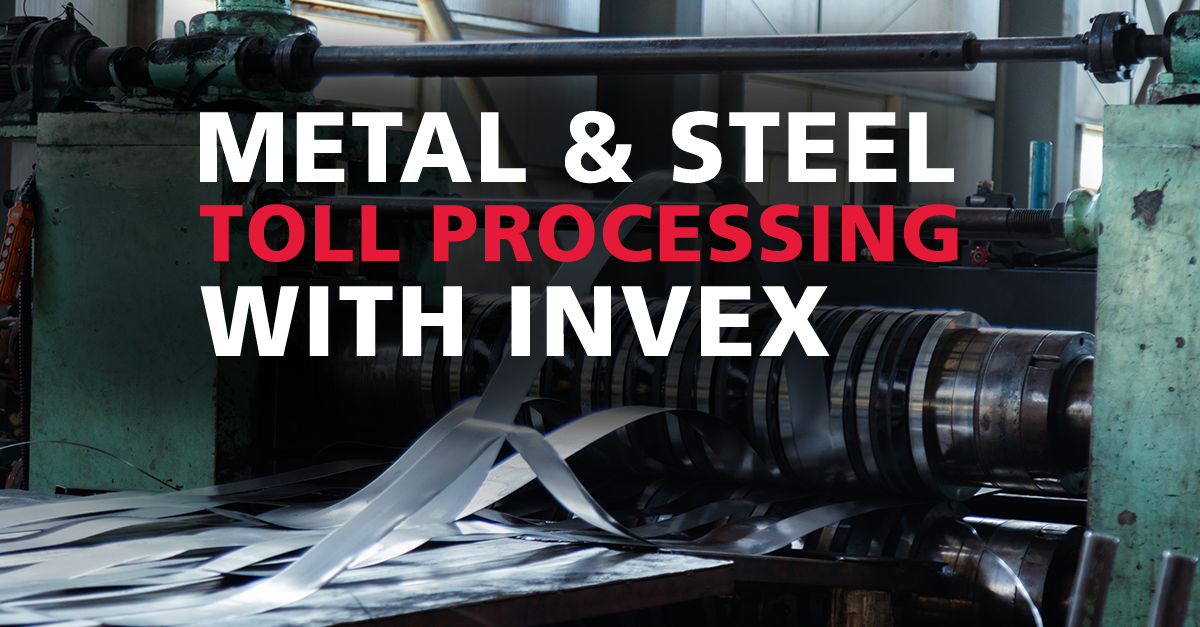 Dallas, TX – INVEX, the cloud-based metal industry ERP software announces features specific for metal and steel toll processing companies that process customer-owned inventory. Production processes such as metal and steel coil slitting, de-coiling, and cut-to-length as well as features unique to the billing for toll processing can all be handled quickly and out of…
Continue Reading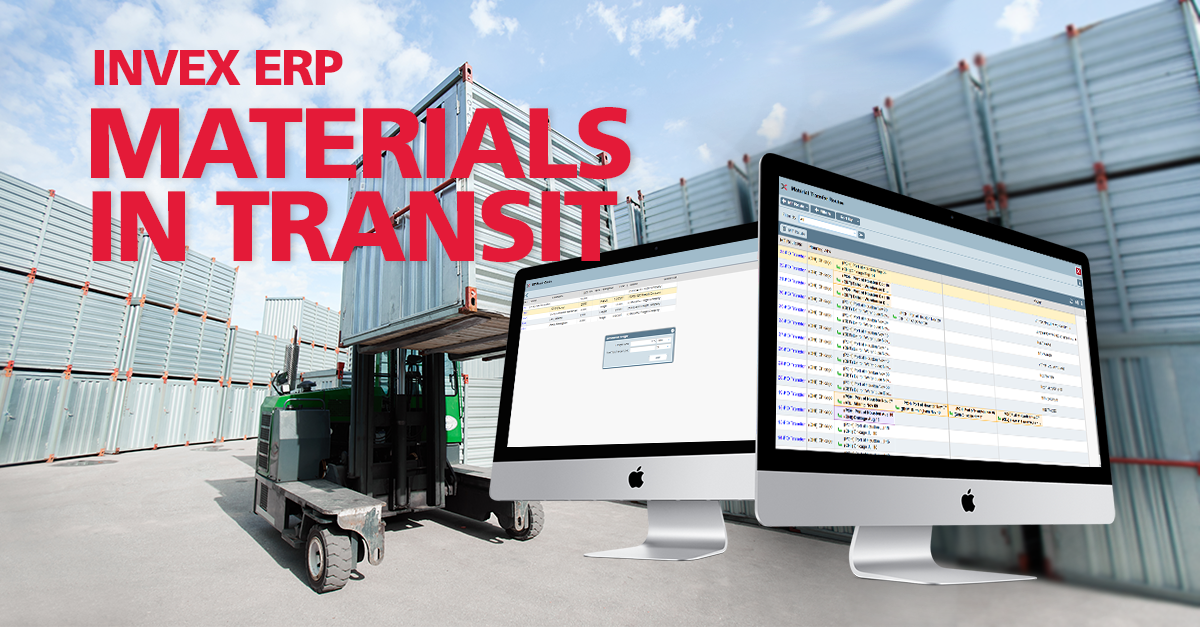 Dallas, TX – INVEX, the cloud-based metal industry ERP software for metal service centers and metal distribution announces a vessel management system to track material in transit to the final destination. The INVEX function handles the inbound material and any transfers between the point of ownership and the final destination. INVEX is a premium metal-centric…
Continue Reading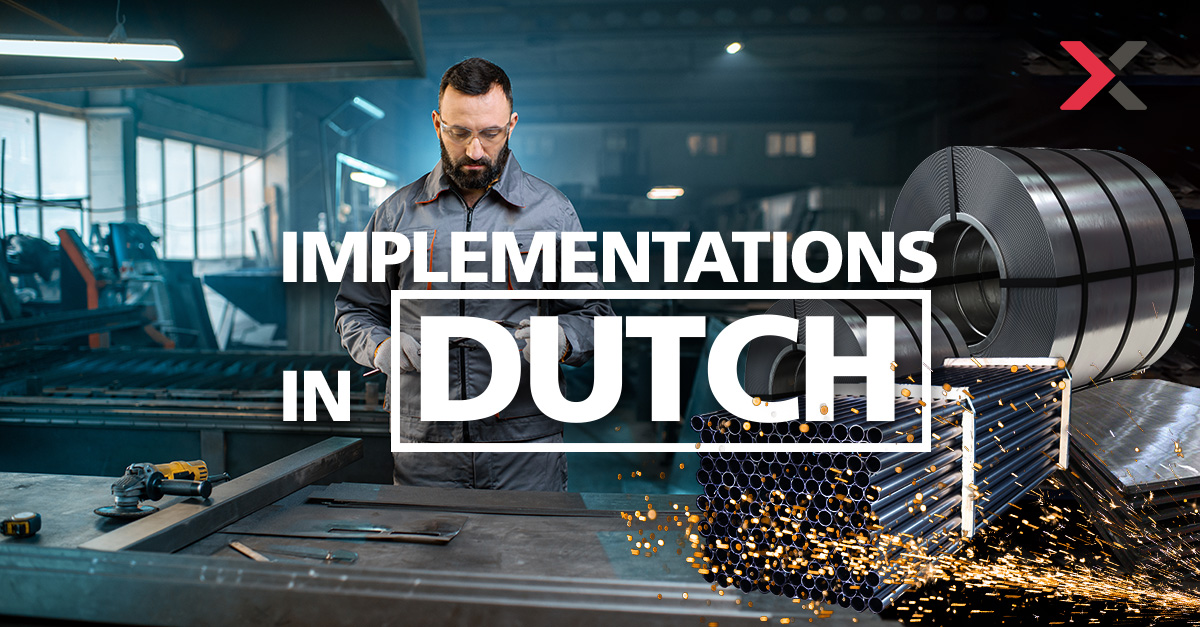 Dallas, TX – INVEX, the cloud-based metal industry ERP software for metal service centers and metal distribution is now available in Dutch with implementation services that can be provided in Dutch by Prodin, an Invera Implementation Partner located in the Netherlands. The INVEX web-based platform comes fully integrated with metal-specific e-commerce functions and can be…
Continue Reading