Newport, UK – Island Steel UK Ltd, a strip steel distribution and processing center, has implemented INVEX, a cloud-based metal service center software from Invera, the metal industry cloud ERP software company in less than 7 months with no software modifications required.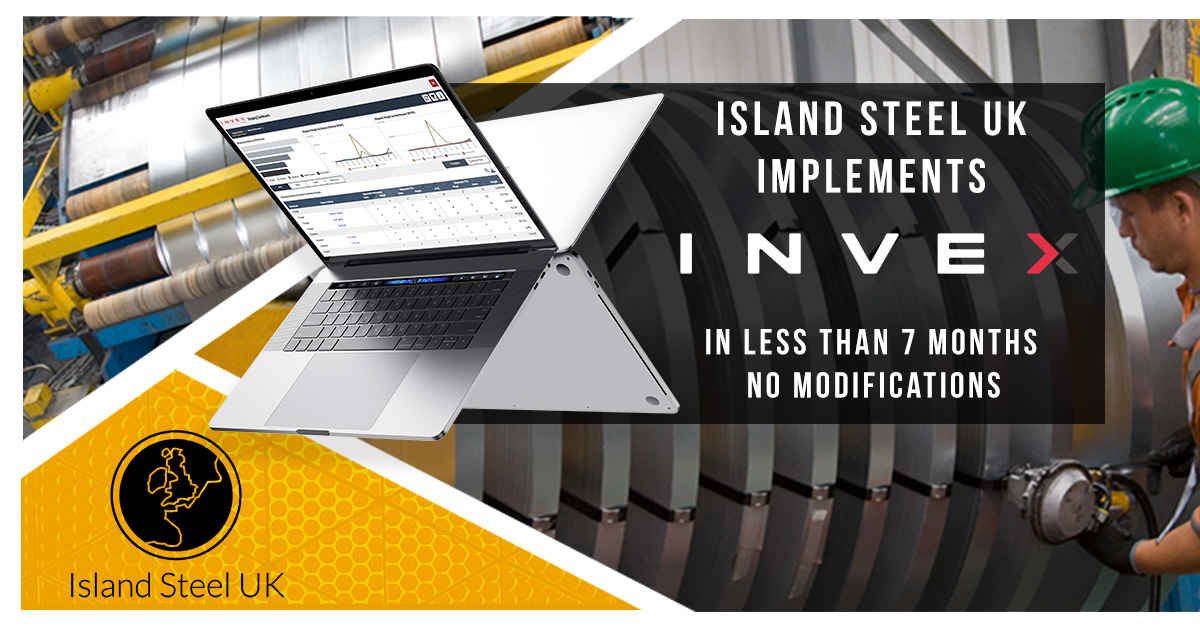 Island Steel has implemented a full complement of INVEX ERP software features including inventory management, steel purchasing, contract sales, online production planning, coil and sheet processing functions, shop-floor tablet and mobile functions, job scheduling, online shipment planning, tablet based load verification and online non-conformance recording features.
Sales can quickly view coil, sheet, and painted coil inventory as well as viewing finished good just in time (JIT) inventory produced in advance to a customer part. For repetitive contract items, sales can view a list of customer parts and finished goods that are ready and quickly create releases for shipment.
Island Steel can now view the comprehensive production status of the customer order at a single glance, on a desktop or mobile device. The sales team is now able to view inventory or a view of the customer recent activity directly from a mobile device in preparation for customer visits.
The planning department are able to plan multi stage production jobs and optimize machine utilization through INVEX capacity planning function. Transport planning is fully online and has assisted the planning department to maximize loads and easily check the readiness of loads for delivery.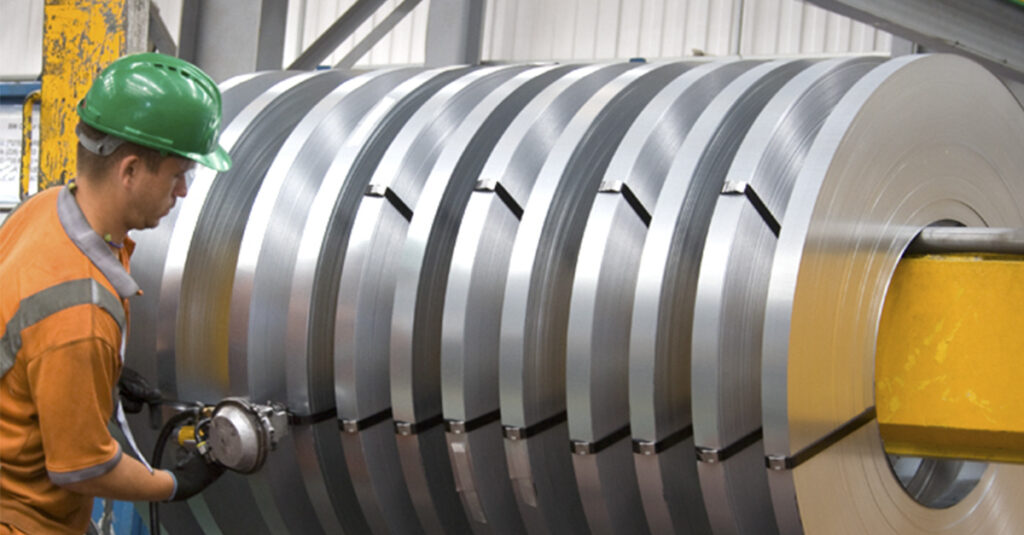 For the warehouse, once the slit coil or sheet has been produced, Island Steel utilizes the online recording functionality to ensure the material is within the customer tolerance requirements. INVEX mobile applications allow picking coils for processing or steel sheets to meet customer orders. During the transport loading process, Island Steel now perform mobile verifications to ensure the correct items are loaded for shipment.
"We have now implemented a modern and easy to use cloud-based software that will provide us the latest technology stack available for the metal industry. We wanted a high-fit enterprise software solution that is fast to use, with no software modifications, to allow us to implement quickly and improve our company using desktop, tablet, and mobile technology."

—Alex Roberts, Managing Director
---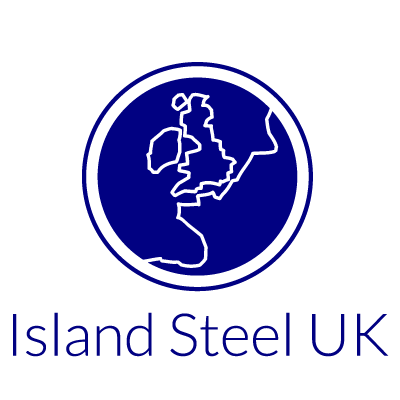 Started in 1994 by Alan and Alex Roberts, Island Steel UK now operates from its purpose-built service Center facility on Newport Alexandra Docks, South Wales UK. Able to handle up to 300,000 Mt pa. in thicknesses of 0.25 to 6.0mm in slit coil sheet and blanks powered by solar panels located on our roof. For all inquires, please email enquires@islandsteeluk.com.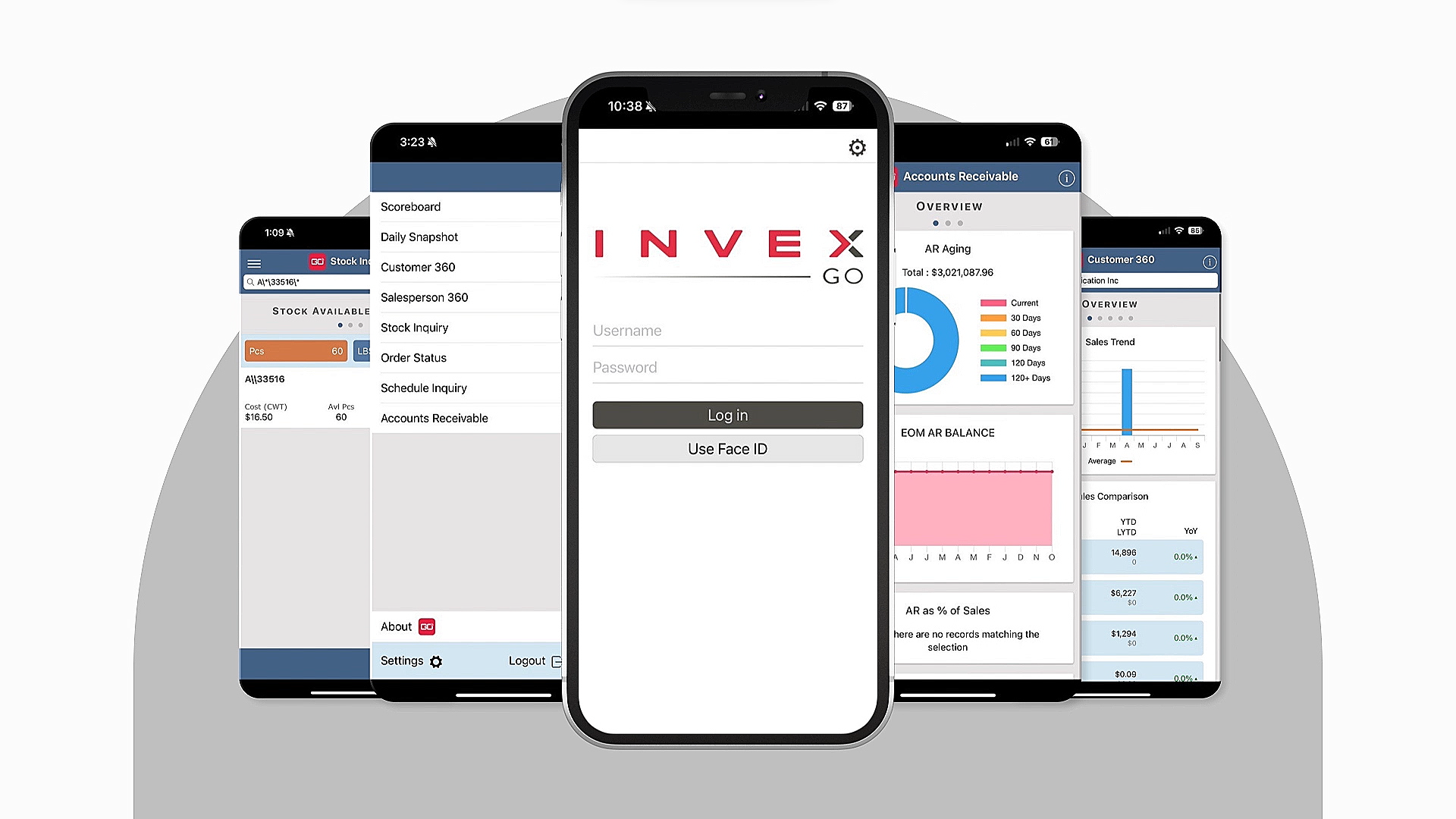 Dallas, TX –In the dynamic world of metal service centers, staying ahead of customer demands is key. That's where INVEX-GO, a powerful mobile app designed for the metal industry, comes into play. Simplified Sales Process INVEX-GO offers real-time inventory and customer order information right at your fingertips. Your metal sales team can effortlessly access quotes,…
Continue Reading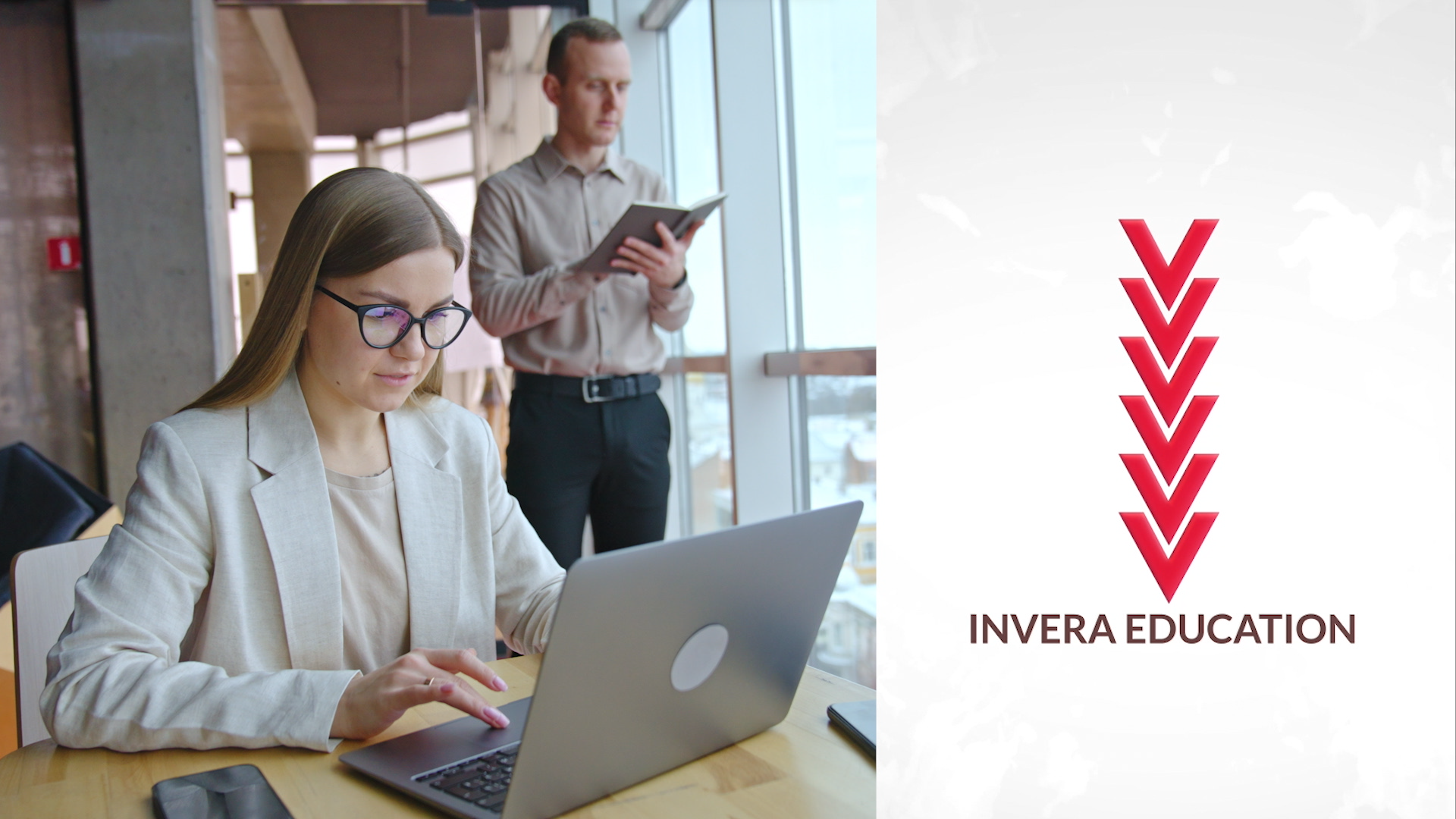 Dallas, TX –In today's rapidly evolving business landscape, having state-of-the-art tools combined with effective on-line training is more than just a luxury – it's a necessity. The INVEX metal ERP software is complemented by a treasure trove of robust training resources available on our learning management platform (LMS), Invera Education. Implement faster, with a deeper…
Continue Reading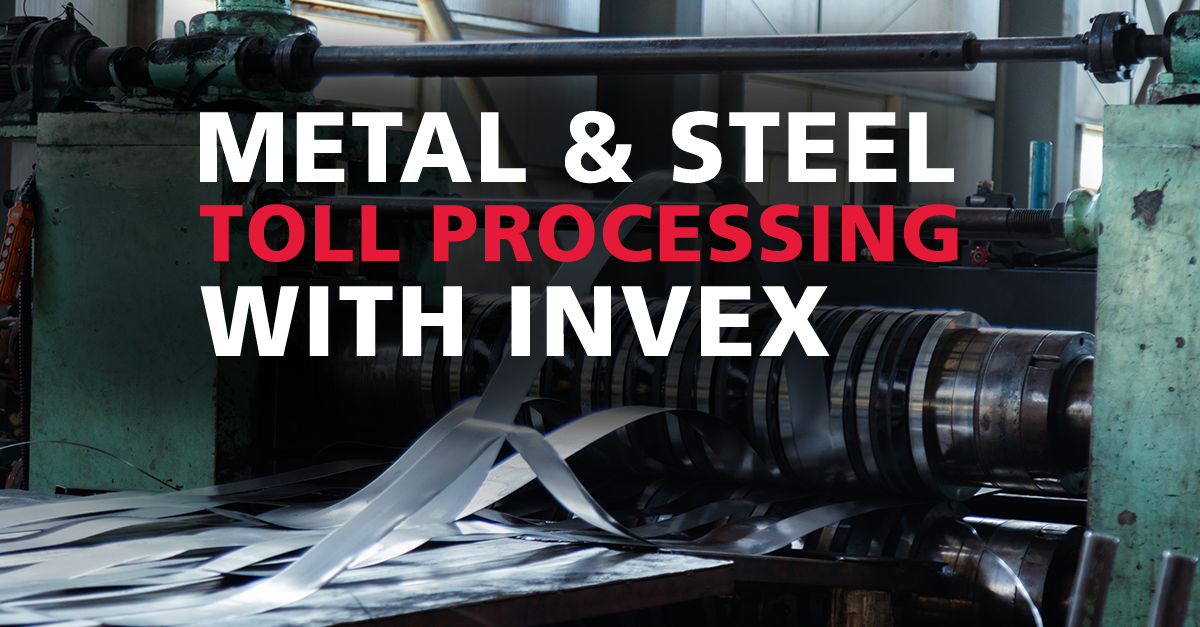 Dallas, TX – INVEX, the cloud-based metal industry ERP software announces features specific for metal and steel toll processing companies that process customer-owned inventory. Production processes such as metal and steel coil slitting, de-coiling, and cut-to-length as well as features unique to the billing for toll processing can all be handled quickly and out of…
Continue Reading